First 5 Zodiac Glosses!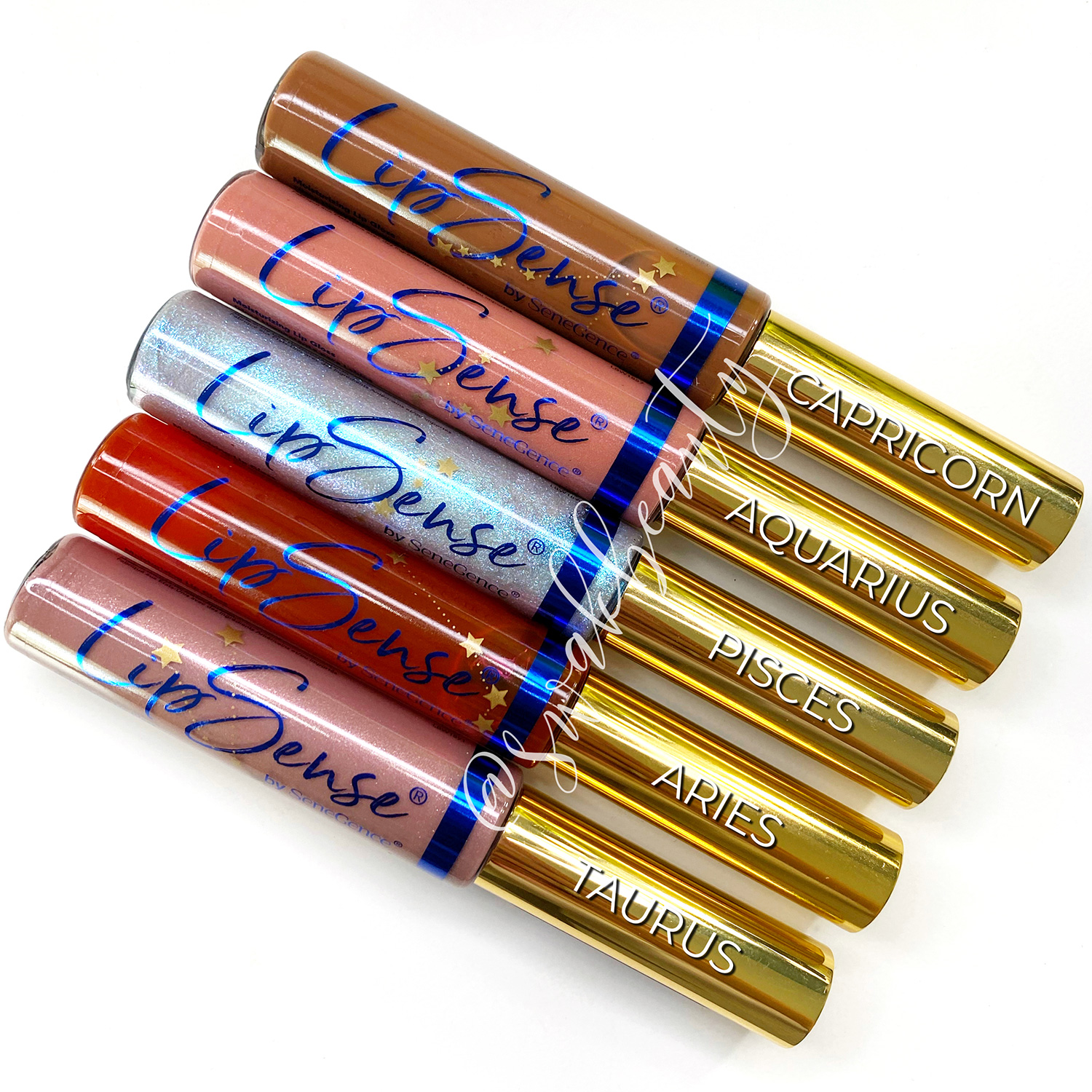 Five down… seven go to go! ♑♒♓♈♉
Do you see anything special in this pic? Yesss – it's the arrival of the NEW TAURUS SIGN GLOSS – which just arrived into stock today! Yay!! I am SO excited about how gorgeous this gloss looks in person! 🤩
It joins the previously released Capricorn, Aquarius, Pisces, and Aries Glosses, all a part of the Zodiac Sign Collection. At the start of each zodiac season, a new gloss is released, and I'm loving them ALL so far!
Although these are selling out FAST with corporate (Capricorn, Aquarius and Pisces are factory sold out), you can still snag ALL of these glosses from my stock – with the exception of Pisces. Grab them while you can! 🏃‍♀️
All preorders shipped today! 🥳 Taurus lip pics are coming soon, followed by comparison swatches! 😍
If you'd like to snag any of these gorgeous glosses for yourself, including new Taurus, let me know ASAP! Text the word ORDER to 937-249-0863 to claim your faves today!