Met Gala 2022 Inspired Look of the Day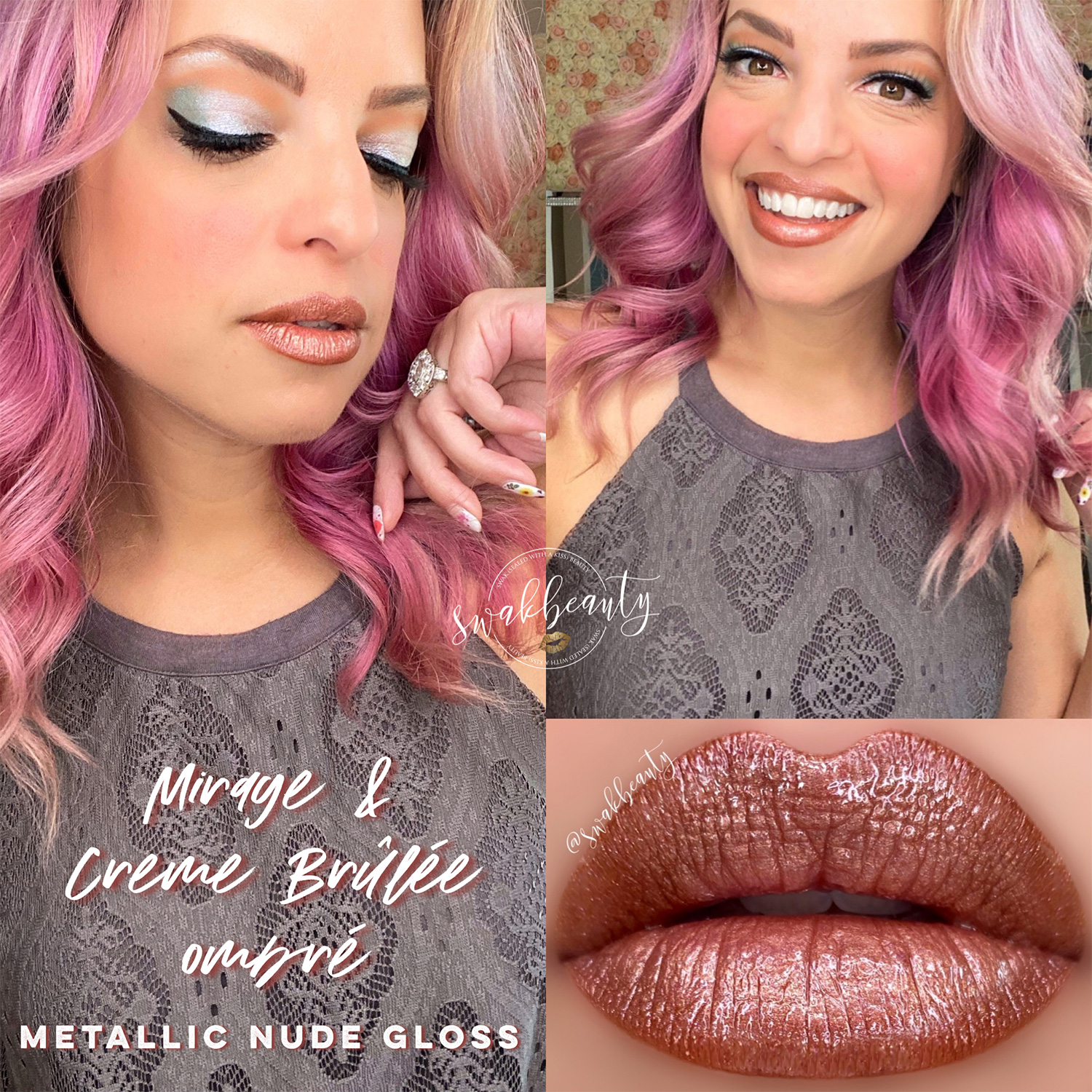 After the #MetGala this weekend, and all the amazing looks that graced the red carpet – I was SO inspired. The top of my list favorite, hands down, was Blake Lively's stunning gown, which transformed from beautiful copper to a gorgeous turquoise, in honor of the patina that oxidation caused to the Statue of Liberty. 🗽 The colors looked so amazing together – I knew I had to use the palette in a makeup look this week!
To create this eye look, I used Sea Breeze Shimmer on my inner corners, with Seafoam Shimmer (I only have TWO in stock!) on the outer corner, and Americano in the crease. I used a touch of Sea Breeze under my eyebrow as well, which I think really tied the look together in a fun way.
On my lips, I'm wearing an ombré that I created with Mirage and Créme Brûlée, and topped with Metallic Nude Gloss.
My face makeup is my daily go-to combination of Silk Primer, a mix of Buff MakeSense and Medium CCTM, with Light-Medium Color Correcting Concealer to touch up any lingering areas of concern. I used Terra Cotta BlushSense along with Peach Flush Translucent Powder on my cheeks, and a touch of Medium Powder on my forehead to control any lingering shine.
Everything you see is in stock! Text the word ORDER to 937-249-0863 to claim your faves tonight!