Fresh Mermaid Hair Vibes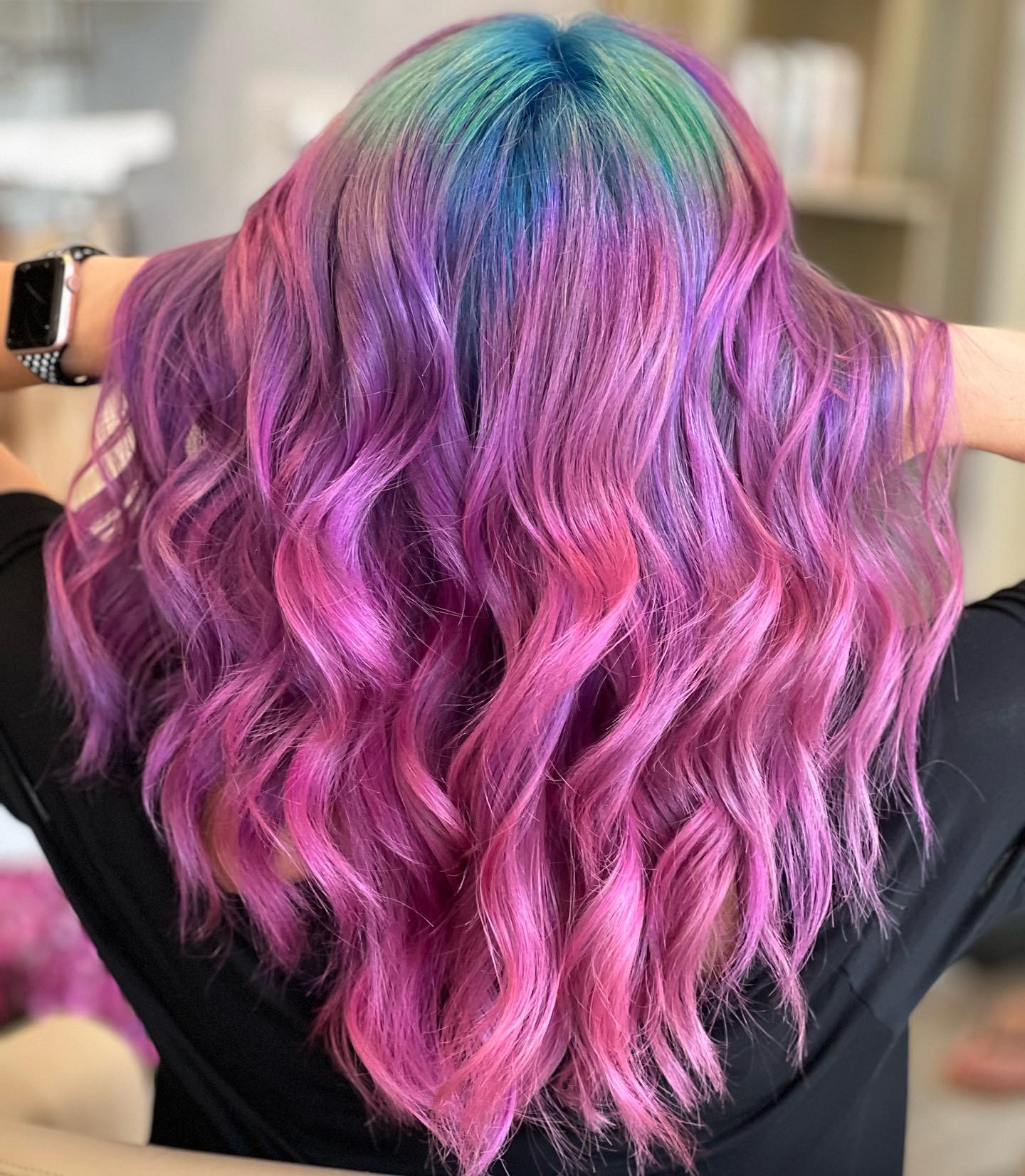 Feeling those mermaid vibes with a fresh look from the amazing @hairbyjessicawoods Thank you to everyone for your amazing hair suggestions!
I absolutely LOVE the tones she placed so artistically in my hair! 🧜🏼‍♀️ That green 💚 That blue 💙 I'm just so happy with it!