Sunny Days Look Of The Day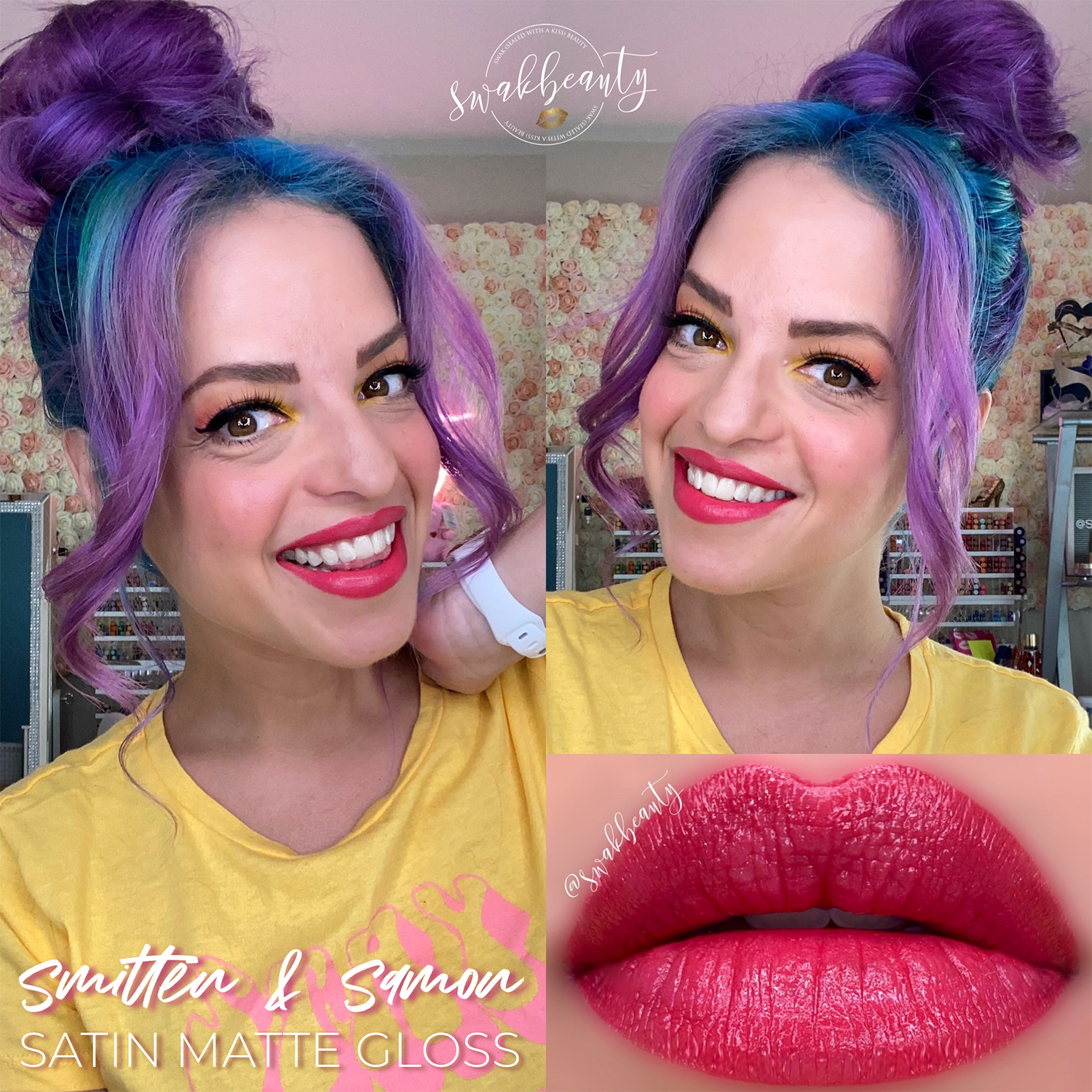 Oh, my, my! I'm feeling those bold color VIBES today! 😍🔥 The weather is getting warmer, and I was just definitely ready to play in COLOR today, you guys!
As always, I started with a base of Silk Primer, followed by Medium CCTM and Light-Medium Concealer for spot coverage. I used Candlelight ShadowSense under the eyes, with Moca Java for contour, and both Terra Cotta BlushSense with Peach Flush Powder on my cheeks for a kiss of a summer glow.
On my lips, I'm wearing an equal mix of Smitten and Samon (one of my warm weather faves!), and WOWZA isn't this resulting color STUNNING?! 🤩 I topped the combo with Satin Matte Gloss and I'm literally just 💯% obsessed 😱
I wanted to go with a monochromatic feel today… so on the eyes, I used Fiery Coral Shimmer, Orange, and Yellow ShadowSense over a base of Snow to keep things poppin'. I just adore these shades together 🥰
Everything I used today is in stock and ready to ship! Just comment below, message me, or text the word ORDER to 937-249-0863 to easily claim your faves tonight. 😘