Cancer Gloss Now In Stock!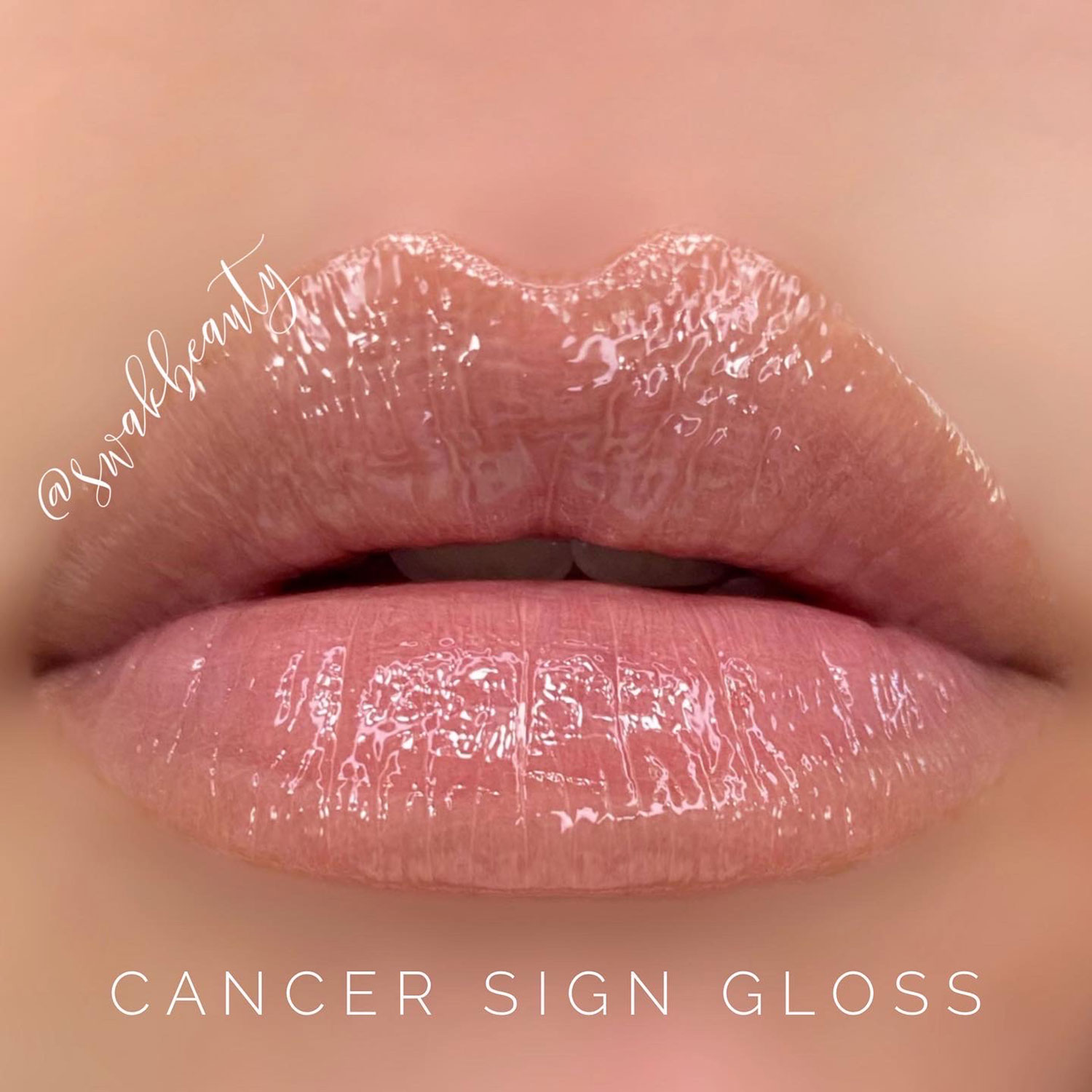 If you saw my post earlier today, you saw that I'm thankfully feeling a lot better! A lot of my early symptoms have subsided, which is making me feel a heck of a lot more human, but I still have some pretty heavy fatigue going on. I'm just taking things at a super slow pace and resting (a lot). I'm getting winded doing the smallest activities, so I'm just making sure to listen to my body and not overdo it.
Now that I'm BACK – I'm so excited to say… Cancer Sign Gloss is officially in stock – YAY!! 🥳
I didn't get a TON done today, but I DID a) pack up orders for shipping and b) shoot this amazing new gloss! 🤩 It's a lovely, soft and subtle peachy-pink with a slick glossy texture, so perfect for a day of fun in the sun! ☀️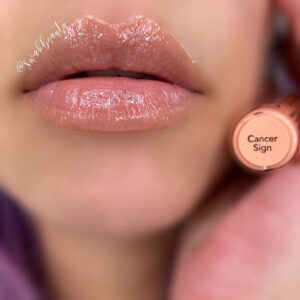 Can I just also say, I REALLY appreciate all the comments, messages and love you guys have sent my way over the last week. It has given me so much light and has warmed my heart – plus all your tips have been so helpful! You guys are just the best, I love you so much!
I'm off to go rest for the REST of the night. Fingers crossed I feel up to some more fun tomorrow – I have comparison swatches on my mind, for sure! 🥳
Text the word ORDER to 937-249-0863 to claim your Cancer Sign Gloss tonight! For those who prefer to shop my website, it will be available to shop there TOMORROW! 🔥