Earth Creme Ombré Lip Look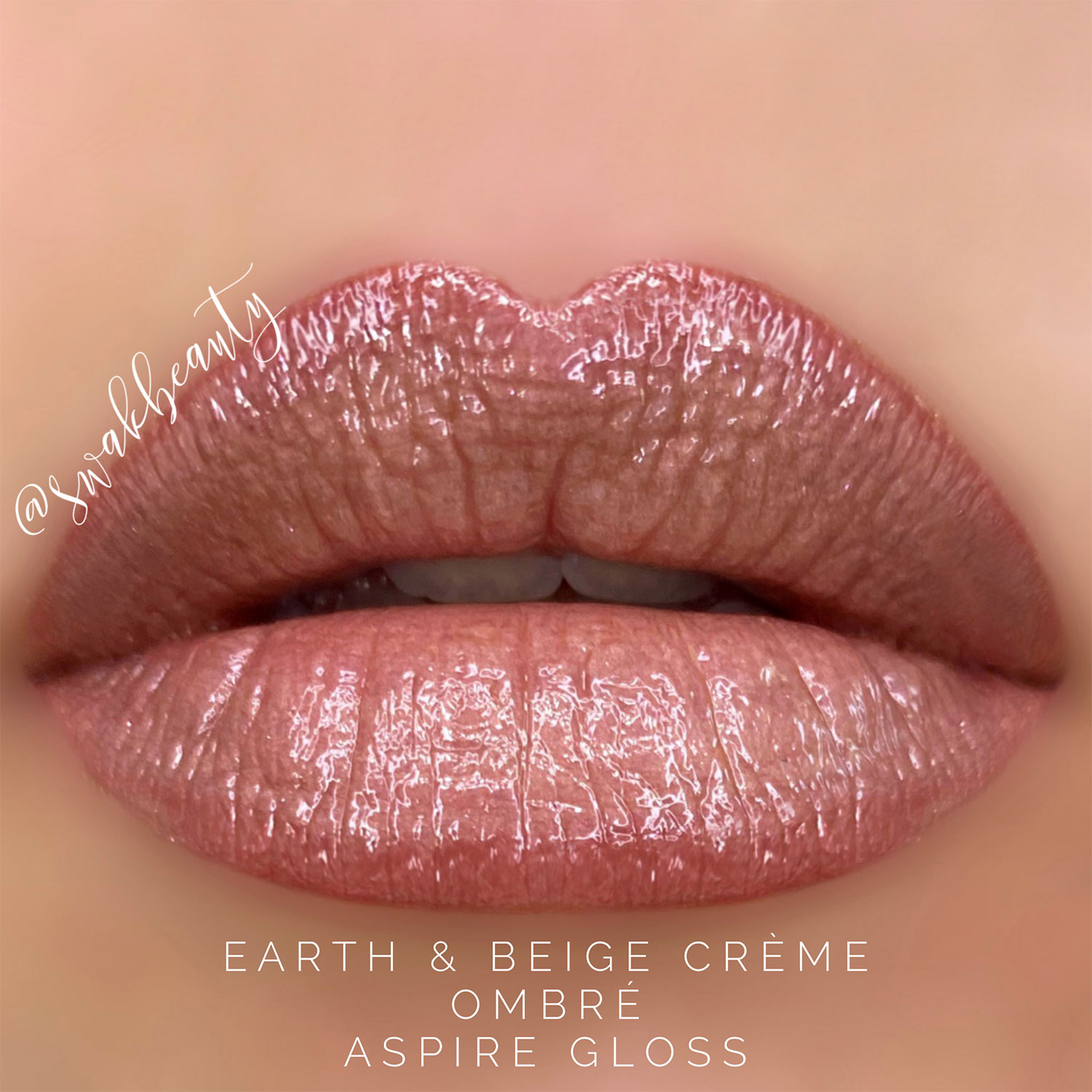 I just couldn't wait to start playing with the NEW Aspire Gloss today, it's so stunning – and quickly rising to the top of my go-to's! It's just so much prettier than I ever imagined it would be!
I'll be posting comparison swatches tomorrow, but in the meantime, I knew I had share this beautiful lip look! I created an ombré using Earth and Beige Crème (which I'm definitely on a kick with lately, haha!) and topped with Aspire. This look is sexy and cool – the ombré really gives my lips an added pillow effect. So fun! I'll most definitely be wearing this combo again soon!