Nude Diva Look of the Day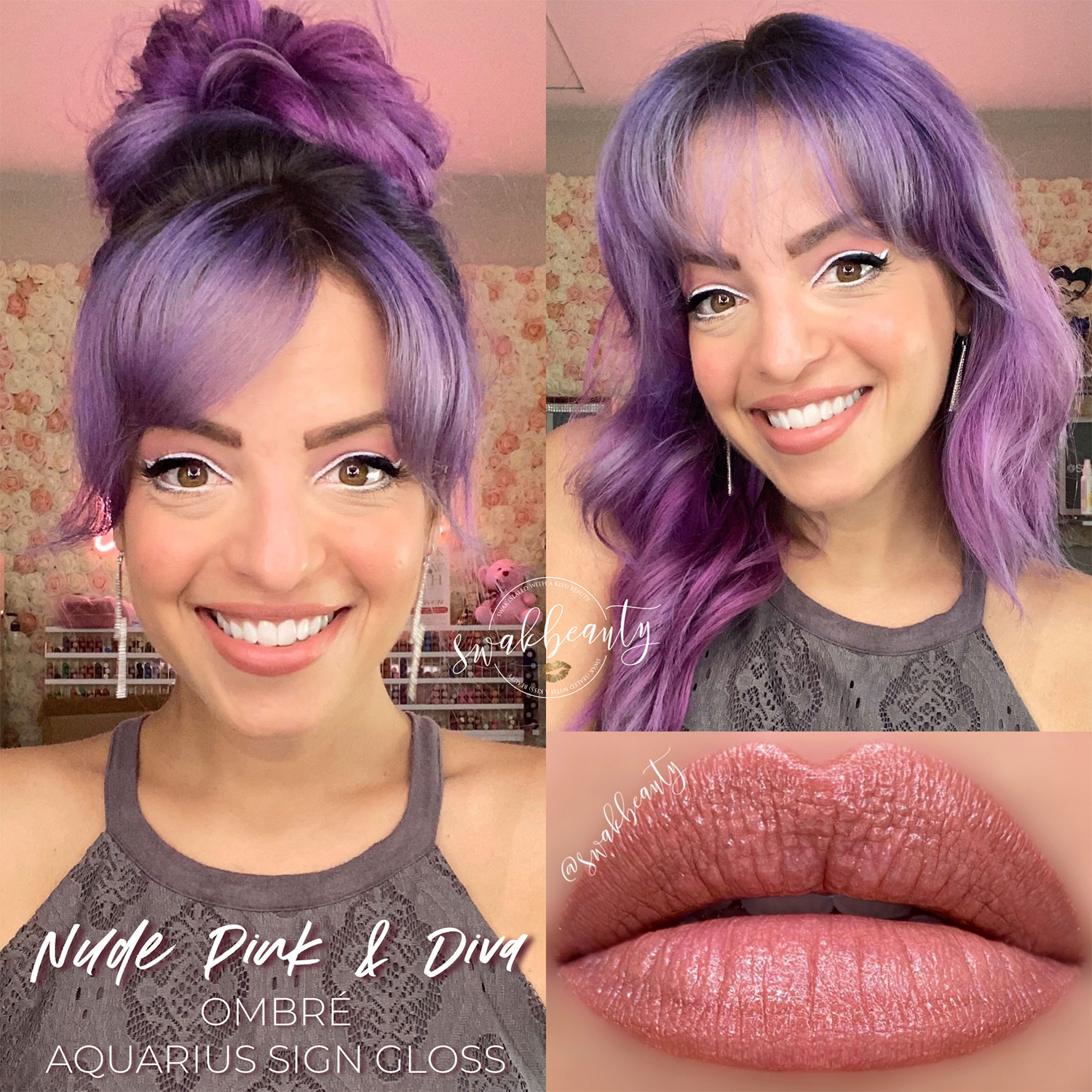 Neutrals and pinks – always a winning combination! I just couldn't wait to get playing today; the new White EyeSense® Pencil that arrived into stock this week has been calling my name! 🤍
I first used Ballet Slipper ShadowSense all over my lid, followed by Pretty N' Pink on the contour. I added a fun graphic pop to my go-to cat eye liner look using the White Pencil, then also using it along my waterline – for an amazing bright-eyed look! 🤩 (I also touched up the corners of the upper white line using Snow ShadowSense and an angled liner brush, but it's not necessary!)
On my lips, I used Nude Pink and Diva to create an ombré, and topped the look with Aquarius Sign Gloss. I love it's soft matte pink finish and how well it complimented this entire look! I only have ONE Aquarius left in stock – so if you love it, grab it ASAP!
Here's everything else I used today!
Silk Primer
White Concealer under eye base
Translucent Powder to set under eye area
Medium-Deep CCTM
Light-Medium Concealer
Moca Java ShadowSense for contour
Moca Java & Rustic Brown SS on brows
Candlelight SS under eyes
Black LashSense VolumeIntense Mascara
Terra Cotta BlushSense
Bronze Glow Glowify
Check out this cute TikTok I made in this palette, too!
Everything you see is in stock and ready to ship! Comment below, message me, or text the word ORDER to 937-249-0863 to claim your faves tonight!