Join For FREE in September!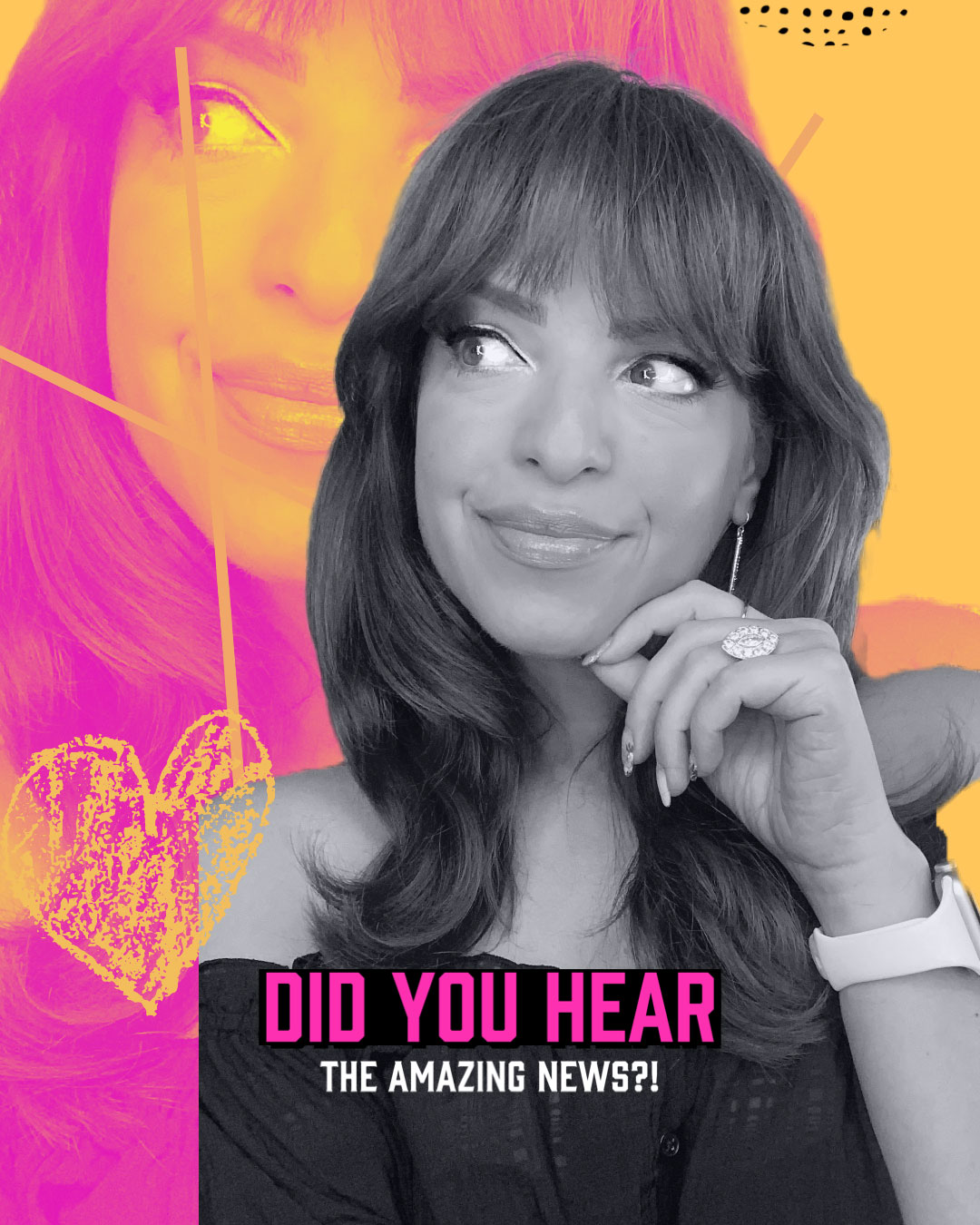 You guys… DID YOU HEAR THE AMAZING NEWS? 🤩 For the month of September ONLY, it's FREE to sign up with me! 😱😱😱
💖 Join for $0!
🧡 Get $300 in FREE retail credit!
💛 20-50% Discount on all orders!
🤍 No minimums!
Did I also mention Kiss & Tell VIP signups are ALSO FREE for customers?!
Check out these graphics for everything you need to know! I'm so excited to have you take advantage of these AMAZING promos! 🤩👏🏼