Libra Gloss Now In Stock!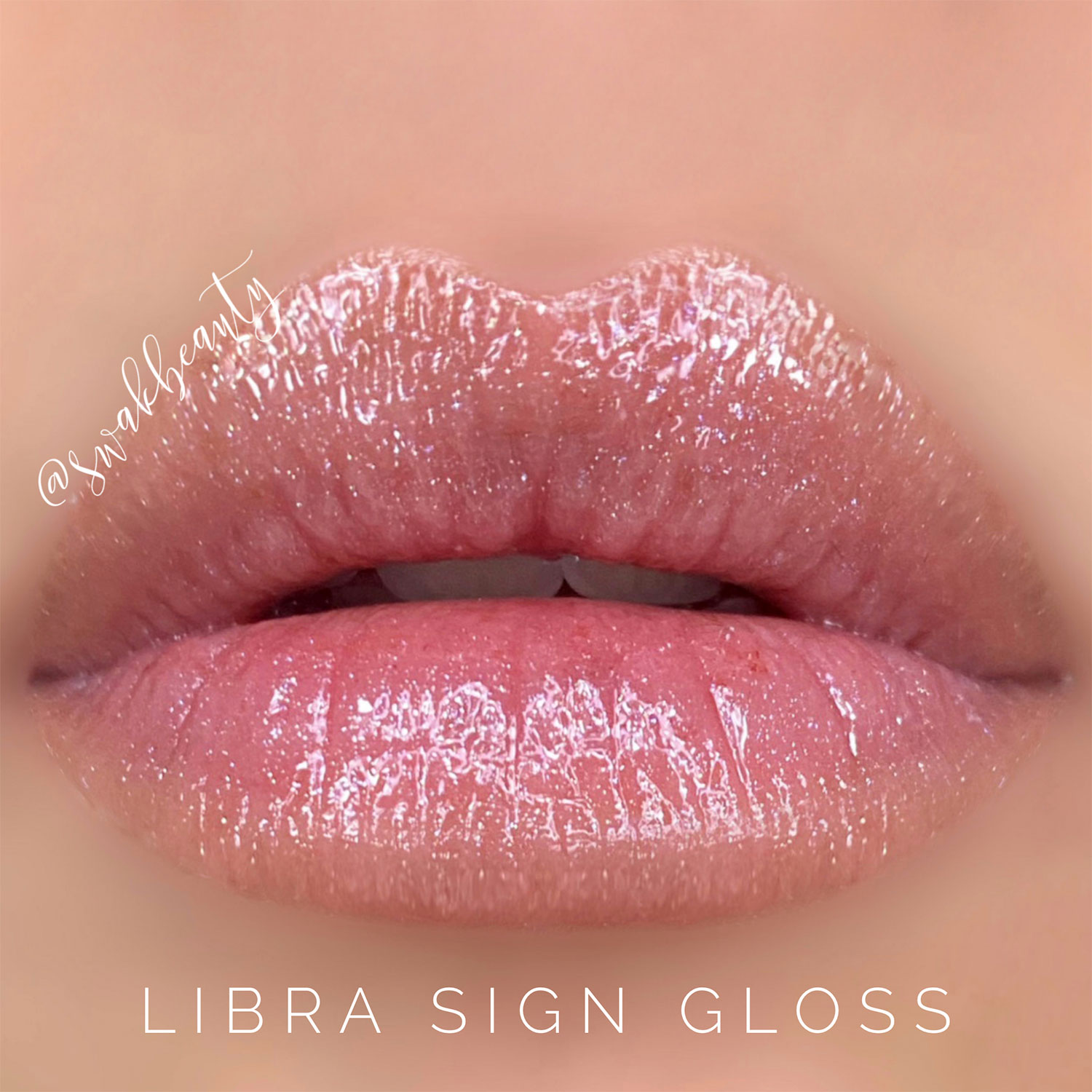 You might have seen my post earlier – but if you missed it, I have GREAT news! Libra Sign Gloss arrived into stock today and I was SO excited, I had to try it on right away!! 😍
This is such a lovely and soft lilac pink shimmer with an AMAZING iridescent finish that just elevates it to another level! 🤩 It's subtle and romantic – SO perfect for date night!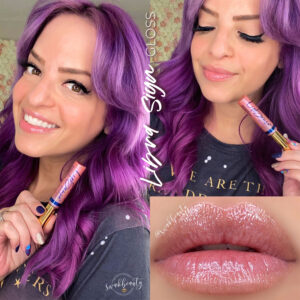 I only have a FEW more Libra in stock, I'll be replenishing this weekend! Zodiac glosses have been selling out pretty fast, so I absolutely recommend to claim yours ASAP! 🏃‍♀️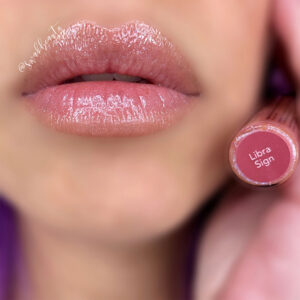 All preorders will be shipping tomorrow – there's still time to claim yours ON SALE during the 🍂 FALL SALE 🍂 that ends tomorrow (Friday) at midnight!
Click HERE to snag Libra for your collection! You can also text the word ORDER to 937-249-0863 to shop via mobile.