Onyx Glitter + October Promos!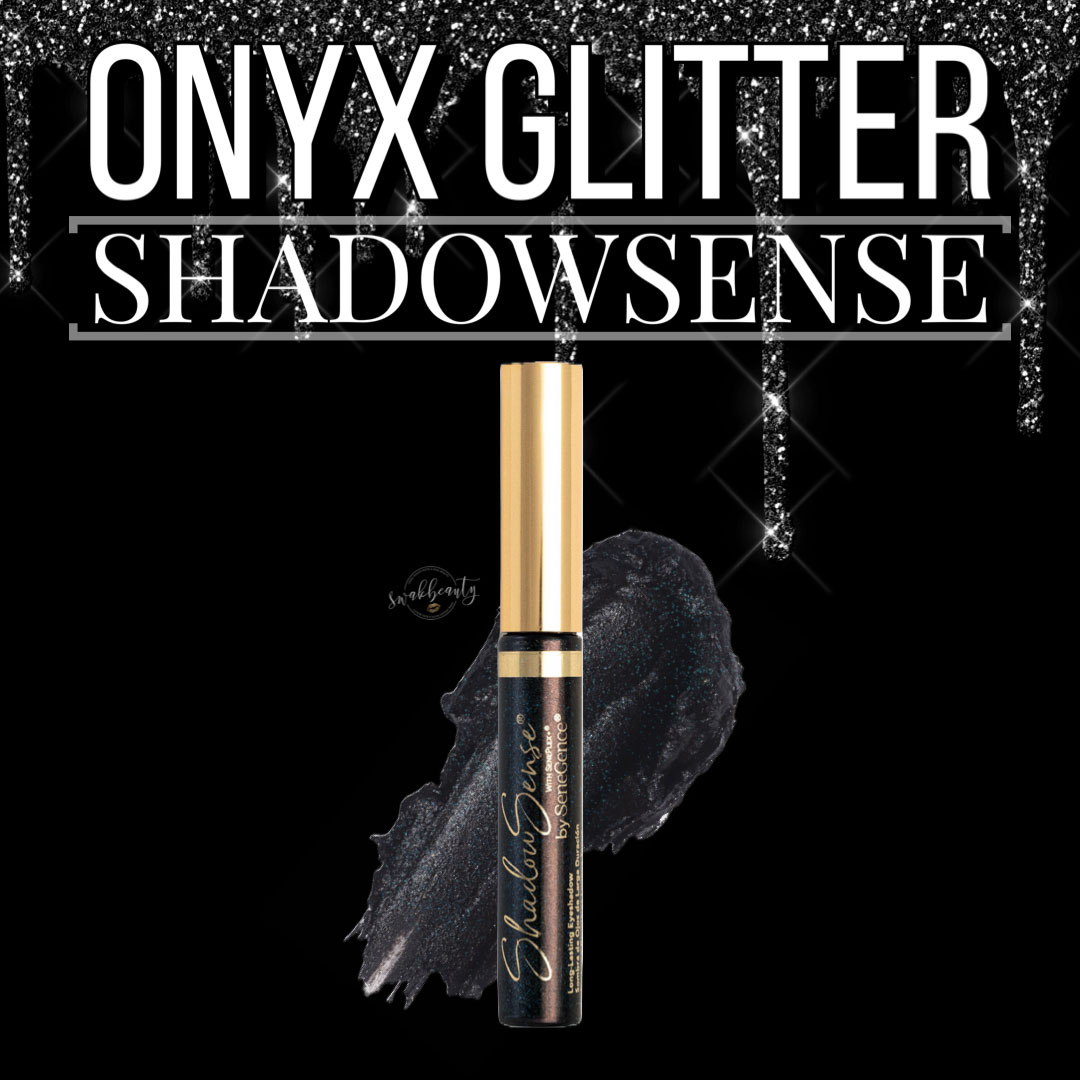 🖤 OCTOBER PROMOS! NEW ONYX GLITTER! + DISCOUNTED BUNDLES! + FREE GLOSS! + MISS USA! 🖤
The start of a new month is ALWAYS a super excting time, and this month October is bringing the YAY! 🎉
First up: So many of you have been asking for it for YEARS – and it's finally REAL! 🤩 Onyx Glitter ShadowSense 🖤 is HERE! But only for a LIMITED TIME. ⏰ And it's ONLY available to preorder from my stock – for now!
But THAT'S NOT ALL! We also have TWO gorgeous DISCOUNTED bundles to celebrate the start of Spooky Season 👻 – featuring discontinued Fall favorites! 🍂 These perfectly curated trios are 15% OFF and will ONLY available to shop when I invoice you directly!
🌙 ECLIPSE BUNDLE – Includes Onyx Glitter ShadowSense, Sandstone Pearl Shimmer ShadowSense & LipSense Honeycrisp Gloss
🔮 SPELLBOUND BUNDLE – Includes Onyx Glitter ShadowSense, Purple Sapphire Shimmer ShadowSense and LipSense Galaxy Glitter Gloss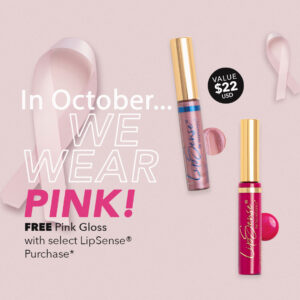 But wait – there's even MORE to be excited about! For the entire month of October, you can score a FREE Mystery Pink Gloss with your purchase of any of the following pink lip colors: Strawberry Shortcake, Heartbreaker, Aussie Rose, Goddess, Luv It and Kiss For A Cause, when you shop my SeneSite/Kiss & Tell! This is a web-ONLY deal, and cannot be shopped from my stock. 💗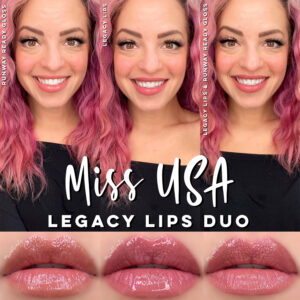 HOLD ON!! There's ONE MORE surprise! Miss USA Duos are now available on BOTH my website and also to claim from my stock! 🥳 I'm SO excited – this is collection that just keeps selling out due to its MASSIVE popularity!
WHEW! That's a HECK of a lot of excitement for a Sunday, wouldn't you say?! 😘😜🥳
You can also text the word ORDER to 937-249-0863 to shop via mobile! 📱