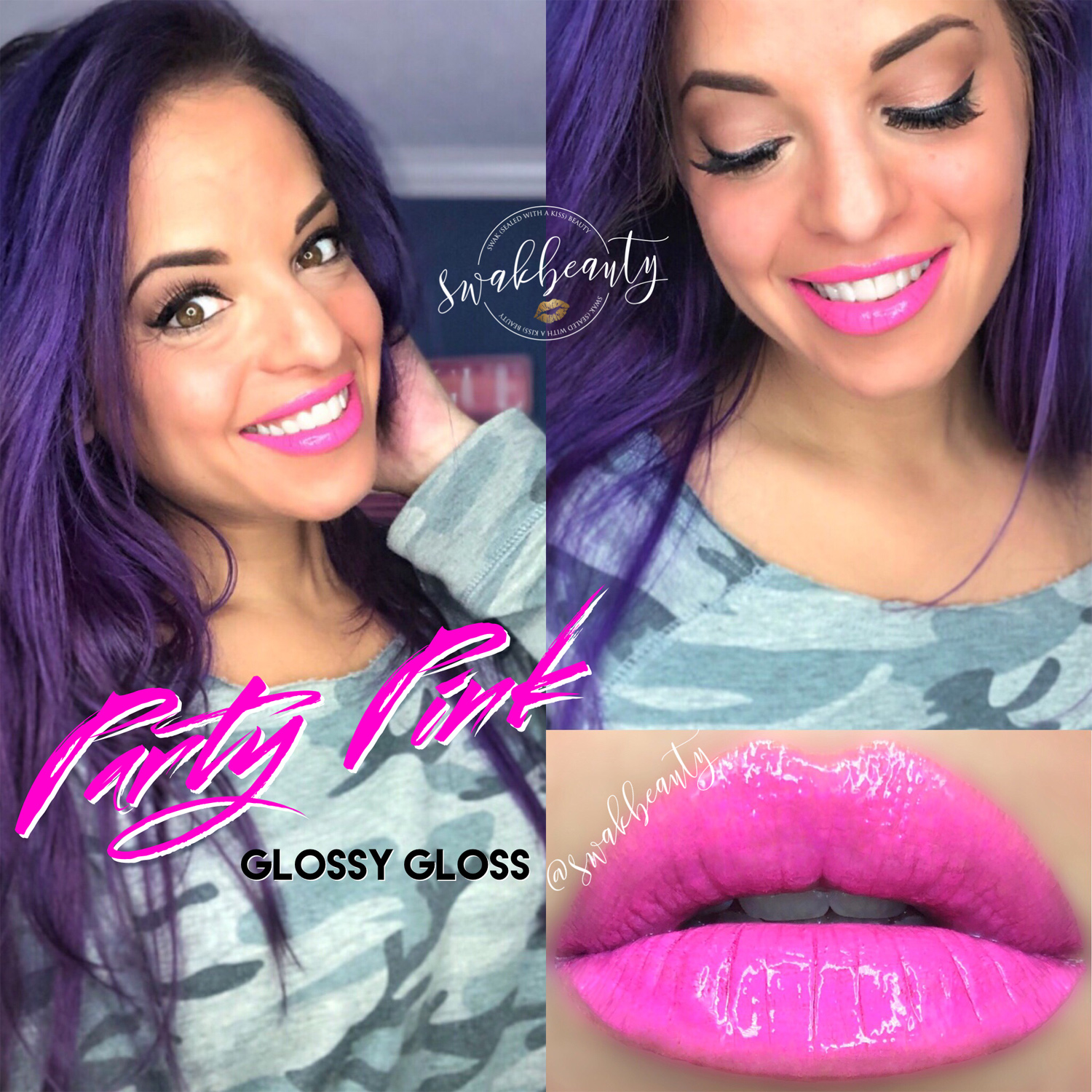 Oh, Party Pink! An old friend I haven't hung out with in WAY TOO LONG! 😱
This bold "Barbie pink" is truly a SHOWSTOPPER and is SO much fun to wear! I'm so thrilled it's finally heading back into my inventory, after being unavailable for (literally) years!
When wearing a super bold shade like this on the lips, I definitely prefer to keep things minimal on the eyes for a balanced look – even though my purple hair keeps that kinda hard most days, anyways! hahaha!
Garnet and Dusk Shimmer created a beautiful simple smokey eye duo that perfectly complement this fabulous lip look. I really feel like Barbie! 😍
Here's everything I used for this look!
💋 Silk Pore & Wrinkle Minimizer
💋 Medium CCTM, Pearlizer & Medium Concealer, mixed, as foundation
💋 Deep CCTM as contour
💋 Bronze & Terra Cotta BlushSense
💋 White/Medium Concealers on Blemishes
💋 White/Medium Concealers under eyes
💋 Candlelight as eyeshadow base & under eyes
💋 Garnet & Dusk Shimmer ShadowSense on eyes
💋 Black EyeSense pencil on waterline
💋 Starry Sky EyeSense as eyeliner
💋 Rustic Brown ShadowSense on brows
💋 Black LashSense VolumeIntense Mascara (Regular & Waterproof formulas layered)
💋 Party Pink LipSense
💋 Glossy Gloss
💋 Ardell Glamour Lashes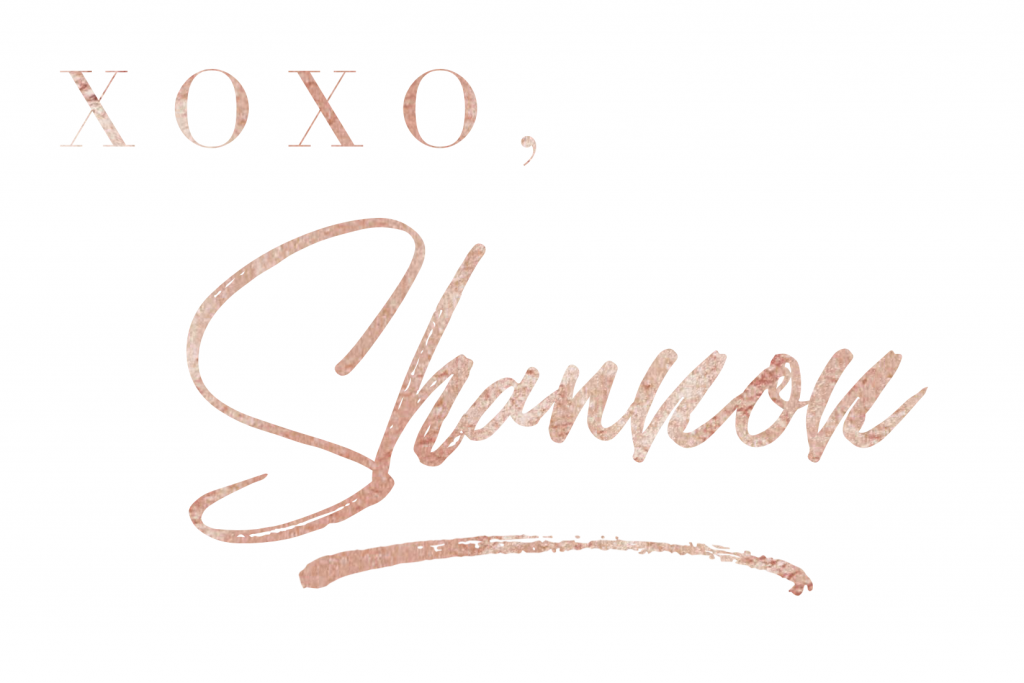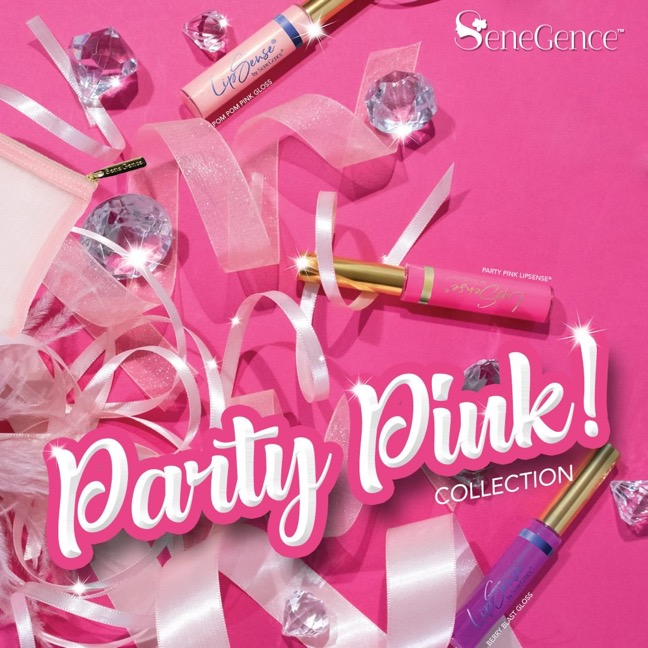 It's a PINK PARTY 💗 because the PARTY PINK COLLECTION is here!
This sweet bundle of beautiful Limited Edition pink shades of LipSense and Glosses with gorgeous finishes that last ALL DAY – will allow your pink pout to stand out from the crowd! 🎉
Products: 
💗 New! Pom Pom Pink Gloss: A new gloss, a soft pearl pink 
💗 New! Berry Blast Gloss: A vibrant, tinted pink-purple with subtle shimmer
💗 Returning! Party Pink LipSense®: An ultra-bright shade of pink with a matte finish
Colors sold individually and as a collection! Grab the set and get a FREE PINK MESH BEAUTY BAG with your purchase! 💗
I'm also offering FREE SHIPPING on all preorders placed today and tomorrow! 🎁
Comment below, message me, or text the word ORDER to 937-249-0863 to claim your faves pinks tonight!