Demoing the Rose Gold Blow Dryer Brush from FoxyBae!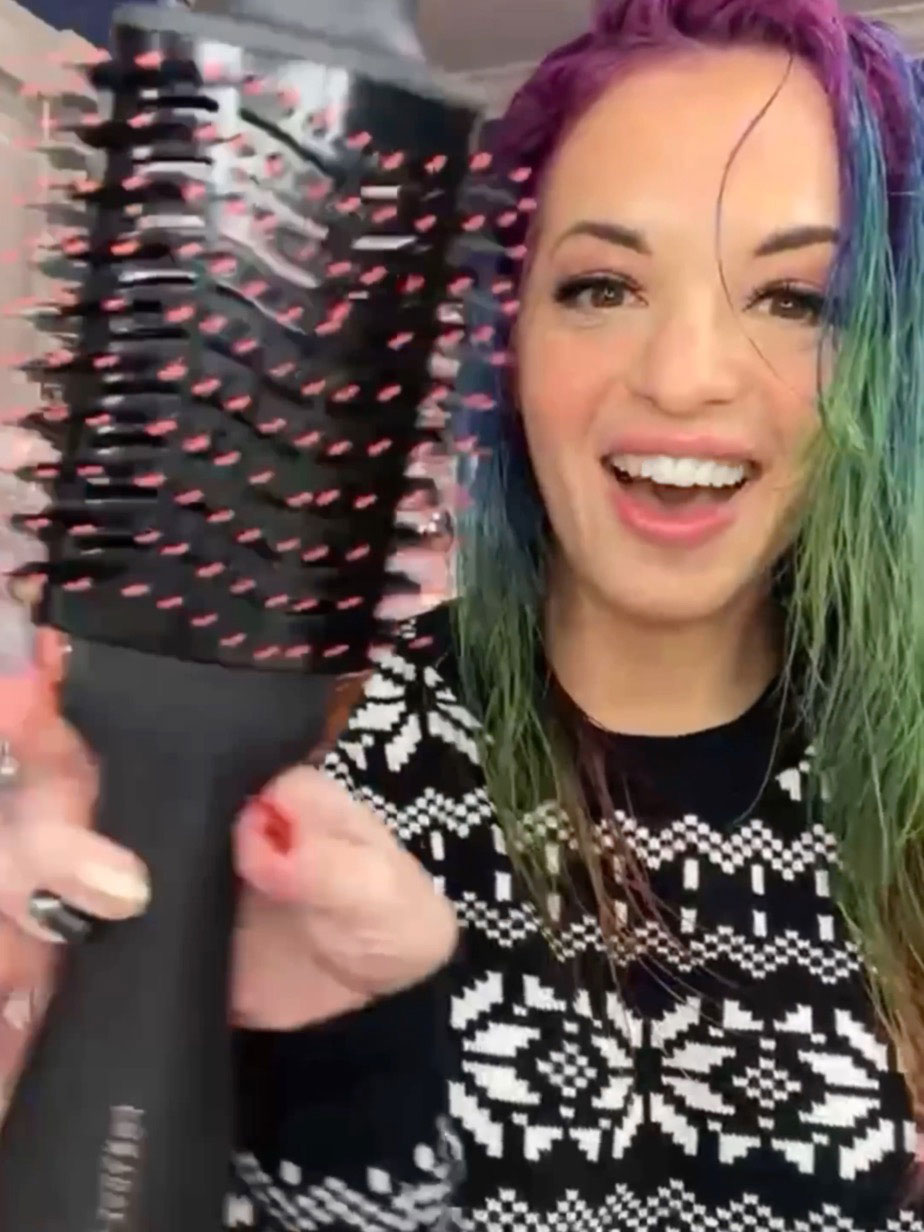 EXACTLY what I wanted under my tree this year! 🎅🎄 Grab the FoxyBae Rose Gold Blowout Dryer brush for ONLY $79.95 FROM $189.95!
I absolutely ADORE this brush! It is SO easy to use, never gets caught in my hair, and it leaves my hair completely smooth and styled! I can cut my drying and styling time in HALF with one perfect tool that does it ALL.
Scroll down for my discount link below!
Payment plans available! 💸