MOTD – Giddy Topaz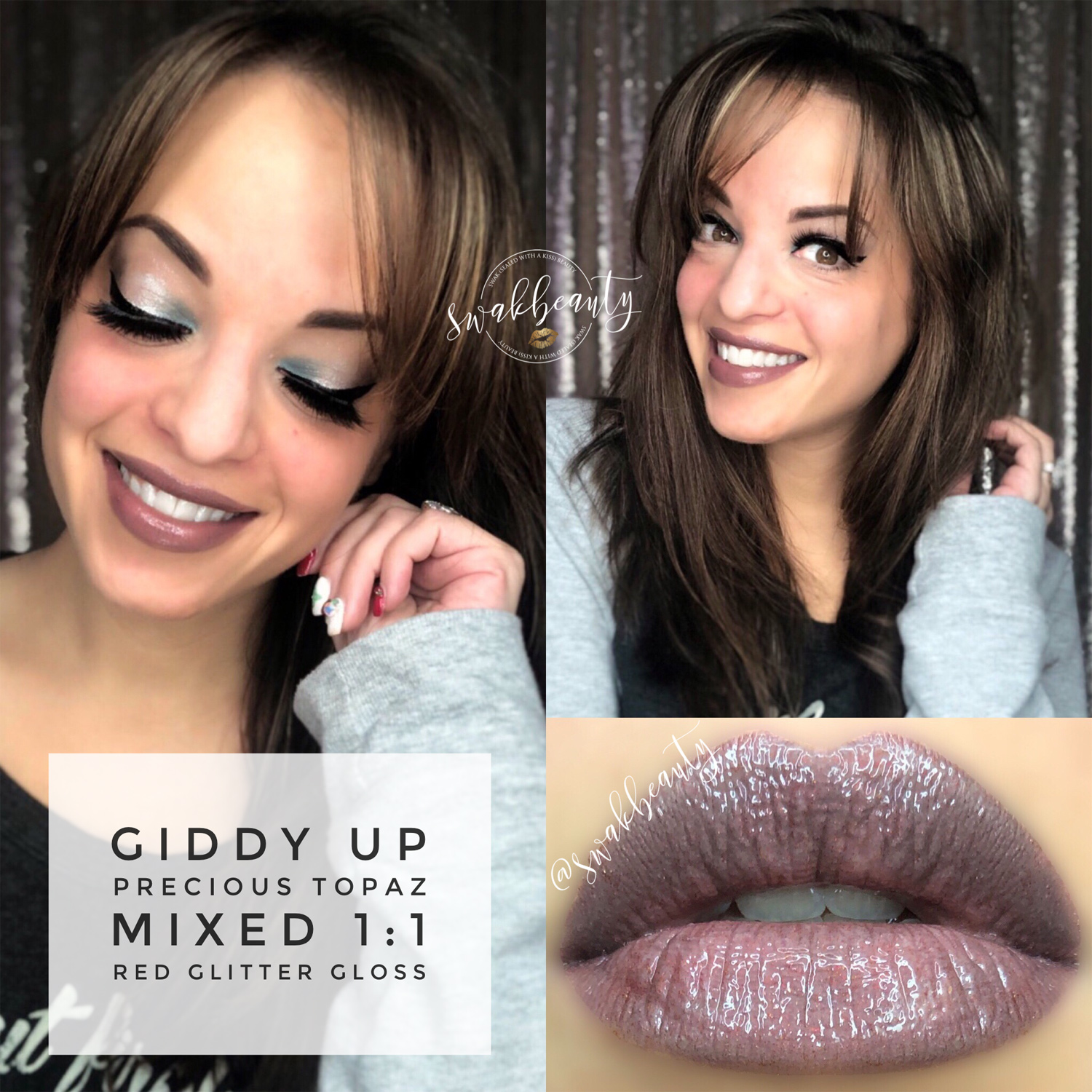 I'm gearing up for the New Year, while also coming down from Christmas – and honestly, I don't even know what day it is anymore. Who else can relate?!
I absolutely love the muted-yet-bold colors in today's look. It feels somehow both frosty and cozy, so perfect for these cold December days!
Here's everything you need for this look!
💋 Silk Pore & Wrinkle Minimizer
💋 Medium CCTM & Medium Concealer, Mixed
💋 Moca Java ShadowSense as contour
💋 Bronze & Pink Berry BlushSense
💋 Medium & Light Concealer on Blemishes
💋 Candlelight ShadowSense as eye base & concealer
💋 Turquoise ShadowSense on inner lids
💋 Silver Shimmer ShadowSense on center lids
💋 Glacier Glitter ShadowSense as transition & on inner corner
💋 Onyx & Rustic Brown ShadowSense (mixed) on outer corner
💋 Rustic Brown ShadowSense on brows
💋 Black LashSense VolumeIntense Mascara
💋 Giddy Up & Precious Topaz LipSense, mixed 1:1
💋 Red Glitter Gloss
💋 Kiss Beauty Products Lash Couture Faux Minx Lashes in Gala