GRWM Replay – Fall Makeup Look!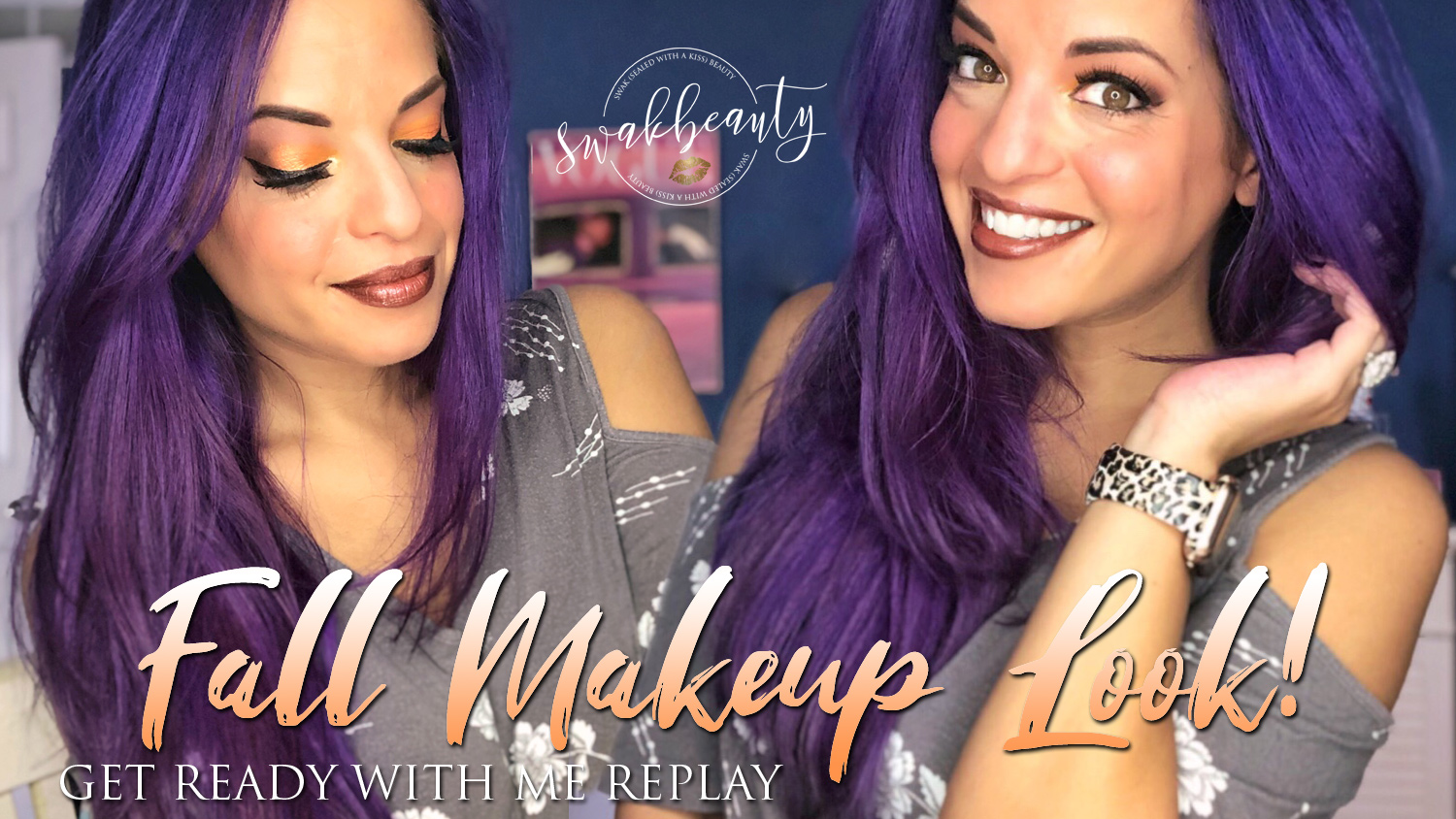 I did some FALL makeup today on my Facebook Page by request! 🍂🍁🎃👻
This is a FULL SeneGence face, from start to finish, with lots of tips & tricks sprinkled throughout – I hope you like it!
Products Used:
Silk, Medium & Deep CCTM, Pearlizer, White/Medium Concealers, Candlelight, Bronze & Terra Cotta BlushSense
👀 Orange, Lava Shimmer, Garnet, Sandstone Pearl Shimmer & Snow ShadowSense, Starry Sky EyeSense, Regular & Waterproof LashSense VolumeIntense Mascaras
💋 Cocoa & Mirage LipSense ombré with Desert Topaz Gloss
For those that prefer YouTube, here's the replay over there as well!