Welcome… The Café Collection!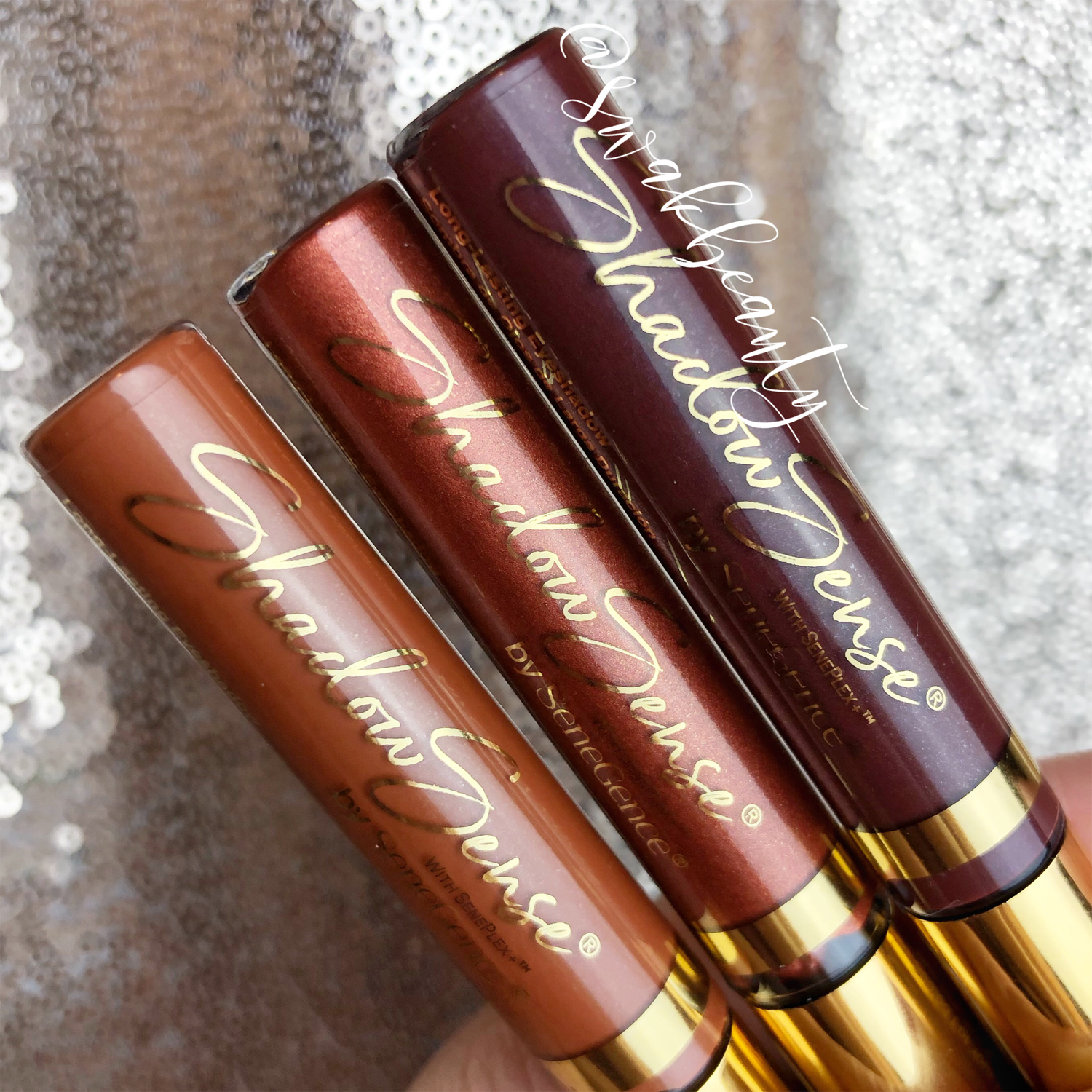 The gorgeous colors of the ShadowSense Café Collection are IN THE HOUSE! I am just SO in love with these rich coffee-inspired tones. Just look at how gorgeous these tubes are – and those swatches!!
☕️ AMERICANO – This medium brown with a matte finish is going to be a new STAPLE in my routine. I envision using this color from everything from contour to brows, not to mention the perfect neutral base for any eye look.
☕️ CINNAMON SHIMMER – This coppery bronze shade is such a sweet surprise!! It's so dimensional and will be the perfect pop of bling in all of my favorite fall looks!
☕️ FRENCH ROAST – This chocolate burgundy is sensual and delicious! It can be built up to be bold or blended out for a subtle look. It's matte finish is perfect for this season and so on-trend!
Americano, Cinnamon Shimmer and French Roast are ALL smooth in application and creamy in consistency. They glide on and can be build up for a deep color, or blended out to be more subtle. 🙌
I'm literally drooling over this amazing palette of colors. And YES – there is SO much variety!
Left picture is outdoor light (in the rain I might add 😆), Right is indoor window light!
I only have THREE Café Collections left for claiming! 😱 If you want one, let me know ASAP – this collection WILL sell out. It's just too perfect not to!! 😍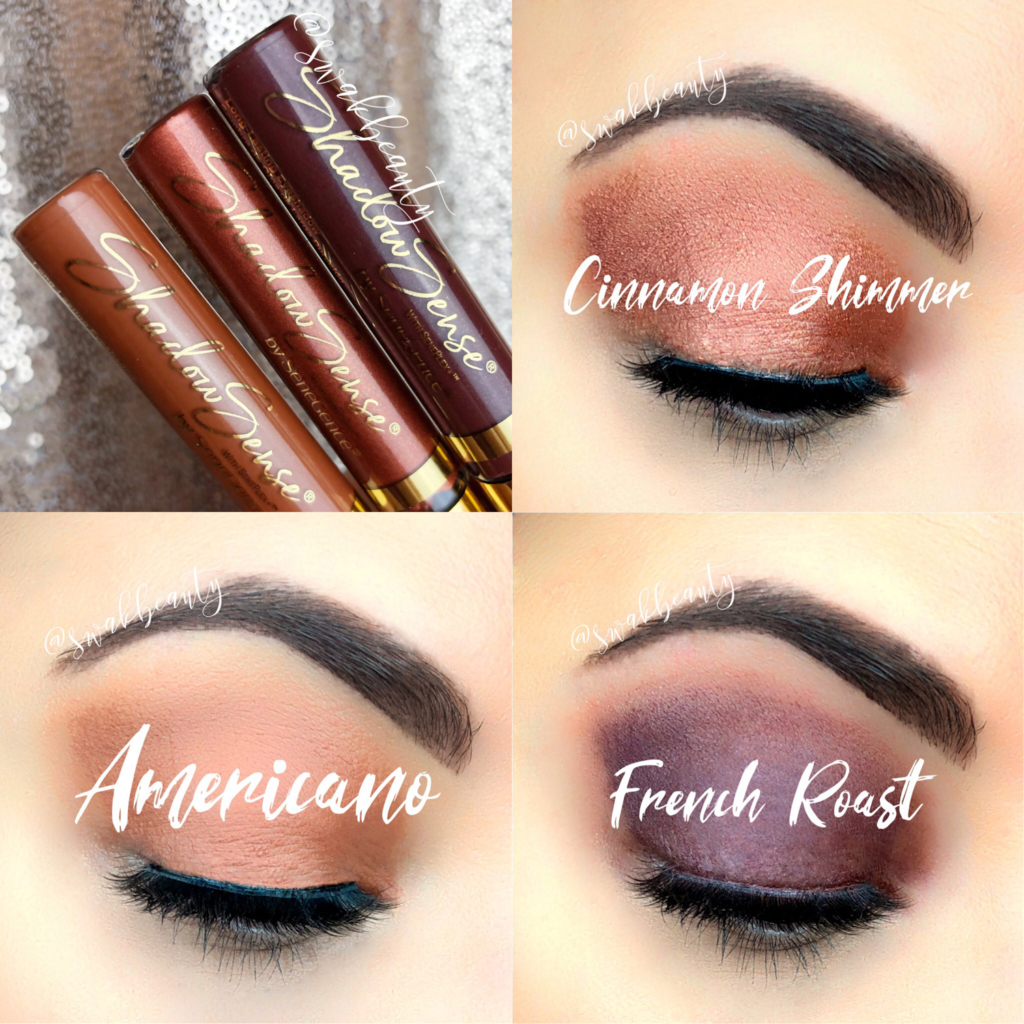 Comment below, message me, or text the word ORDER to 937-249-0863 to claim yours tonight! 💋