Welcome… The Intense Hues Collection!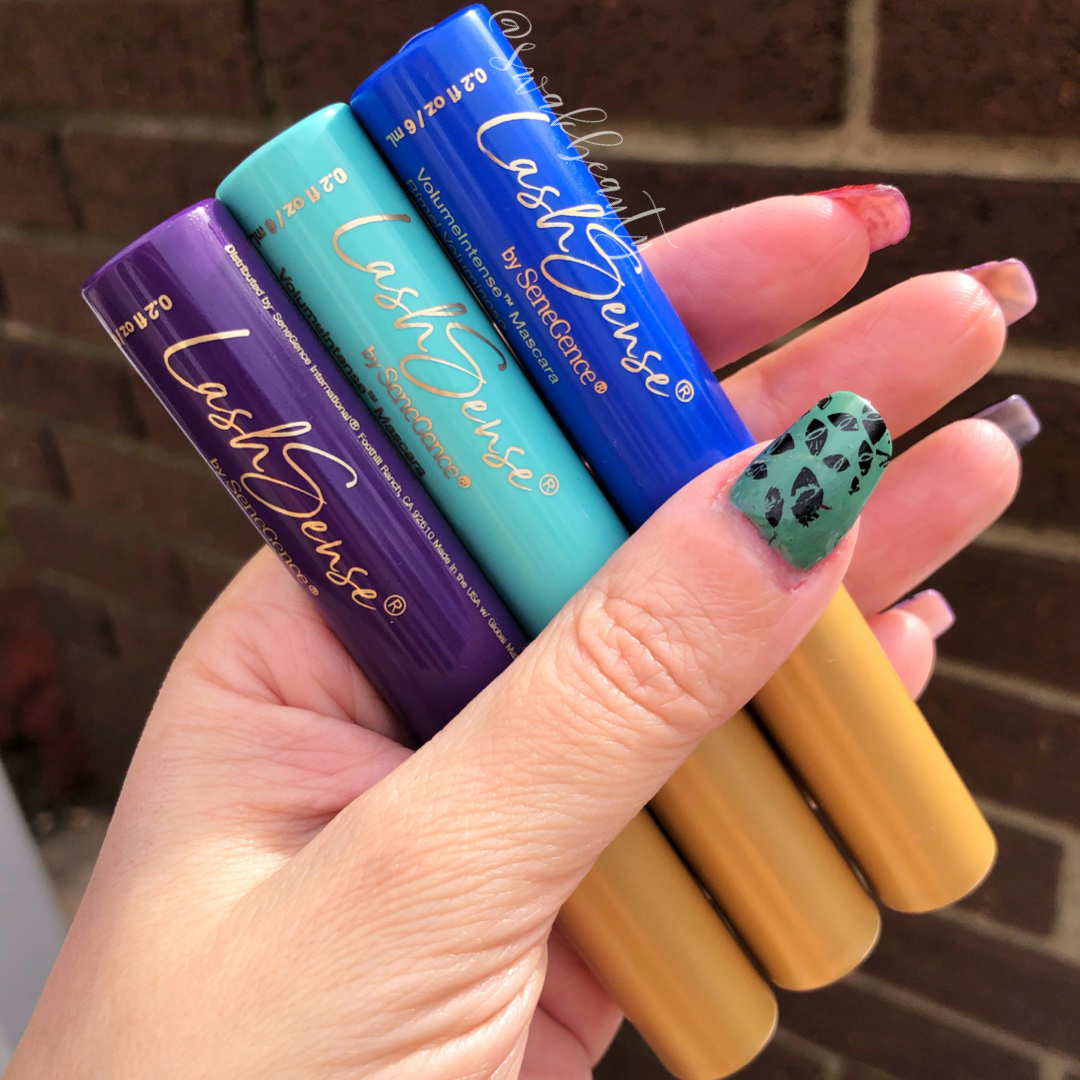 The INTENSE HUES COLLECTION is here!! 🤩
I had a lot of fun swatching this gorgeous collection today!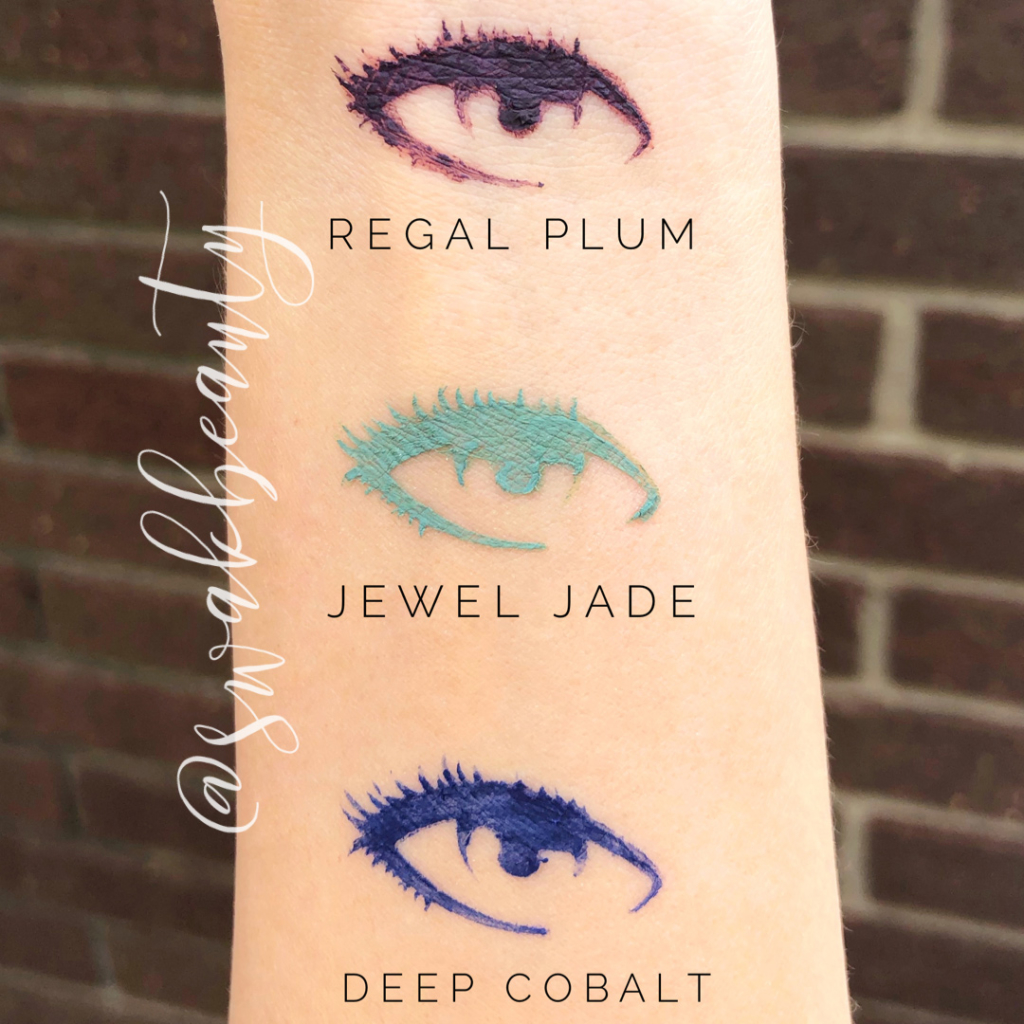 💙 DEEP COBALT & MIDNIGHT MUSE COLLECTION:
👁 Deep Cobalt LashSense – This vibrant blue mascara is rich in color and so stunning. It will also make the whites in your eyes pop, making you look more rested! Try blue mascara for grey, brown, or light green eyes…or just to make a statement!
💋 Midnight Muse LipSense – One of my favorite blues! A deep navy with a matte finish, this lip color is unique without being too bold – such a fun Fall statement!
💚 JEWEL JADE & OCEAN GEM COLLECTION:
👁 Jewel Jade LashSense – This deep teal aqua LashSense mascara is such a fun pop of color! Green tones look amazing with brown and hazel eyes, or anyone looking to draw attention to their eyes! Alternatively, apply Black or Brown LashSense first, and then Jewel Jade to the tips of your lashes for a flick of color without being too bold!
💋 Ocean Gem LipSense – I'm absolutely LOVING this deep teal lip color, and its matte finish. This color is SO on trend for this season, and I can't wait to wear it!!
💜 REGAL PLUM & MAJESTIC PURPLE COLLECTION:
👁 Regal Plum LashSense – This earthy plum is definitely the most wearable and natural-looking of the Intense Hues Collection. Purple mascaras look especially gorgeous with a variety of eye colors, from brown, green, hazel to blue. If you're curious about tinted mascara but you're not sure where to start – look here!
💋 Majestic Purple LipSense – This stunning royal purple is so special! It's matte finish gives it a clean and modern look, while it's quite a bit deeper and vampier than any purple we have currently!
Colors are available as duo sets that include a FREE matching organza bag, and also available individually! Comment below, message me, or text the word ORDER to 937-249-0863 to claim your faves today! 💋