Candied Cocoa Shimmer is BACK!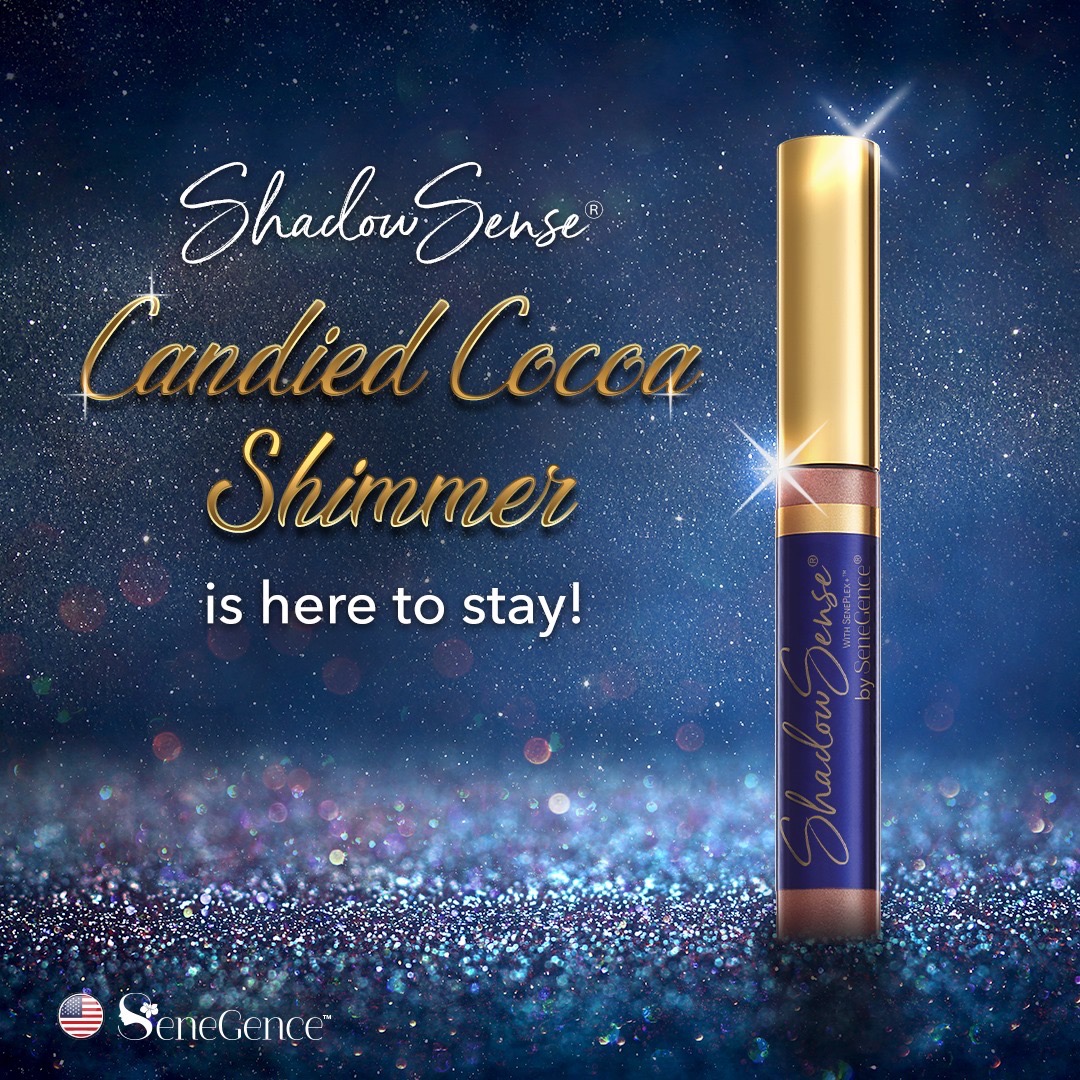 WOW, YOU GUYS! 😱 Ask and you SHALL RECEIVE! 🙌🏼
Candied Cocoa Shimmer is my #1 requested discontinued shade of ShadowSense… and now it's BACK – as part of the permanent line!
From the limited edition ShadowSense® Wonderland Collection, we're bringing back Candied Cocoa Shimmer as part of our permanent line! 🌟 From sultry to glam, this gorgeous, shimmering shade complements any eye look and transitions beautifully from day to night.
🌟 Candied Cocoa Shimmer ShadowSense: A rich mauve/milk chocolate shade with red and mauve pearl.
Stock up on this fan favorite today! Comment below, message me, or text the word ORDER to 937-249-0863 to claim yours today!