Welcome… The Conversation Hearts Collection!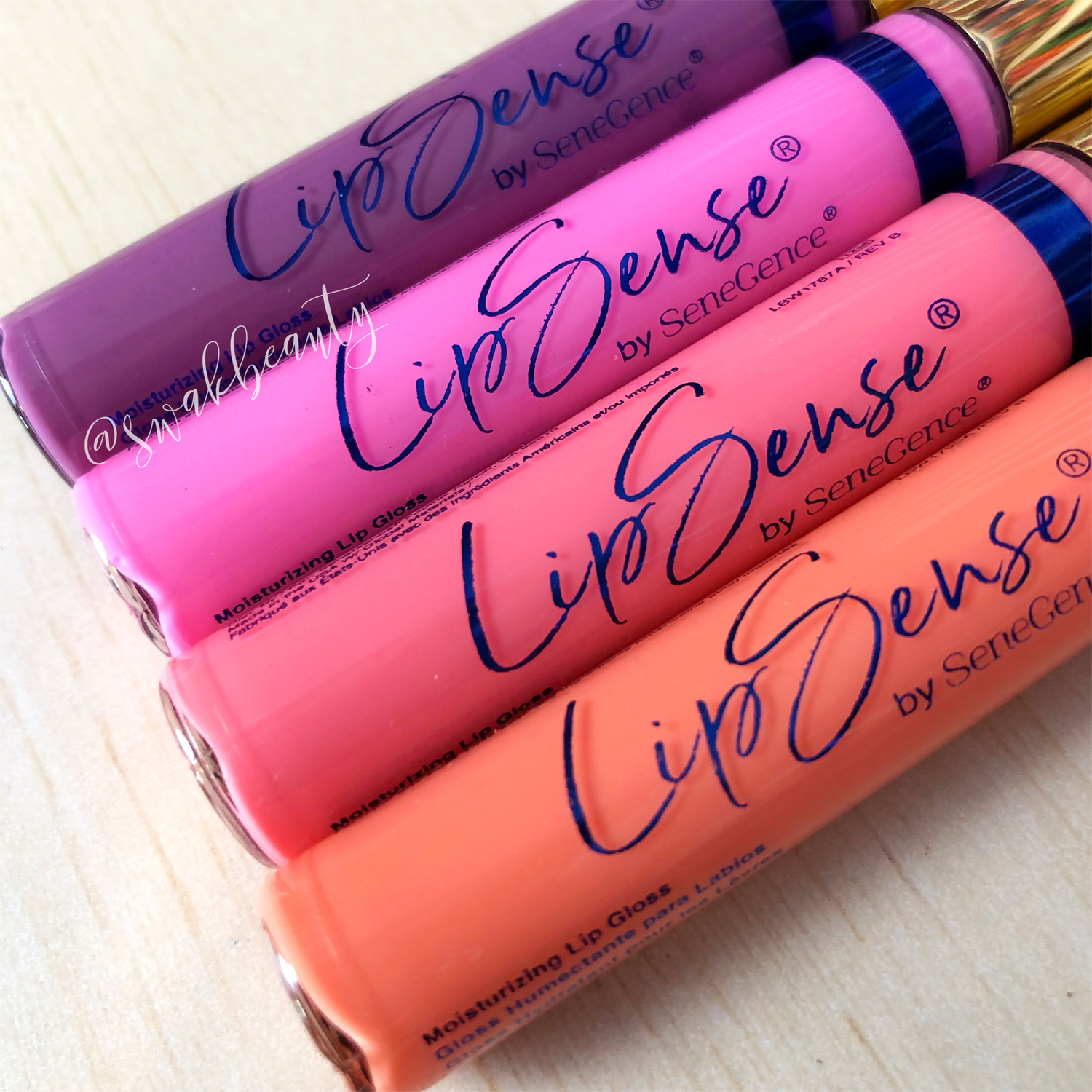 Okay – it's official. I'm 💯% OB-FREAKING-SESSED with these Conversation Hearts Glosses!! 💜💗💕
How gorgeous and perfect are these colors?!
And this BAG?! OMG!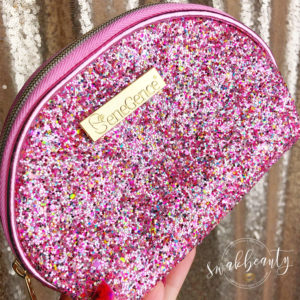 I love them for Valentine's Day (and beyond)! They are just SO sweet – and I'm not just talking about their delicious strawberry candy scent! 😍🍓
I honestly feel like this gloss collection was made for me!
I was inspired by the collection as a whole to create this fun coordinating ShadowSense look, too! What do you think?!