Welcome… The Posh Pastels ShadowSense Collection!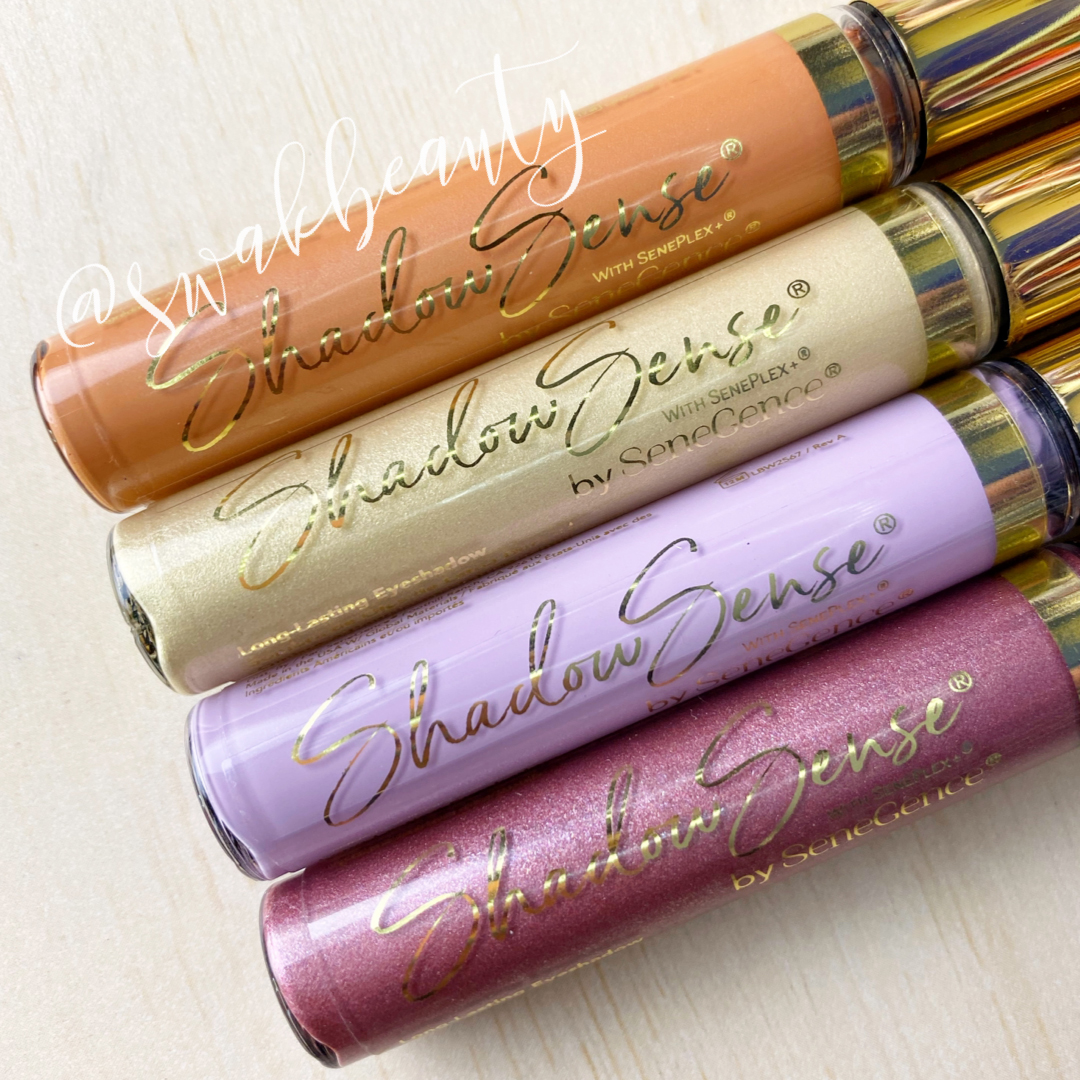 Wow, you guys! The Posh Pastels is everything I've been dreaming of for Spring! 🌸 How beautiful are these colors?! 🙌🏼
I can't WAIT to get to playing with these soft, romantic hues.
Which one is your fave?! 🤔 I'm having a hard time choosing!!
All preorders for the Posh Pastels Collection shipped TODAY! I have a handful of collections and individual colors on hand and ready to ship, so let me know ASAP if you'd like me to send them your way!
Comment below, message me, or text the word ORDER to 937-249-0863 to claim your faves today! 🎁
Photos on my eye and comparison swatches are coming soon! 💋