Posh Pastels Shadows Part II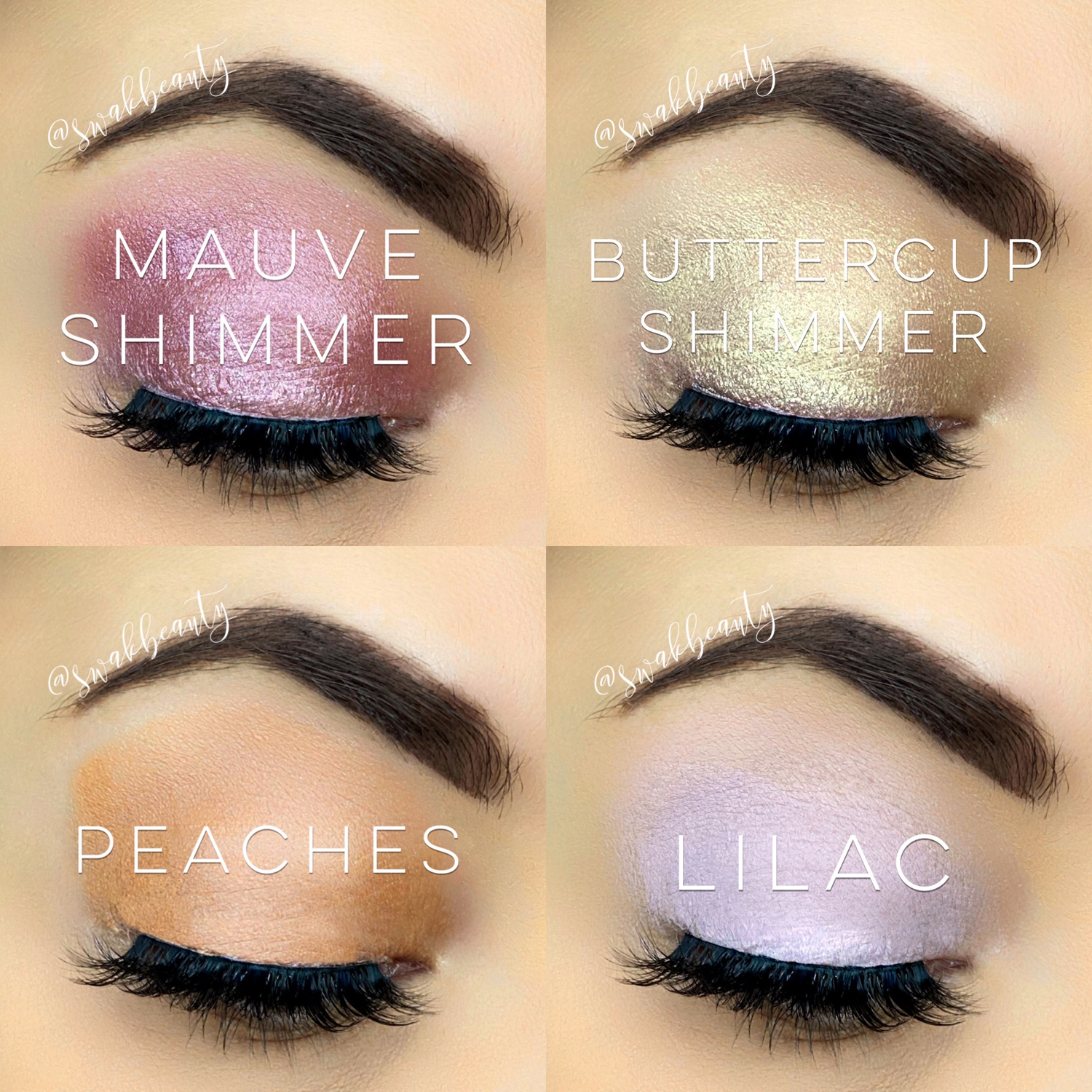 You guys – I am FREAKING OUT over how gorgeous these shadows are in person – and they all apply like a DREAM! 🙌 .
Before I continue to gush, can I just say photographing these today was the PERFECT distraction from all this #Coronavirus chaos? 🙌 Things are getting just a bit dicey – know that I'm praying for you ALL! It's times like these I'm REALLY grateful to have a job that I work from home. I've gotten myself stocked up and plan to stay inside for the next few weeks! I'll be shipping orders regularly and plan to stay healthy until this chaos runs it's course! 🙏 #vitamins #washinghands #socialdistancing
Okay – back to the FUN STUFF – this is THE perfect collection to jump-start your Spring! 🌸 I can't wait to plan my (future, socialized 😜) Easter looks around this gorgeous set of 4 perfect shadows. I can't decide which one is my fave because they are ALL stunning!
Comparison swatches will be coming this weekend! Along with the arrival of NEUTRAL LIPSENSE – which is on its way!!
Comment below, message me, or text the word ORDER to 937-249-0863 to claim your Posh Pastels before they're sold out!