Lip Mix – Ruby Sisters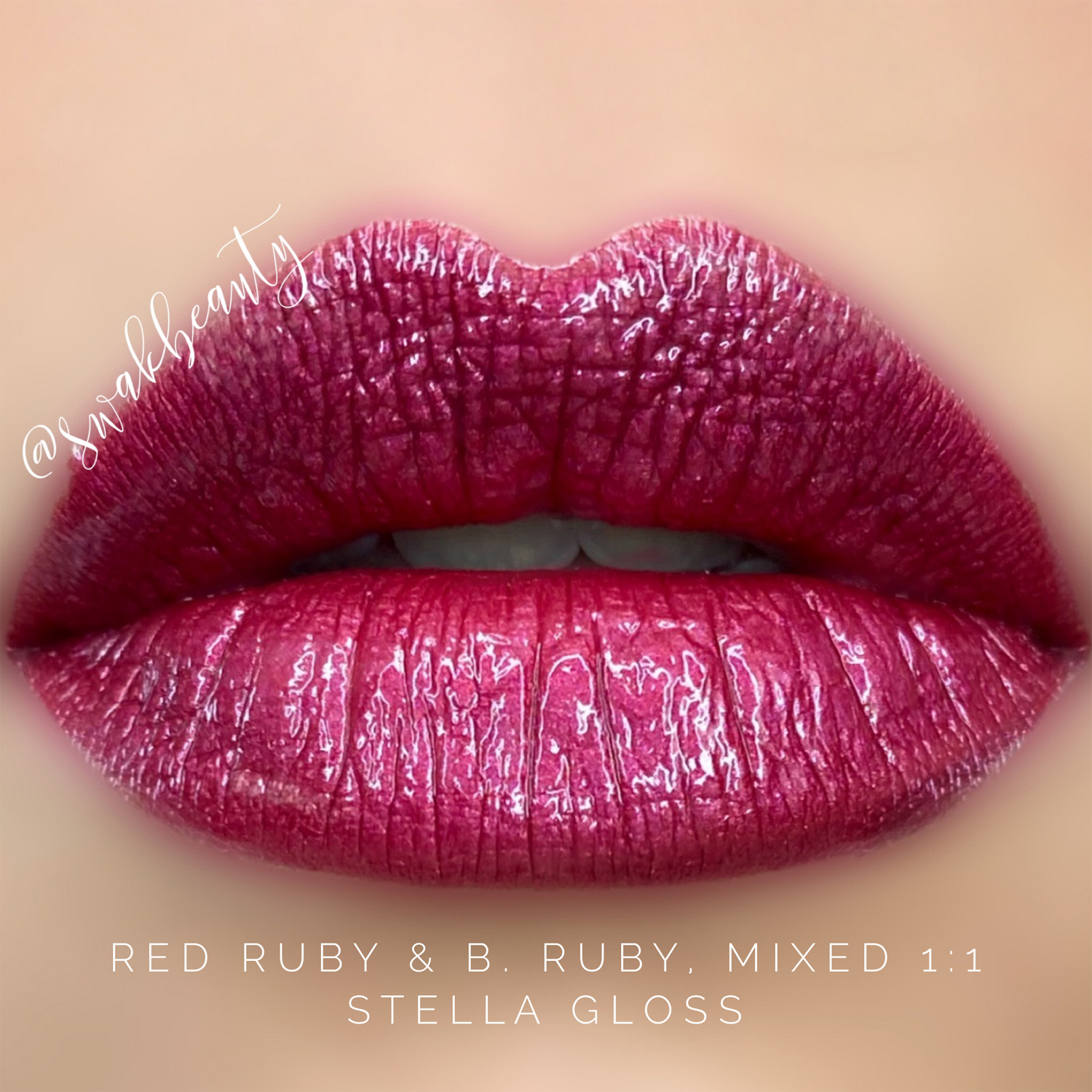 I am absolutely loving this gorgeous lip mix featuring two of my ruby faves – Red Ruby and B. Ruby LipSense!
This mix is absolutely stunning all on its own – but Stella Gloss really takes it to the NEXT LEVEL!
All of these colors are in stock and ready to ship, so let me know if I can send them your way!