New! Fiesta ShadowSense Collection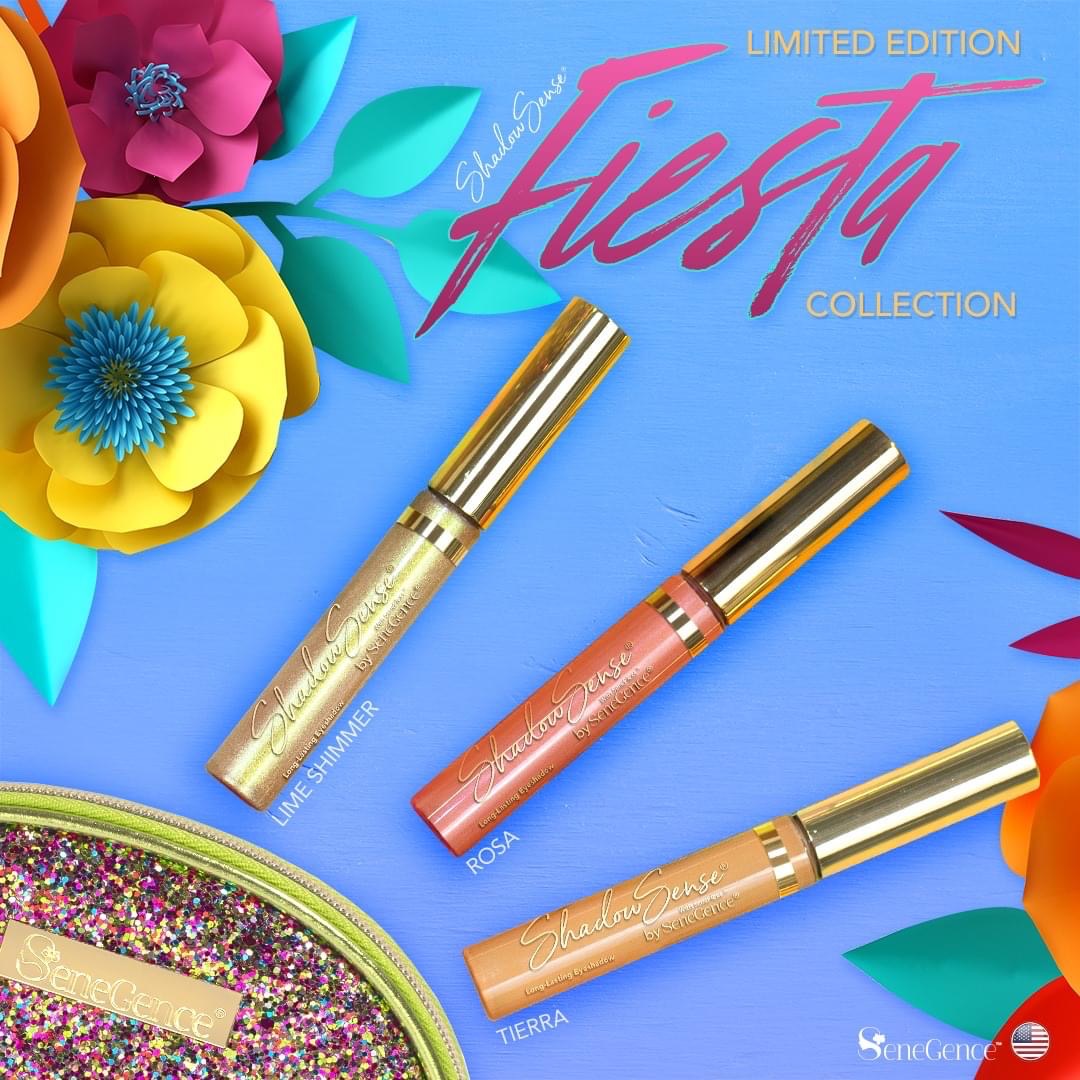 YASS YOU GUYS! Check our this amazing new ShadowSense collection!
Get festive at home with the new, limited edition Fiesta ShadowSense® Collection! These beautiful, earthy shades are inspired by the stunning colors reflected in Mexican landscapes and culture. With shimmering and matte textures, party-worthy looks are just a step away!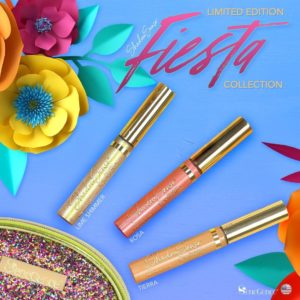 New! Tierra: An earthy, matte brown with warm undertones, perfect as a base or blending color.
New! Rosa: A warm pink-peach shade with a matte to semi-matte finish.
New! Lime Shimmer: A duo-chrome shimmer shade that changes from a shimmering beige to a luminous lime green depending on the angle.
Colors are available individually and as a collection! Grab the set and get the gorgeous FREE FIESTA GLITTER BAG with your purchase! 🎁
Comment below, message me, or text the word ORDER to 937-249-0863 to claim your faves today!