A personal update + trying my new chopstick curling wand!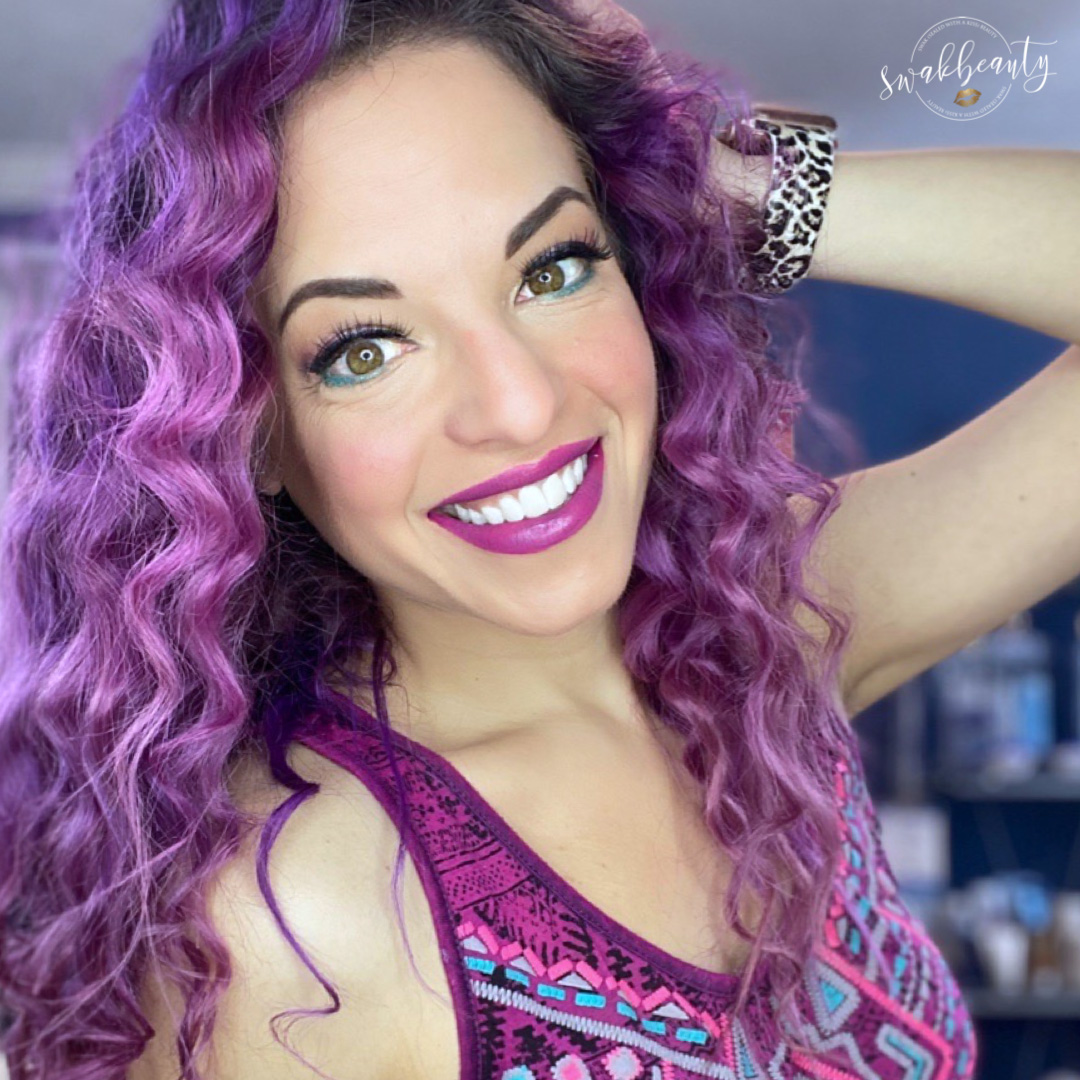 I'm (sort of!) back!
The GOOD NEWS – the kidney stone has passed (or at least I think it has!) and I'm not having any more pain today. 🙌🏼
The LESS GOOD NEWS – I'm exhausted from all the meds I was on the last two days!
So, I'm spending today working on my number one priority – my amazing customers. I'm packing up all weekend orders and SOFT METALLICS collections that were preordered – because they are NOW IN STOCK!
Chances are, when I'm done packing, I'm going to spent for the day. My energy level is SO low, I definitely don't do well with pain medication! 😬 So, please be patient with me, and stay tuned for pictures coming in the coming days. 🙏🏼
In the meantime, enjoy this chopstick curling wand TikTok I put together right before going down – kinda crazy to think I was feeling this good with a stone already in me! 😩
I'll be back (at a better pace) tomorrow! In the meantime, look out for those tracking numbers TODAY, ladies!