Lip Mix – Matte Peacock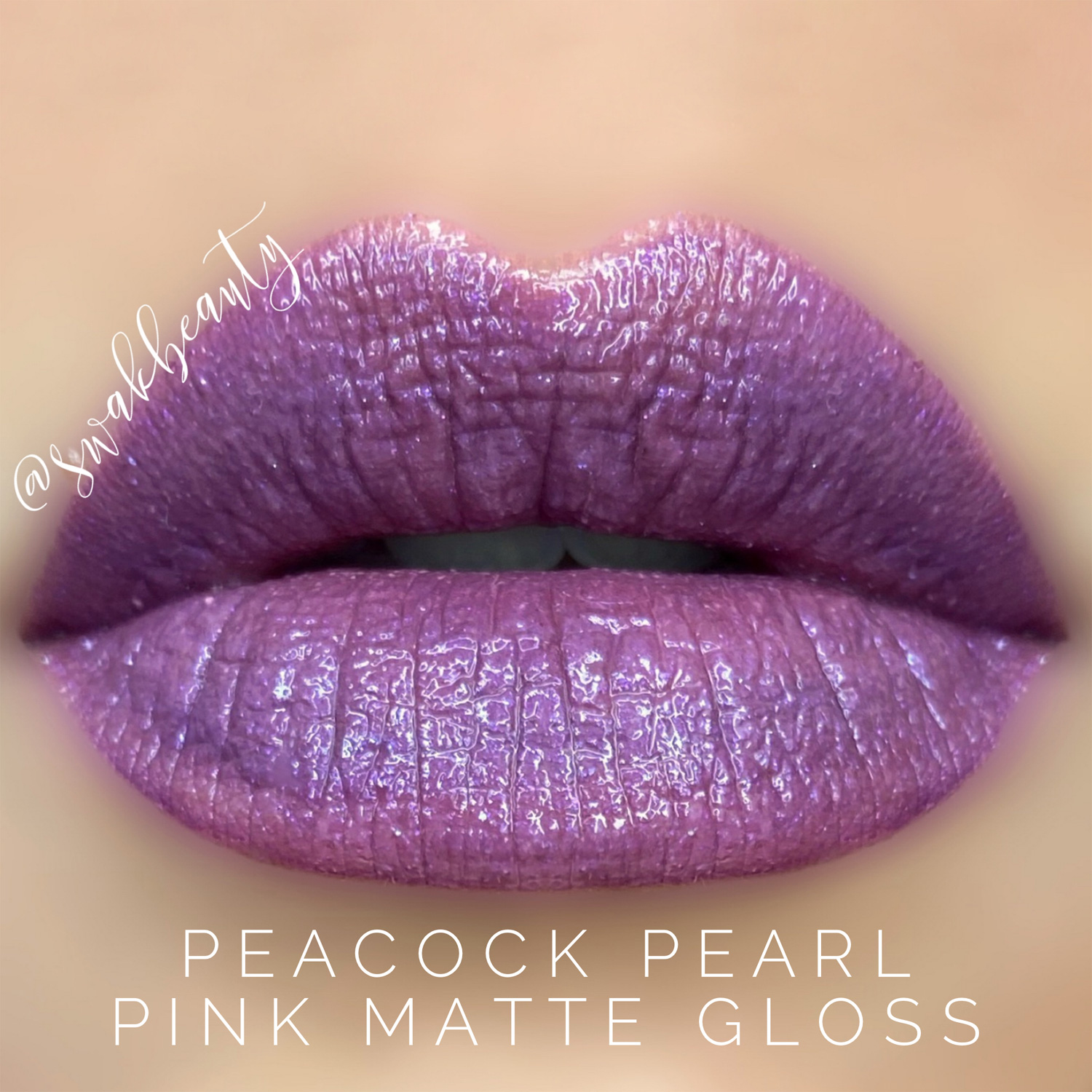 How gorgeous is the EASY combo I shot the other day?!
Pink Matte Gloss has seriously become my new FAVE – I can't stop using it! I can only pray they do more tinted mattes down the road, because this one is creamy, smooth and STUNNING.
I only have a FEW more left in stock, but I'll be placing another order for some more soon! So let me know ASAP if you need Pink Matte in your life – you don't want to miss out on this one!