Welcome… The Soft Metallics Duo!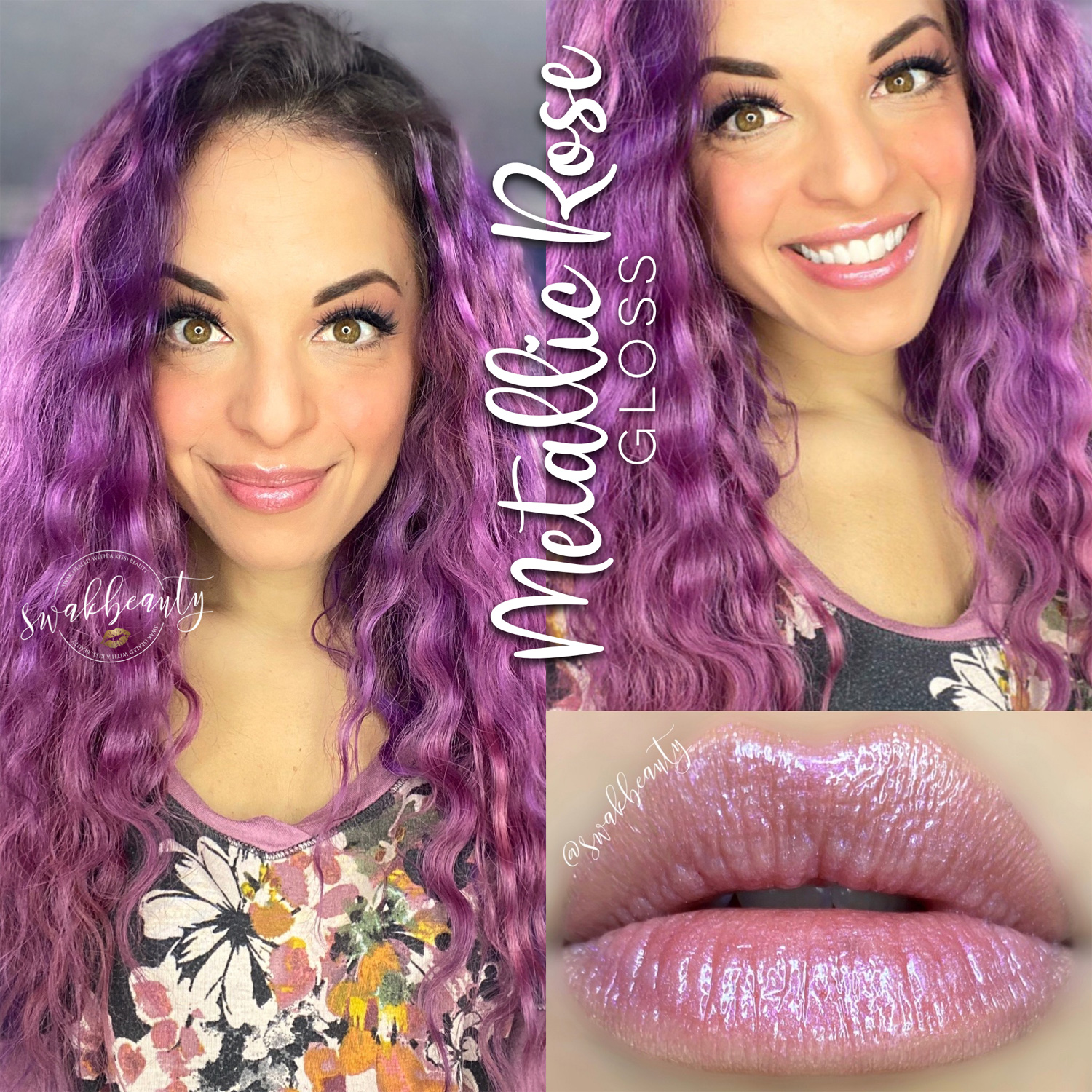 Ohhhh, the Soft Metallics Gloss Duo is ABSOLUTELY what I was craving now that the weather is getting a bit warmer outside! These gorgeous glosses are both SO EASY and STUNNING!!
These are colors EVERYONE WILL LOVE, you guys! We're ALL spending a bit more time at home these days, and glosses are an EASY way to feel a bit put together without having to fuss with "real" makeup! 💡
I can't even decide which one I love more!
✨ Metallic Rose – This soft mauve pink has a light shimmer which creates a romantic and luminescent lip! I can't wait to start layering with it, but in the meantime – I'm OBSESSED with it solo.
✨ Metallic Nude – This one surprised me! This nude beige is THE perfect nude tone in a gloss form. It's SO easy, and its light shimmer creates a luminous effect that makes me feel super glowy.
💥 I still have a FEW collections and individual glosses in stock! And YES – these do qualify for my SeneVersary Sale, happening through FRIDAY at midnight! 💥
Comment below, message me, or text the word ORDER to 937-249-9863 to start your order tonight!