ALL NEW Nail Polish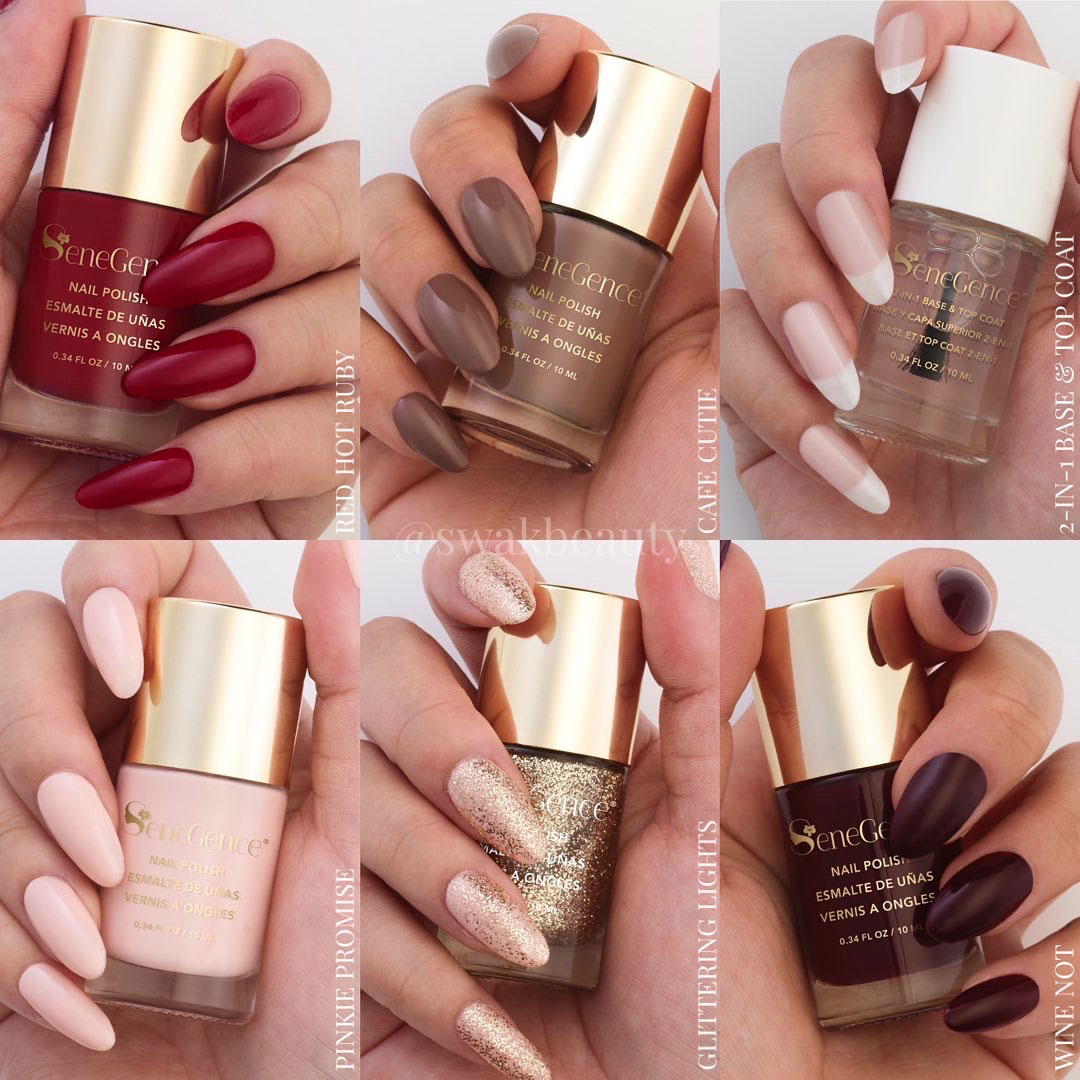 Wait, we have NAIL POLISH now?! 😍💅 Yes, it's true! Our NEW LINE of Limited Edition Nail Polishes have JUST DROPPED, and I'm so excited to FINALLY be able to share this huge news!
Available in 5 gorgeous shades, PLUS a 2-in-1 Base and Top Coat – you'll have everything you need for perfectly primed holiday nails in no time! 🥰
These polishes are multi-beneficial, non-toxic and 17-free!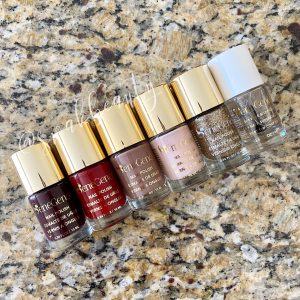 These will be dropping on my website SOON, but in the meantime you can click SHOP MY CURRENT STOCK link in my bio 🔗 to preorder your faves NOW! You can also message me or text the word ORDER to 937-249-0863 to order on the go!
Who's EXCITED?! 🥳