Virtual Seminar 2020!!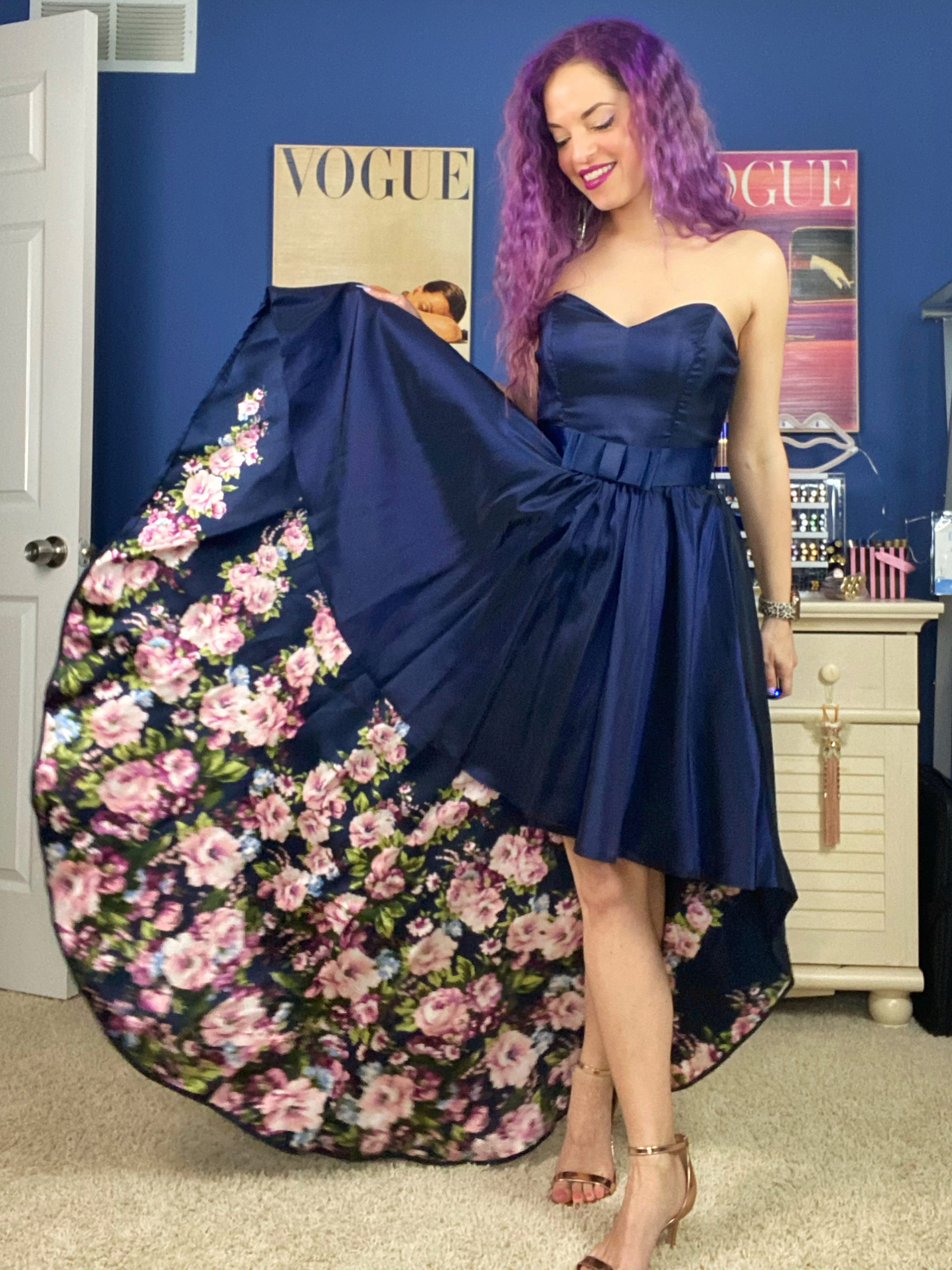 It's officially SEMINAR NIGHT, y'all! 🙌🏼
I admit, I'm a little sad I can't hug my SeneSisters in person, and feel the energy of everyone being together under one roof. But don't get me wrong – THE EXCITEMENT IS REAL!
Product announcements, company updates, and of course – recognition after an AMAZING Seminar year.
Last year I was presented with this beautiful award, and although I don't have my new physical award (yet) I actually came close to DOUBLING my numbers from last year.
I'm SO proud of my amazing team and the year we've had together – and I'm so inspired and excited to see what's ahead as we start fresh! THIS IS OUR YEAR, SWAK SQUAD! 👏🏼
I'm LOVING this dress and I'm so thrilled I decided to get DOLLED UP and embrace the virtual celebrations from quarantine! Of course I'm wearing my power color PURPLE REIGN 👑, topped with the new Metallic Rose Gloss! (SO perfect for this dress, amirite?!)
What announcements are YOU hoping for tonight?!