NEW! Kiss My Sass!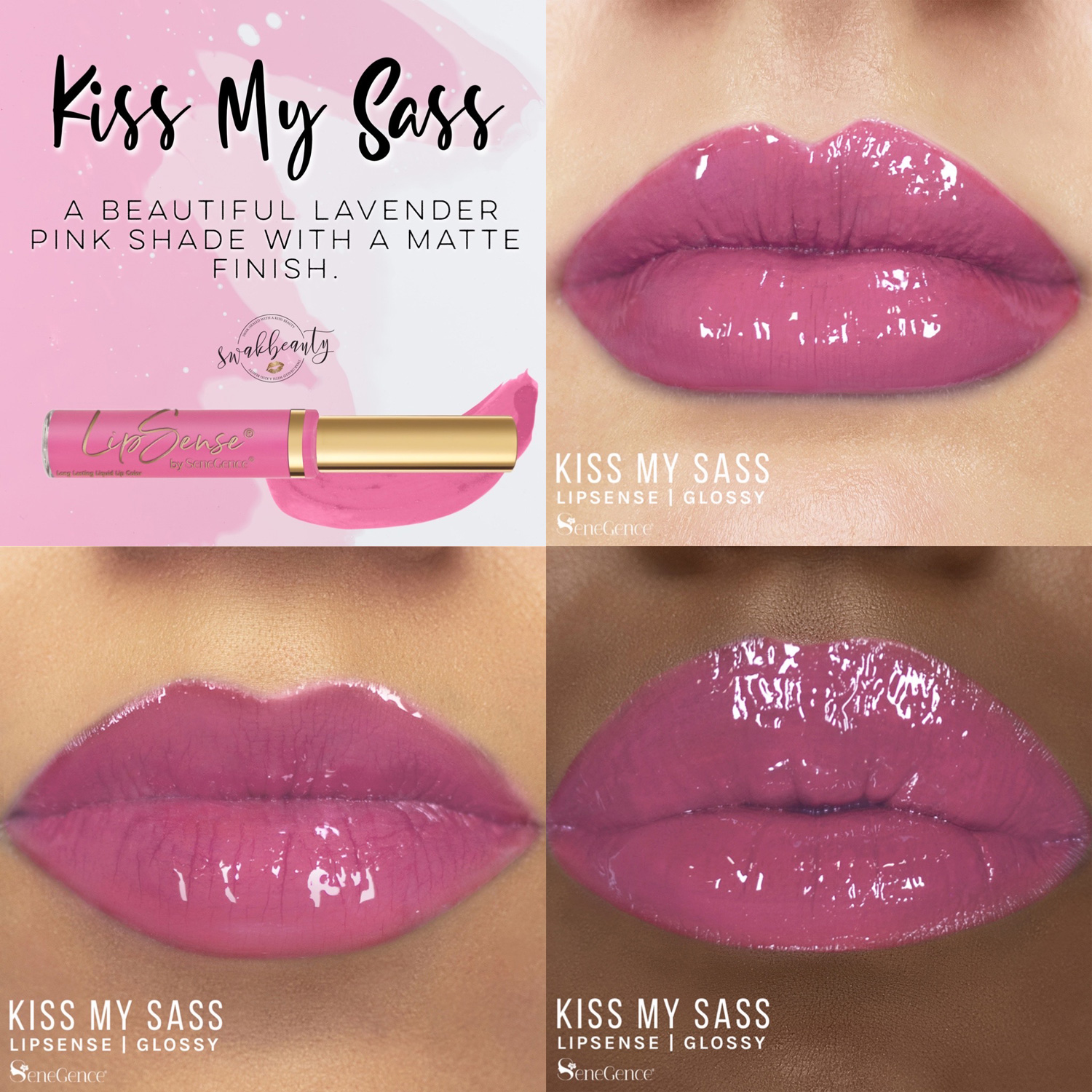 Who's excited about this gorgeous new LIMITED EDITION color that was released last night?!
Kiss My Sass is this years "Make It Mine" color named after SeneSister and contest winner Debbie Quila! I absolutely LOVE the beautiful lavender pink and know I will be wearing it ALL Spring and Summer!
Can I also just put out into the universe that this is a MAJOR dream of mine?! I would absolutely be blown away to design my own shade?!
Preorders for Kiss My Sass (cutest name EVER, #justsayin) are going FAST! Let me know ASAP if you want to be included in the first round of shipments – I have a feeling I'm going to need to order more, though! Comment below, message me, or text the word ORDER to 937-249-0863 to claim today!