MOTD – Kiss My Matte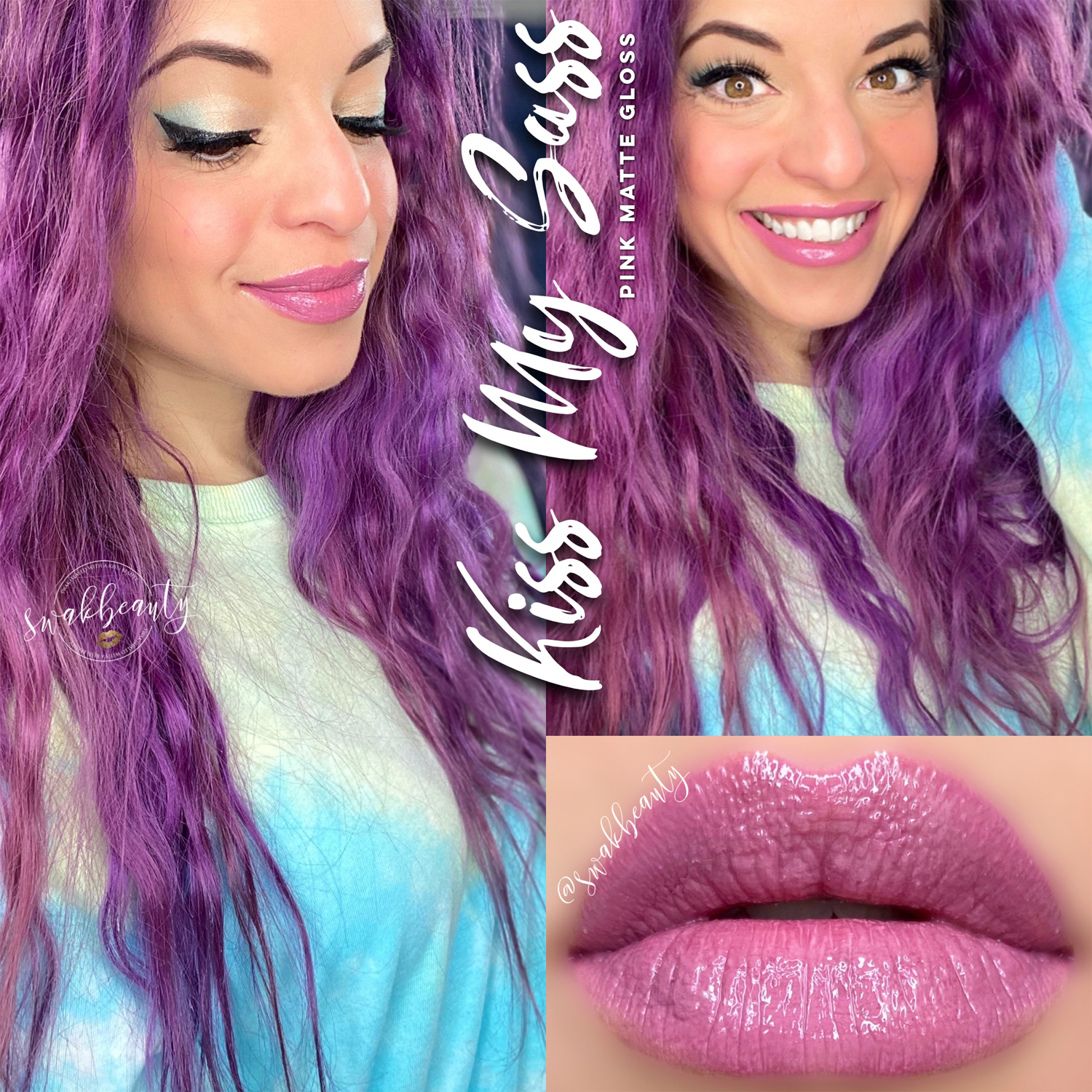 You guys I CANNOT get enough of the perfection that is Kiss My Sass! I paired it with my (current) fave gloss-of-the-moment Pink Matte and I'm really obsessed with the results!
I'm also really loving this beautiful Spring eye look that I created with Buttercup Shimmer, Seafoam Shimmer and Peaches! It's such a simple look that I actually applied rather haphazardly and it STILL looks amazing.
💋 Silk Pore & Wrinkle Minimizer
💋 Light-Medium CCTM and Cafe au Lait MakeSense, mixed
💋 Candlelight ShadowSense under eyes
💋 Terra Cotta BlushSense on cheeks
💋 Buttercup Shimmer, Seafoam Shimmer & Peaches ShadowSense on eyes
💋 Starry Sky EyeSense for wing
💋 Rustic Brown ShadowSense on eyebrows
💋 Black LashSense VolumeIntense Mascara, Regular & Waterproof formulas layered
💋 Kiss My Sass LipSense
💋 Pink Matte Gloss
💋 PURELEOR Natural Mink Lashes