Welcome… Kiss My Sass!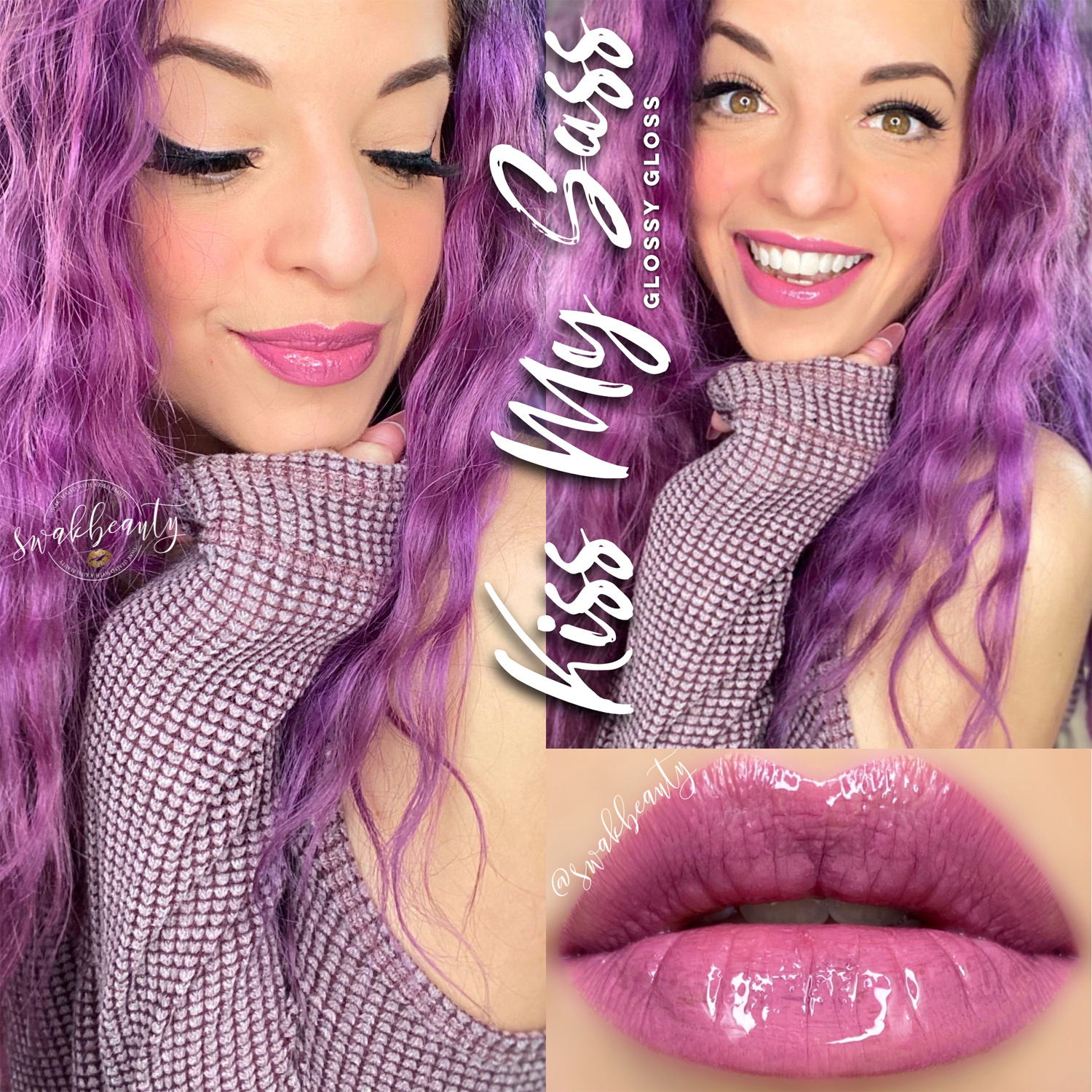 YASSSS YOU GUYS! KISS MY SASS IS HERE! 😍 And she is GORGEOUS!
This brand NEW LIMITED EDITION color was announced during last week's virtual Seminar, and I have been SO excited for it to arrive in! It finally got here late yesterday and I literally DREAMT about using it today! 😆🙌
This color is SO beautiful in person. It reminds me of a mix of Goddess and Violette, but without any shimmer.
All Kiss My Sass preorders are shipping TOMORROW, so keep an eye out for those tracking numbers! I have just a COUPLE left in this shipment (with more already on the way, since this first order was claimed so quickly!) so let me know ASAP if you need this color in your life!
Check out these comparison swatches to see how Kiss My Sass compares to some of its sister shades!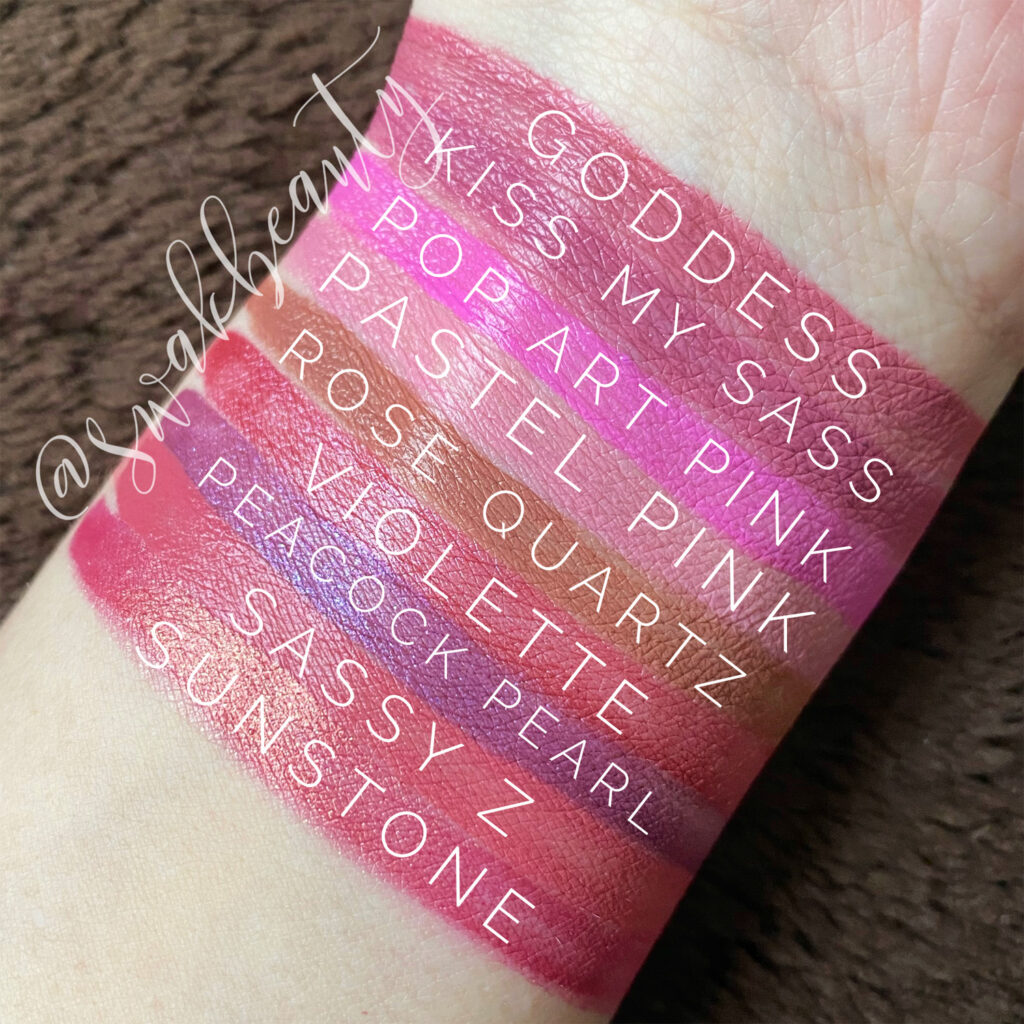 Comment below, message me, or text the word ORDER to 937-249-0863 to claim your faves today!