Lip Mix – Habanero Lemonade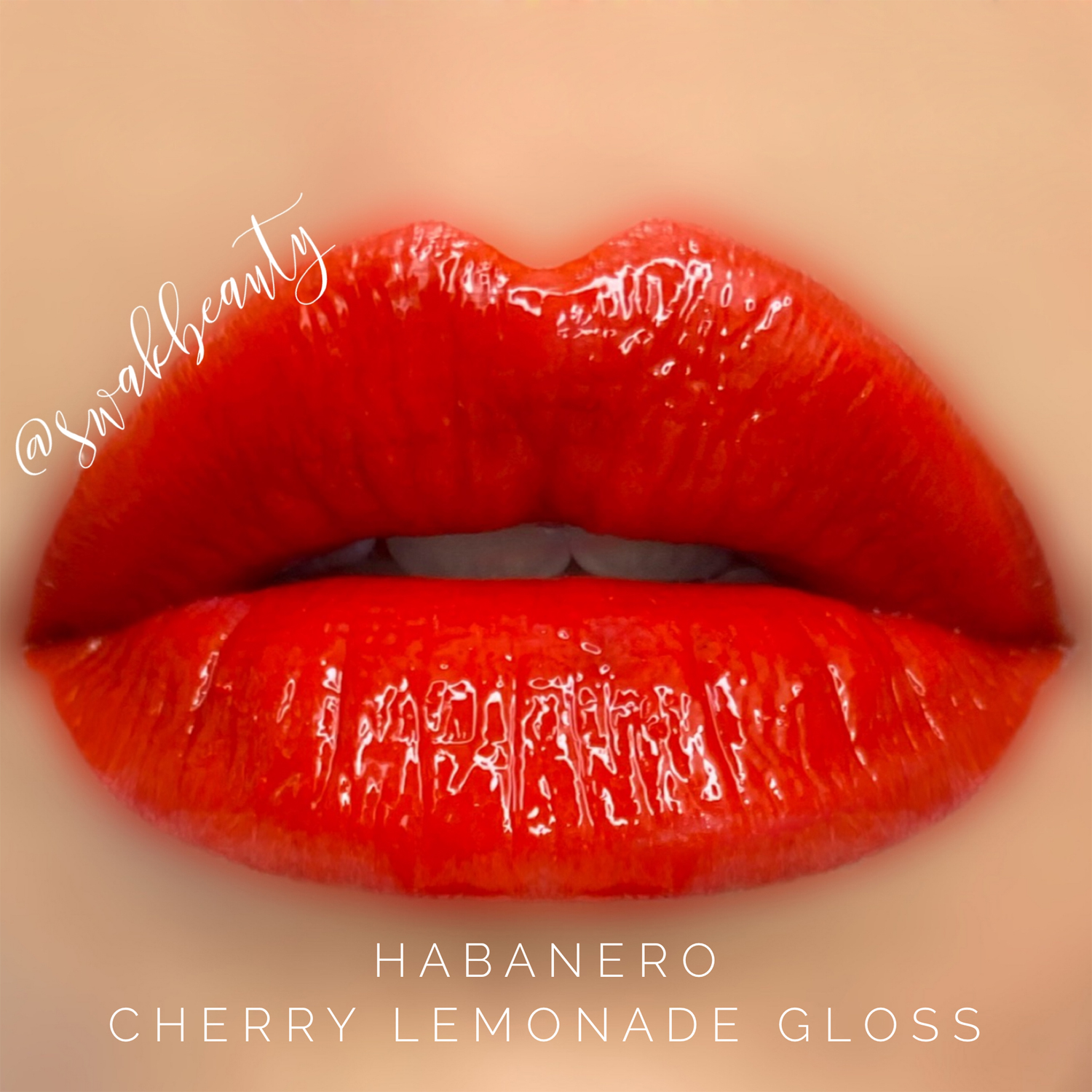 Here's the FIRE 🔥 lip mix I put together on Friday's live! If you missed it, scroll down to catch the replay below!
Habanero topped with Cherry Lemonade Gloss was by requested by an amazing customer of mine, and I absolutely LOVE how it came out!! 💋 This is the perfect color to break out for this weekend's Memorial Day celebrations!