MOTD – Memorial Day 2020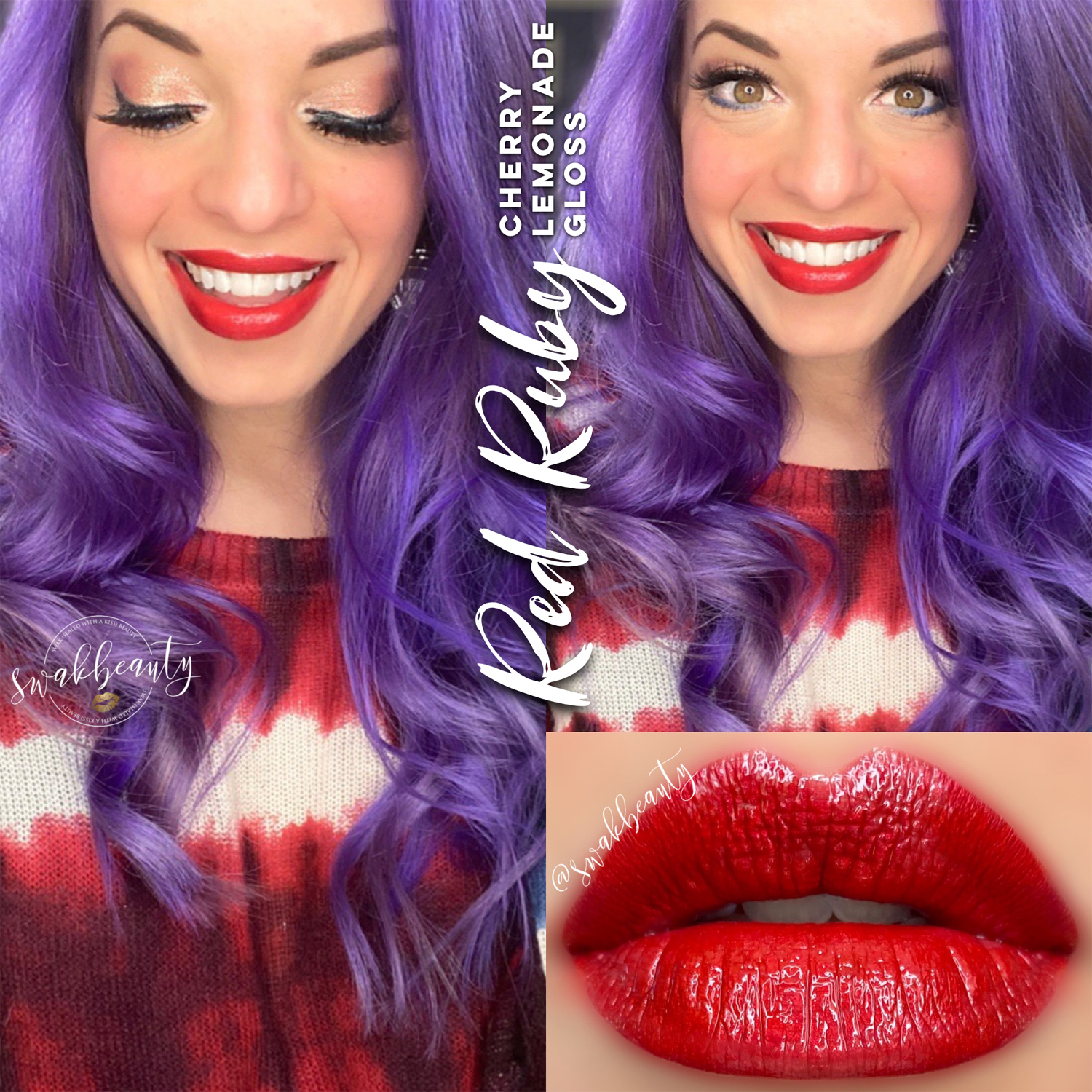 Things may look a little different this year, but Memorial Day is still the BEST WAY to kick off Summer! 🌞🙌
Last night we decided to have a little impromptu get together with our close friends, outside around a fire, social distance style. It was AMAZING – just what we needed after being cooped up for two months! 🙌 We couldn't get in all of our typical hugs and closeness, but it still felt so wonderful to be together!
Since I haven't been ANYWHERE lately, I decided to play up my makeup look for the night, Memorial Day style! 🇺🇸
Red Ruby is STILL one of my all-time favorite reds, so I couldn't help but break it out! I LOVE how Cherry Lemonade spiced up the look, while adding a delicious scent that just screams SUMMER!
On my eyes, Rose Gold Glitter, Red and Sapphire Shimmer created such a gorgeous and patriotic trio! I added a touch of Whisper Pink on my inner corner to lighten up the look and keep my eyes popping! I just ADORE this combination! 🙌🙌🙌
💋 Silk Pore & Wrinkle Minimizer
💋 Light-Medium CCTM and Cafe au Lait MakeSense, mixed
💋 Candlelight ShadowSense under eyes
💋 Terra Cotta BlushSense on cheeks
💋 Americano ShadowSense as contour
💋 Rose Gold Glitter, Red, Whipser Pink & Sapphire Shimmer ShadowSense on eyes
💋 Starry Sky EyeSense for wing
💋 Rustic Brown ShadowSense on eyebrows
💋 Black LashSense VolumeIntense Mascara, Regular & Waterproof formulas layered
💋 Red Ruby LipSense
💋 Cherry Lemonade Gloss
💋 PURELEOR Natural Mink Lashes