Welcome… Coral Reef!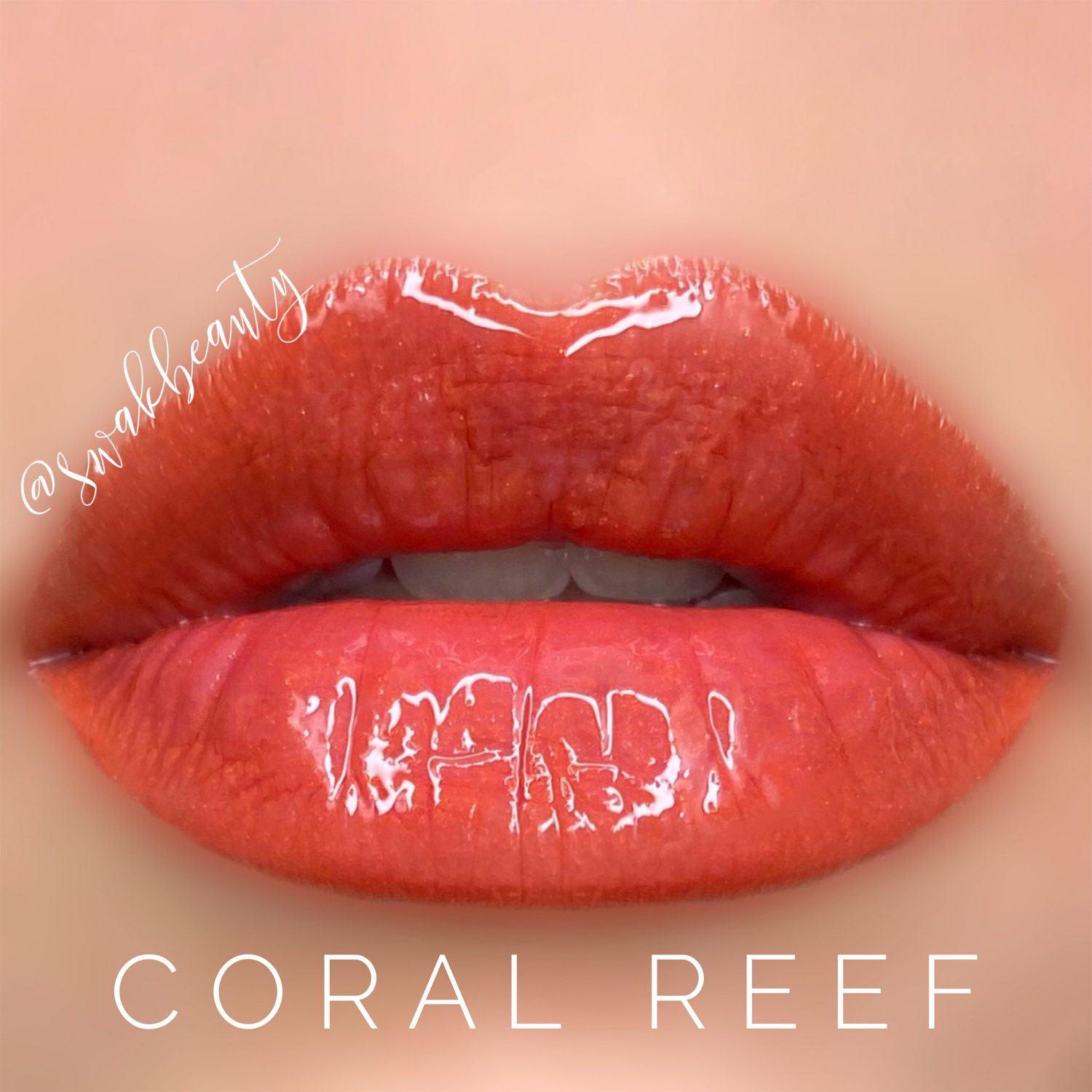 CORAL REEF is in stock, ya'll! WOW, is this a gorgeous coral for Summer!
Since you all are wondering (I was, too!) it IS slightly different than the old formula -hence why I re-shot it today!! The new formula is much more coral toned than the original, which on me pulled RED. I also included a comparison swatch between the old and new formula so you can see the difference!
Pre-orders for Coral Reef went out TODAY so check those tracking numbers, ladies! I still have a HANDFUL in stock and ready to ship, so let me know ASAP if you need this stunning color in your life!