Harley Quinn Cosplay I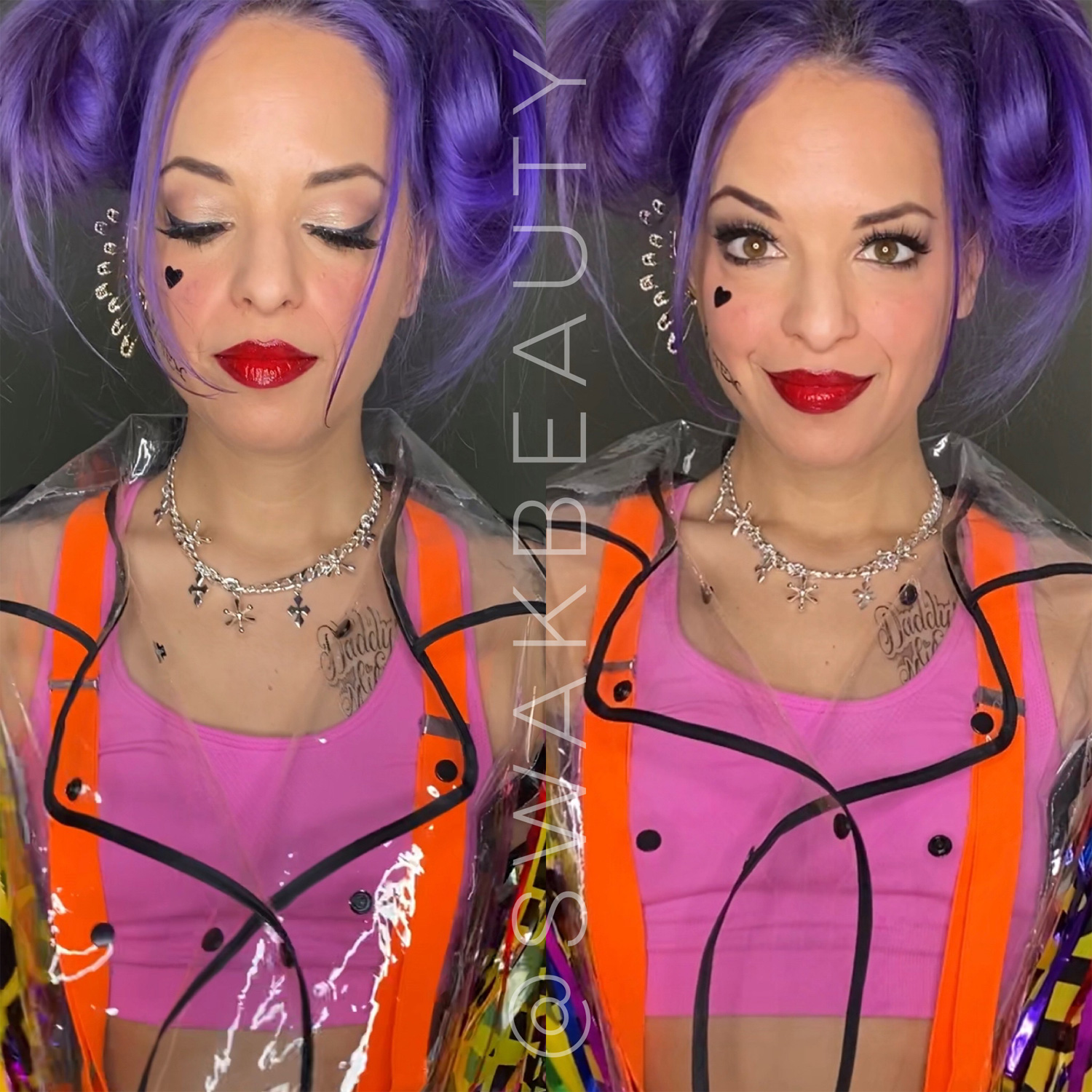 For those that enjoy my #HarleyQuinn cosplay, you're gonna want to check out my TikTok! I made my very own Birds of Prey caution tape jacket, and debuted it this week!
I also posted a step by step tutorial on how I made it in previous posts!! It was a crazy but FUN process – and I LOVE how it turned out!
More Harley spam to come in the next days, too! 😘♦️