Lip Mix – California Dreamin'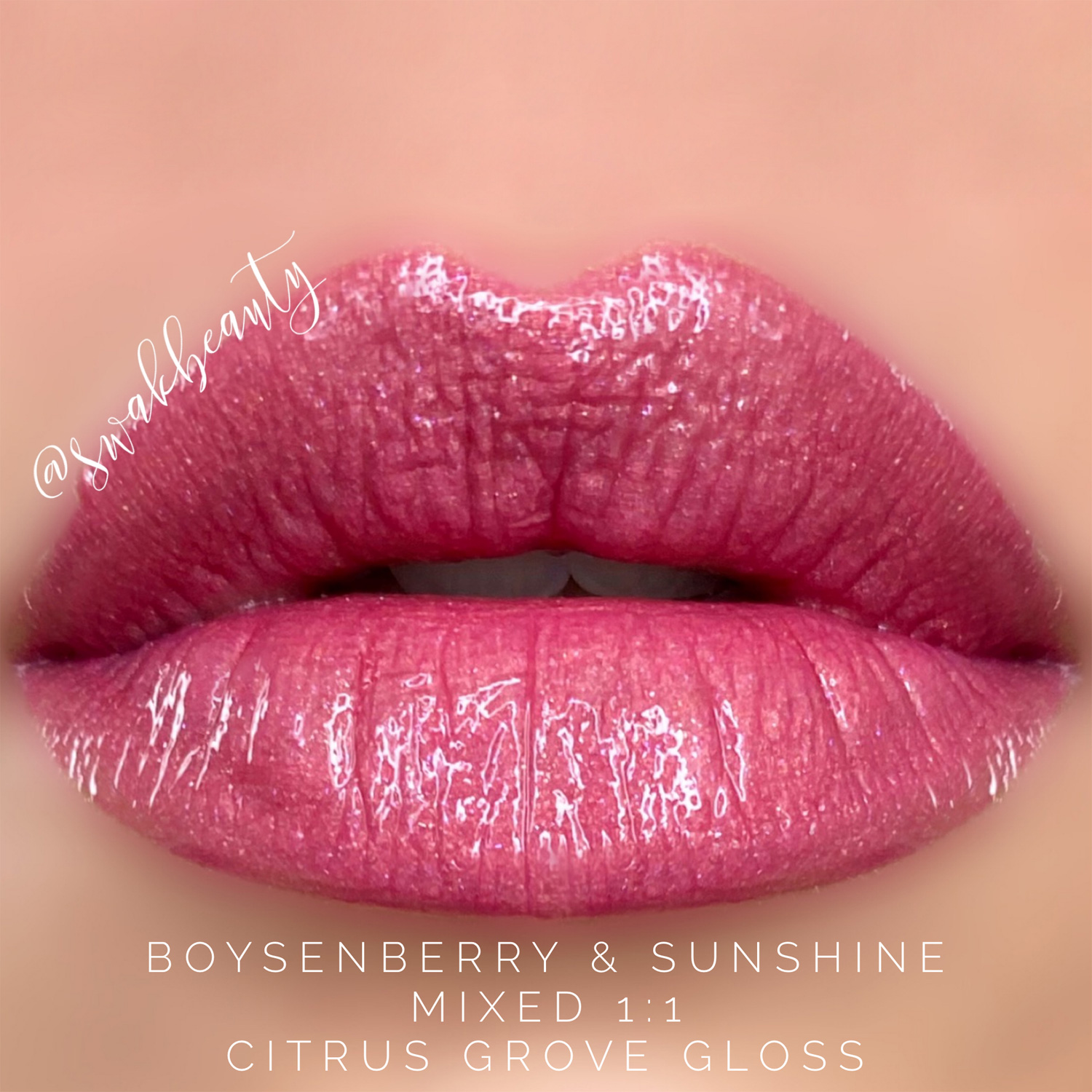 Happy Friday!!!! Well… I found my new GO-TO lip mix for Summer, ladies!! 🤩 The colors of the new California Dreamin' LipSense Collection do absolutely MAGICAL things together!!
I absolutely LOVE Boysenberry and Sunshine on their own, but mix them together and WOW!! I included shots of this mix with Glossy Gloss (because the mix is killer all on its own!) and then I also topped it with Citrus Grove Gloss, to complete the full collection on my lips. BOTH are stunning looks!! 😍
This is also the mix I was wearing during last night's live, in case anyone was curious!
All of these are IN STOCK and READY TO SHIP! Comment below, message me, or text the word ORDER to 937-249-0863 to claim your faves today!