Living Life In Full Color with Vere!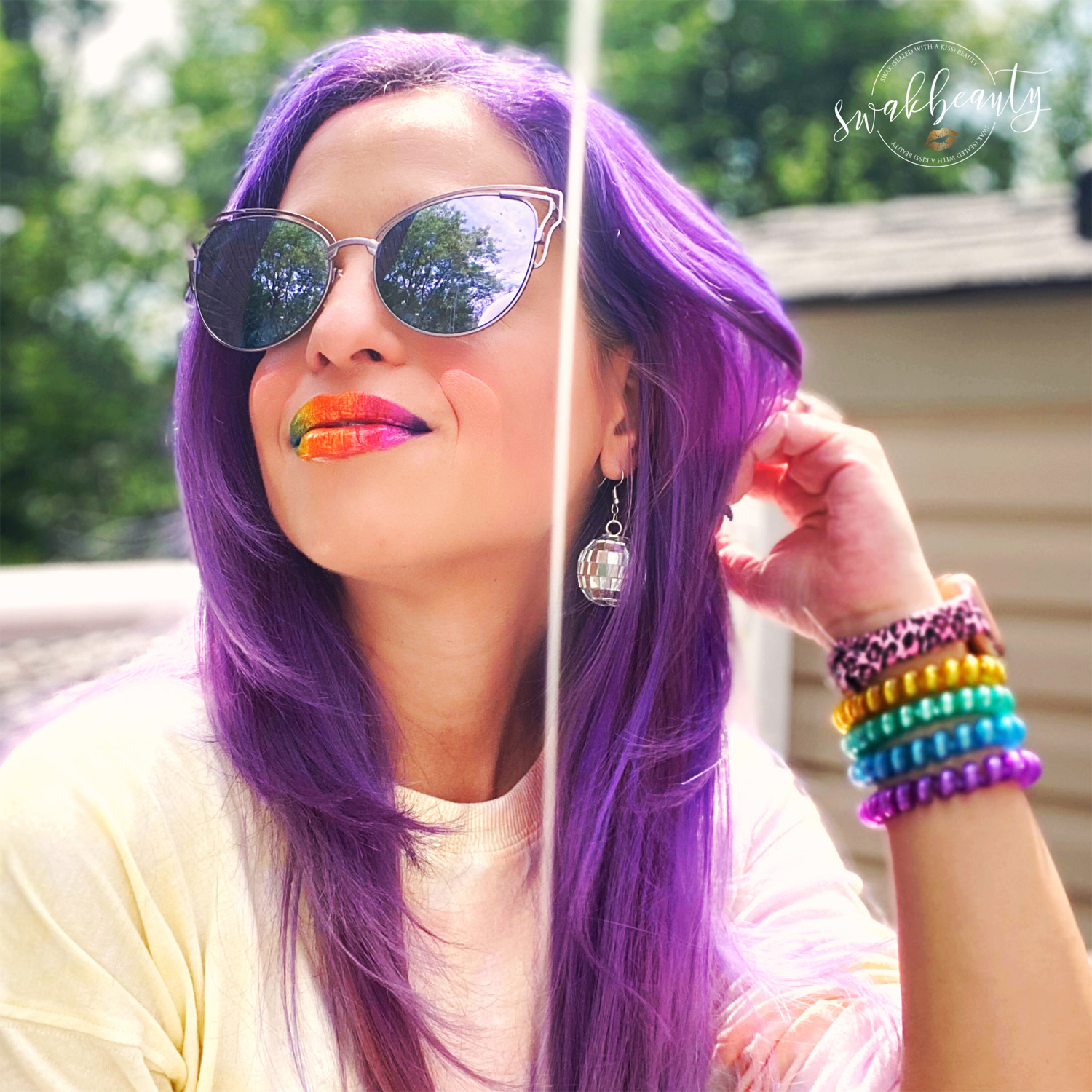 During #Pride month, I am proud to be living my life in FULL COLOR! 🌈 These gorgeous and colorful everlasting hair ties are stunning – and they WORK! 🔥 SHOP HERE 👉 https://shopvere.com/?ref=e0we3141yle or use code SWAK15 for 15% OFF! 🚨🚨🚨
I had tried "similar" hair ties in the past that never seemed to work for me – they would quickly lose their shape, and easily get caught in my hair. (Ouch!)
These gorgeous everlasting hair ties from Vere have become my new favorite thing! 🤩 They're more sturdy than any I've tried in the past, I can tell they're quite durable! I love that they're available in a FULL range of gorgeous colors and finishes (the metallic ones are my FAVE!) and most importantly – they don't get caught up in my long, thick hair.
Oh, and they also make SUPER cute bracelets that totally bring me back! Wear one or stack 'em high for a fun (and functional!) look!