Colors of the Day – Nutmeg & Persimmon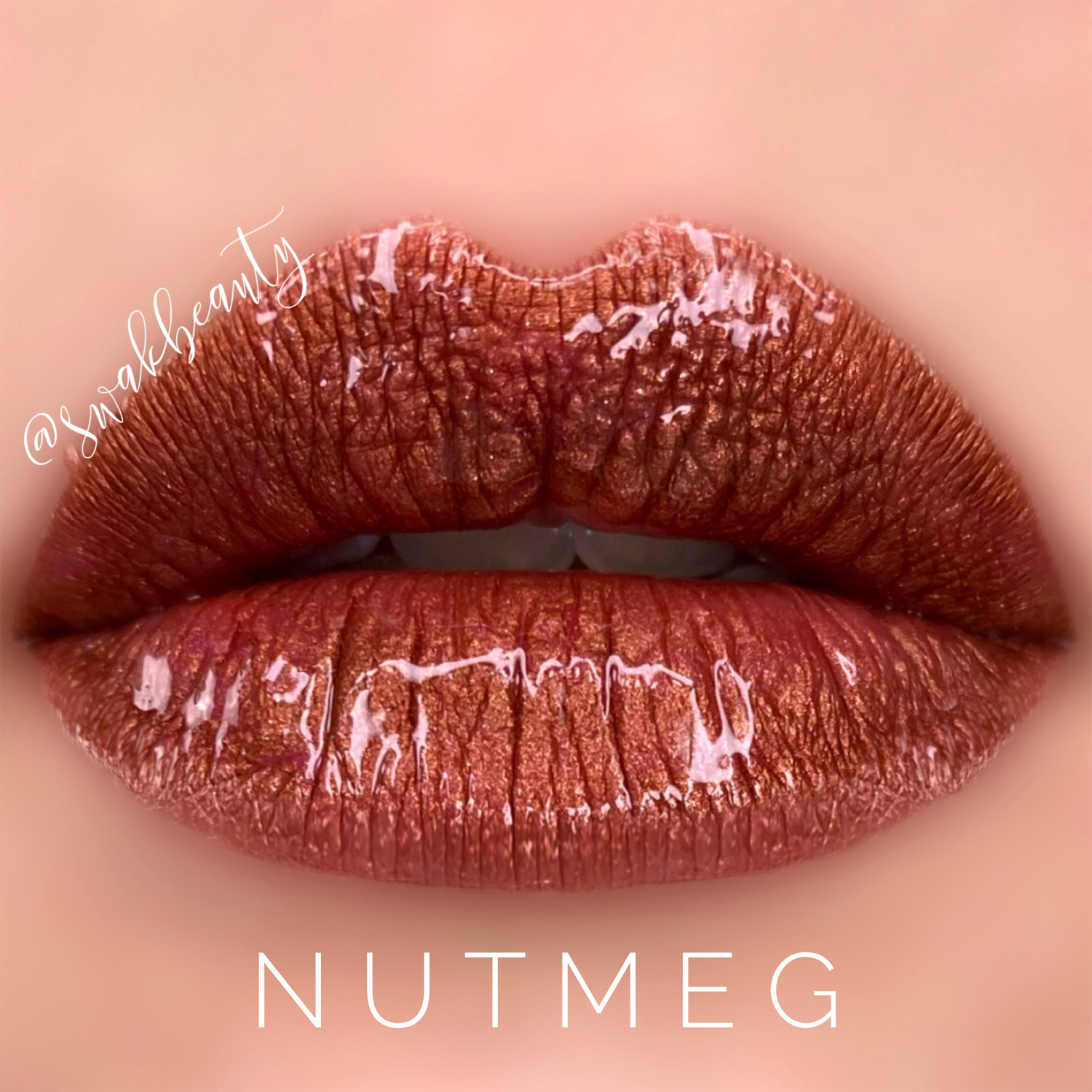 TWO gorgeous permanent line colors to share today, Nutmeg and Persimmon!!
These colors are SCREAMING Fall, and I'm living for it! 🍁🍂
NUTMEG – This gorgeous warm frosty brown with a touch of orange is always an autumn fave! I love seeing how it compares to the new Broadway Bronze – Nutmeg isn't quite as deep, and Broadway leans a little more red!
PERSIMMON – This dark adobe orange-brown is SO unique, and quite frankly under appreciated! It's always a client fave due to its unique tone and matte finish. This one is just a STUNNER in person!
What are your favorite ways to wear Nutmeg and Persimmon?