Bright Lights in the Big City!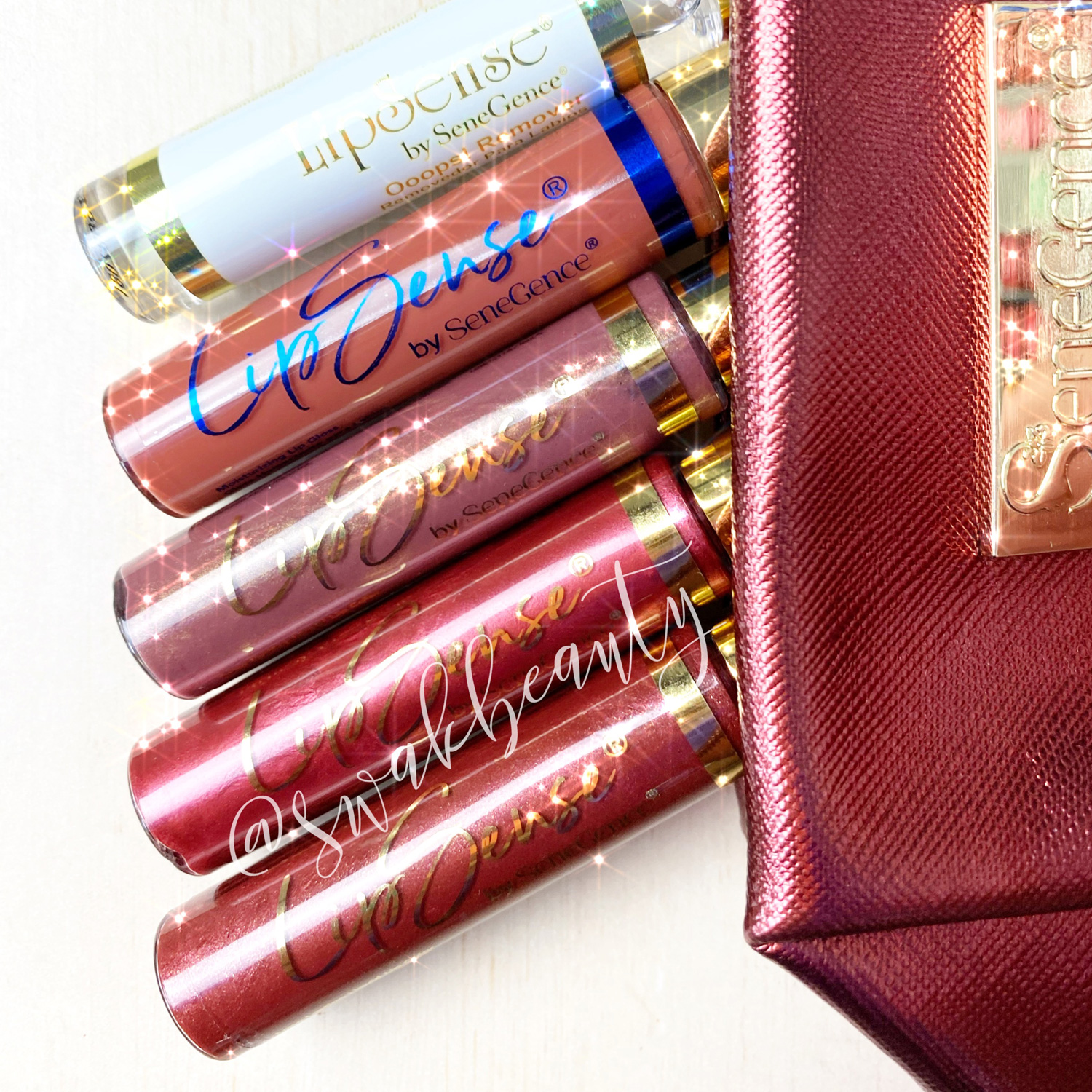 。❈ ✨ 𝐵𝓇𝒾𝑔𝒽𝓉 𝓁𝒾𝑔𝒽𝓉𝓈 𝒾𝓃 𝓉𝒽𝑒 𝒷𝒾𝑔 𝒸𝒾𝓉𝓎 ✨ ❈。
I'm soooo obsessed with the stunning Big City LipSense Collection! 🗽
This jam-packed set includes THREE fall-ready shades, the perfect nude gloss, a remover to wipe your look away, PLUS a FREE shimmering cranberry bag to store it all (and then some)!
Grab 'em while they're HOT! 🔥 These won't stay in stock long!