Bella Celebration Collection Swatches!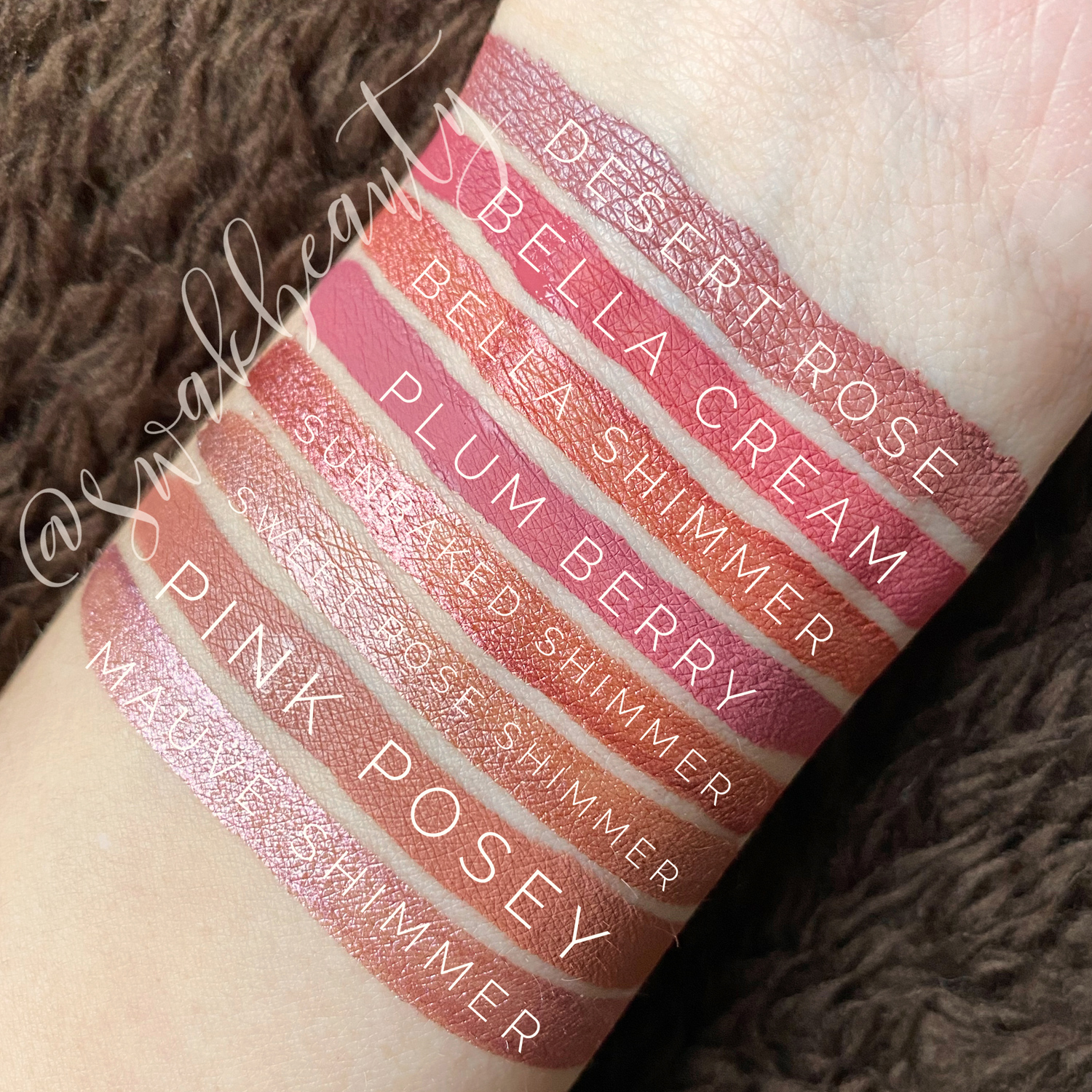 Check out these stunning Bella Celebration ShadowSense comparison swatches! They really are THE perfect neutral shadows for all seasons!! 🙌🏼
I'm LOVING Bella Cream as a contour color, and Bella Shimmer on the outer corner, although you could go really crazy using these in so many versatile ways! 😍😍
Also there's a HUGE bonus – they BOTH make gorgeous blush shades!!