Fresh Baked Shadows are HERE!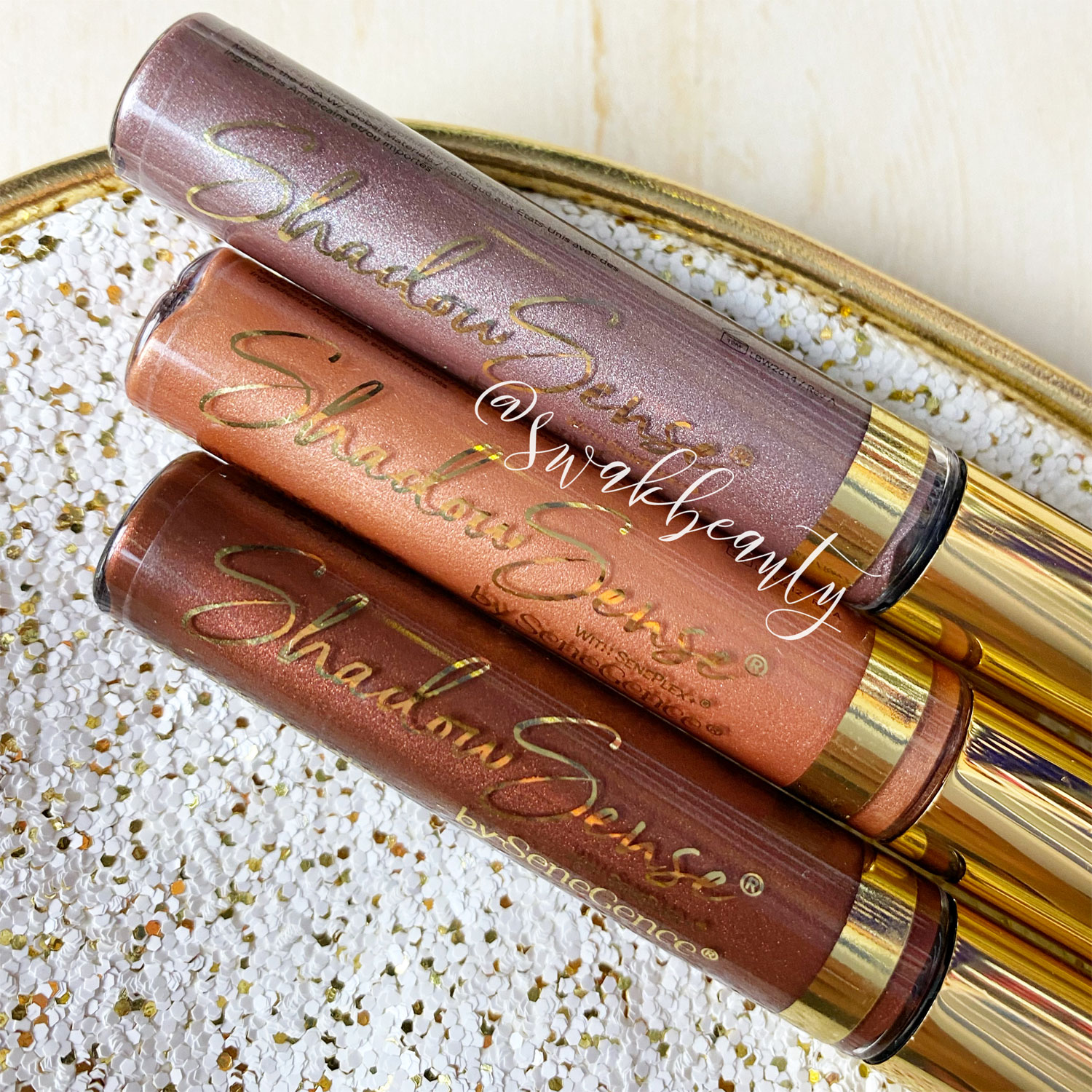 Fresh Baked Shadow
s are HEEEEERE, ladies!!
I wasn't anticipating the arrival of these gorgeous Holiday ShadowSense shades until early next week, so imagine my surprise when they showed up today!!
I have to say, this collection is even more YUMMY in person than I imagined!! Each tone is superbly unique, perfect for blending, and each has great color payoff.
SMOKED SPICE SHIMMER
– Wow, is this one special!! This icy, cool, smoked out mauve is sure to be your FAVE standout shade of the season.
BUTTERCREAM SHIMMER
– My new favorite rose gold shadow! I love the deliciously smooth shimmer of this beautiful, completely wearable, shade.
BROWN SUGAR SHIMMER
– This rich amber brown with a shimmer finish is stunning, and will quickly be put into my daily rotation this holiday season. Fans of Garnet will love this beautiful sister shimmer shade!
Eye pics will be shot, edited and posted ASAP! Preorders will be shipping out on Monday! Let me know ASAP if you want to be included! Just comment below, message me, or text the word ORDER to 937-249-0863 to claim your faves, or the whole set, tonight!