Festive Lips are IN!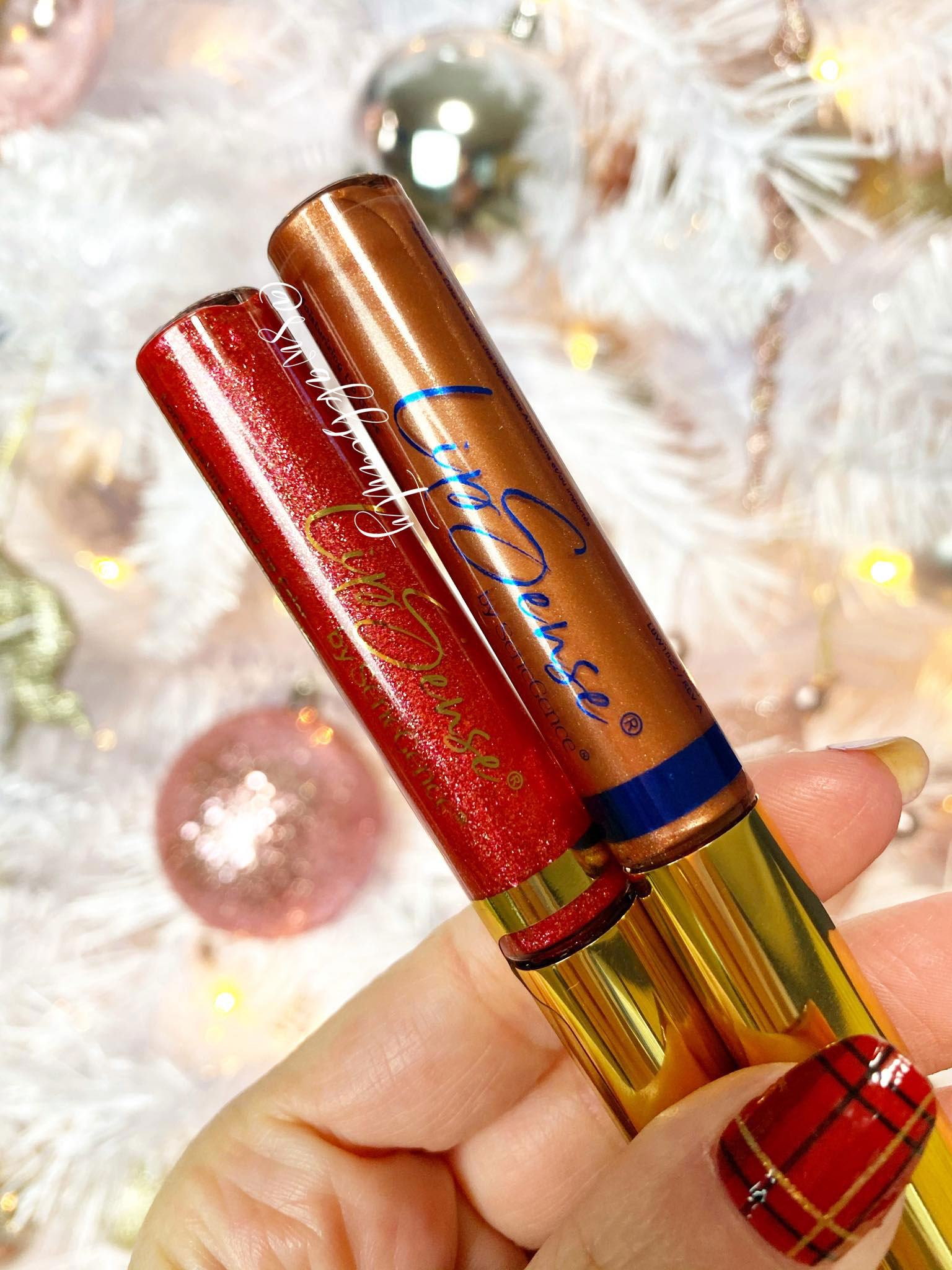 The Festive Lips Duos have JUST arrived into stock! 🎄 I'M SO EXCITED! These midi sized tubes are SO insanely beautiful in person, and so perfect for gift giving! 🎁
Dazzling Cranberry is even more DAZZLING in person! It truly looks like it's been mixed with one of our glitter glosses – it's THAT sparkly! ✨
I spent the majority of today packing up preorders for this gorgeous collection, so check those tracking numbers ladies!! I can't wait for you to get your hands on these!
I just adore the midi size of these tubes, you guys – they are PERFECT for stocking stuffers! PLUS the duo comes with Gingersnap Gloss, a FREE Ooops! Remover AND red organza gift bag! 🎁
Lip pic of Dazzling Cranberry will be posted ASAP! I will also be doing a set of comparison swatches for all those who want to know how it compares to the other fantastic reds in our line! Stay tuned! 💋