#PITGlam21 Lips!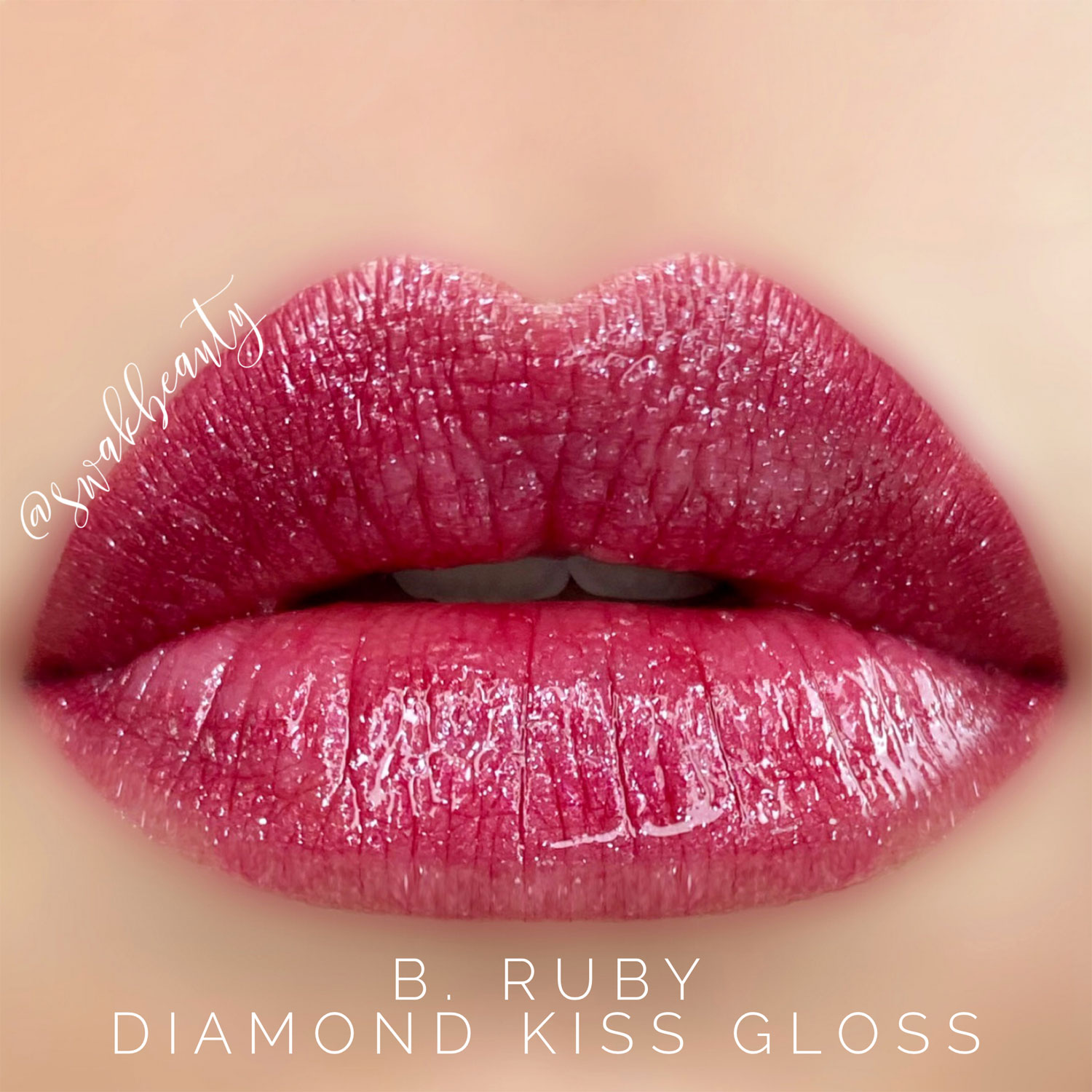 #PITGlam21 is starting right NOW! My fellow SeneSisters and I are enjoying an awesome kickoff celebration AS I TYPE THIS! Stay tuned for NEW LAUNCHES coming this weekend, I have a feeling they're going to be VERY exciting!!
We were given an amazing collection of colors in our PIT SWAG boxes this year, so of course I had to shoot a lip look with the selected shades! How lovely is B. Ruby topped with Diamond Kiss Gloss?! ✨
PS – I only used about 2 layers of B. Ruby today for a less dense look, and I LOVE it! It's sort of berry-kissed, to me!