PIT Stop NEW RELEASES!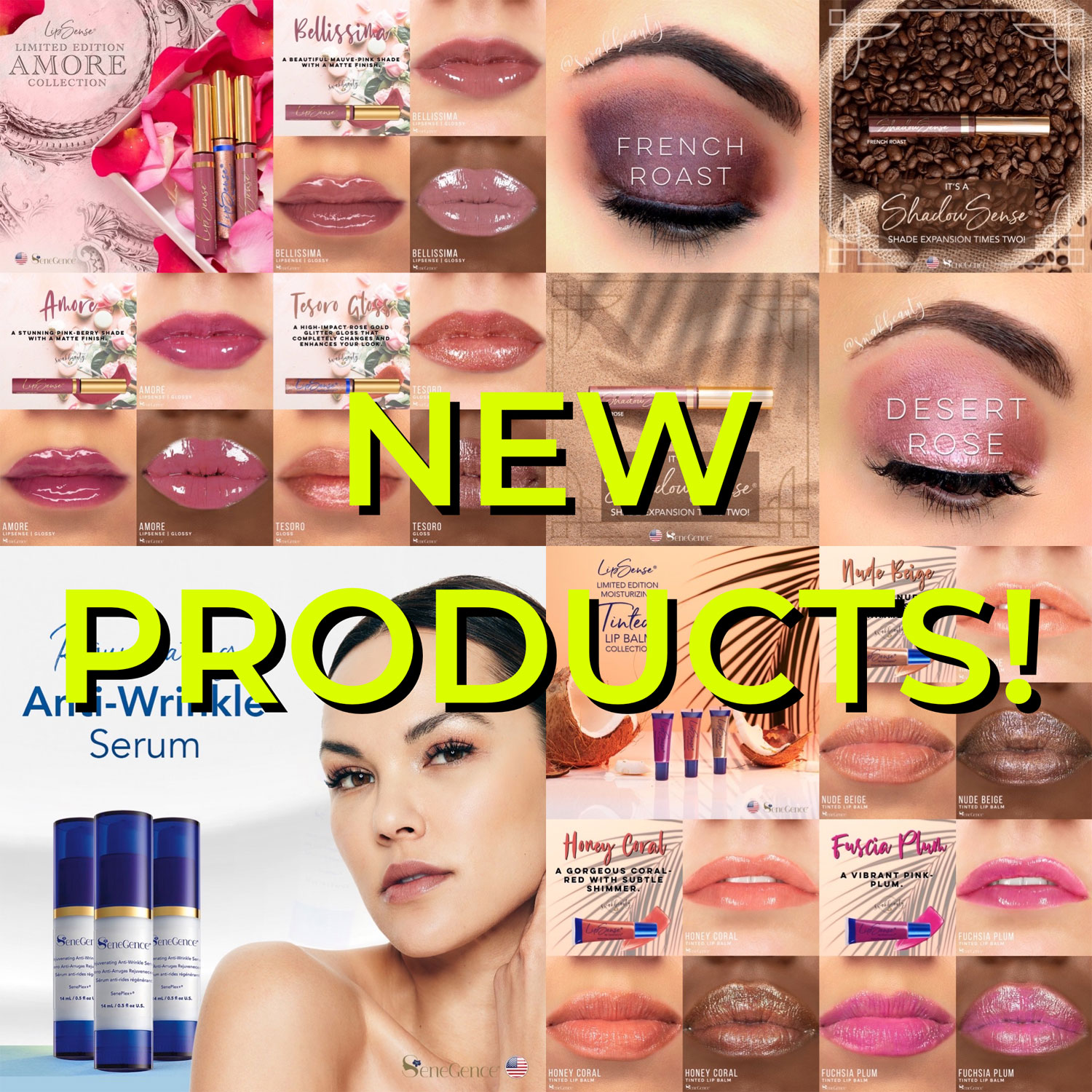 Oh my GOSH, you guys!! You know that every time we have an event – we also have some AMAZING NEW PRODUCT LAUNCHES! Tonight has been NO EXCEPTION – I'm absolutely GIDDY about all the new pretties to share with you guys! (I'm putting them all in ONE post so you don't miss anything, but check my stories for MORE!!)
PREORDER ANY NEW COLLECTION OR TREATMENT TO GET FREE SHIPPING ON YOUR ENTIRE ORDER! Comment below, message me, or text the word ORDER to 937-249-0863 to claim your faves ASAP!
1)
AMORE LIPSENSE COLLECTION
– Add a little bit of ROMANCE to your Valentine's Day look with the brand new Limited Edition Amore LipSense Collection! In the perfect midi .2 fl oz size, these tubes are SO SWEET and perfect for gift-giving, too!
Available individually and as a collection! Grab the set to receive a FREE Ooops! Remover + FREE lavender bag!
2)
NEW! TINTED LIP BALMS!
– Now available in THREE NEW, Limited Edition shades, LipSense Moisturizing Lip Balm offers nourishing hydration and anti-aging protection with a beautiful KISS of color! This hydrating, soothing formula is made with SenePlex+, coconut oil, cocoa butter and shea butter for maximum moisturization and features a delicious, light vanilla SCENT.
Includes:
NEW!
Fuchsia Plum
– A vibrant pink-plum.
NEW!
Honey Coral
– A gorgeous coral-red with subtle shimmer.
NEW!
Nude Beige
– A warm nude color with subtle shimmer.
Available individually and as a collection. Grab the collection to receive a FREE blue mesh gift bag!
3)
TWO RETURNING SHADOWSENSE FAVES ARE NOW PERMANENT!
Originally from the limited edition 2020 California Dreaming' Collection and the limited edition 2019 Café Collection respectively, Desert Rose and French Roast have joined the permanent ShadowSense line! These beloved shades can be used to create countless looks that are sure to catch the eyes of others.
RETURNING!
Desert Rose
– An earthy, neutral-to-cool mauve color with a semi-matte finish.
RETURNING!
French Roast
– A matte, deep chocolate burgundy.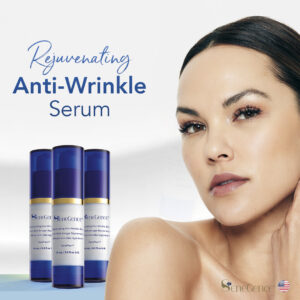 4)
But WAIT – there's MORE! Our FAN FAVORITE Anti-Wrinkle treatment has gone over a MAJOR MAKEOVER!
The ALL NEW
Anti-Wrinkle Serum
is a high-performance, CLINICALLY TESTED, dermatologist approved serum that is proven to reduce the appearance of fine lines and wrinkles for a youthful-looking complexion! This amazing serum will help fight those stubborn signs of aging, especially around the eyes (hell-o crow's feet!), mouth and forehead. I CANNOT WAIT to try this new and IMPROVED formula!!
You guys – I am FLOORED by these amazing releases!! What do you think – what's going on YOUR wish list??! Comment below, message me, or text the word ORDER to 937-249-0863 to claim your faves tonight!! Don't forget – ALL NEW COLLECTION & TREATMENT PREORDERS WILL GET FREE SHIPPING ON THEIR ENTIRE ORDER!