NEW Tinted Lip Balms are IN!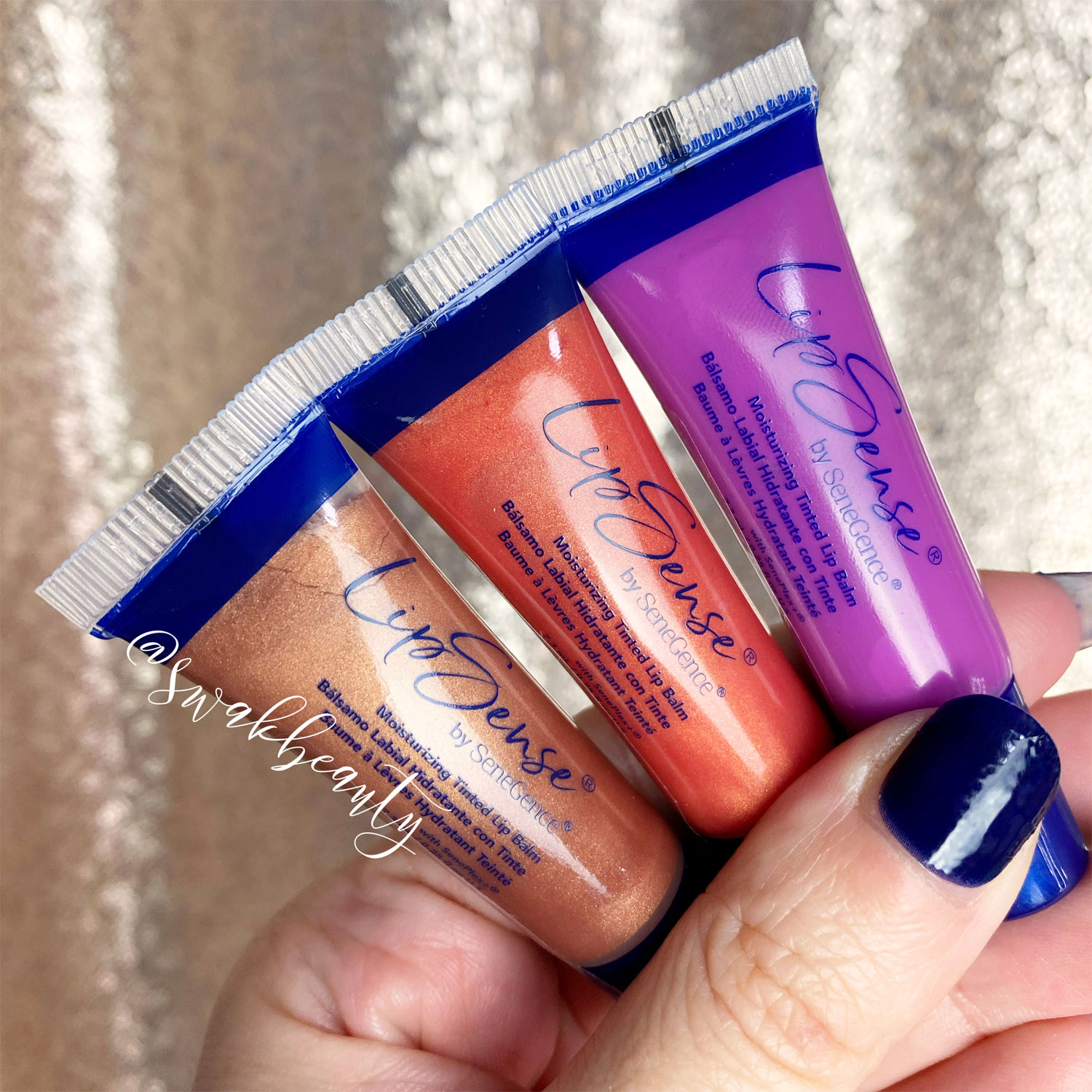 Wow! I am thoroughly impressed with the gorgeous colors of these NEW Tinted Balms!! This range is so perfect for ALL occasions! Kiss those chapped lips GOODBYE! 👋 These balms give your lips the PERFECT kiss of color, PLUS moisturizing hydration, AND anti-aging protection! 💥💥💥 What MORE could you ask from a LIP BALM, you guys?!
𝗡𝘂𝗱𝗲 𝗕𝗲𝗶𝗴𝗲 – This warm nude is perfect for every day! I will definitely be wearing this one often, as it's super neutral with a subtle shimmer. Why go clear when you can go Nude Beige?!
𝗛𝗼𝗻𝗲𝘆 𝗖𝗼𝗿𝗮𝗹 – This coral-red looks intense in the tube, but when applied it becomes a super soft peach with a subtle shimmer. Just lovely!!
𝗙𝘂𝗰𝗵𝘀𝗶𝗮 𝗣𝗹𝘂𝗺 – This vibrant pink-plum is the most daring of the collection, but I think it might be my favorite! This packs so much punch for a lip balm – it feels like a lip color, but it's SO hydrating and smooth! 🙌
Literally the EASIEST "makeup" ever!!! These are a no-brainer, ladies! Text the word ORDER to 937-249-0863 to claim your faves tonight! 💋