Amore Comparison Swatches!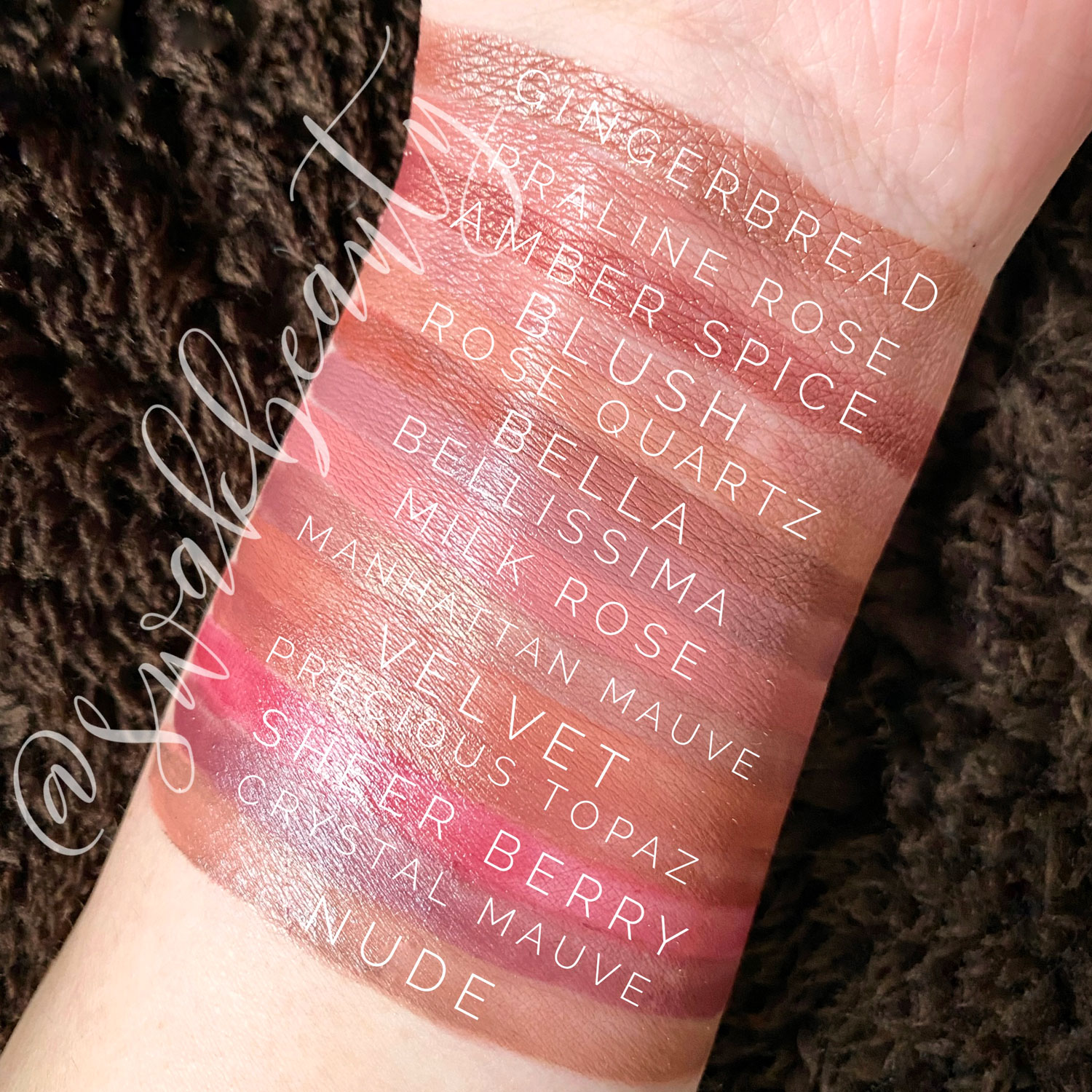 𝗔𝗺𝗼𝗿𝗲 𝗖𝗼𝗹𝗹𝗲𝗰𝘁𝗶𝗼𝗻 𝗦𝘄𝗮𝘁𝗰𝗵𝗲𝘀 💖 The gorgeous swatches I know you ALL have been waiting for!! I absolutely LOVE how unique Amore, Bellissima and Tesoro Gloss are!
These are so perfect for Valentine's Day and BEYOND. I can imagine wearing these all year round!! Which one(s) are going on YOUR next shopping list?!