Brighter Days Ahead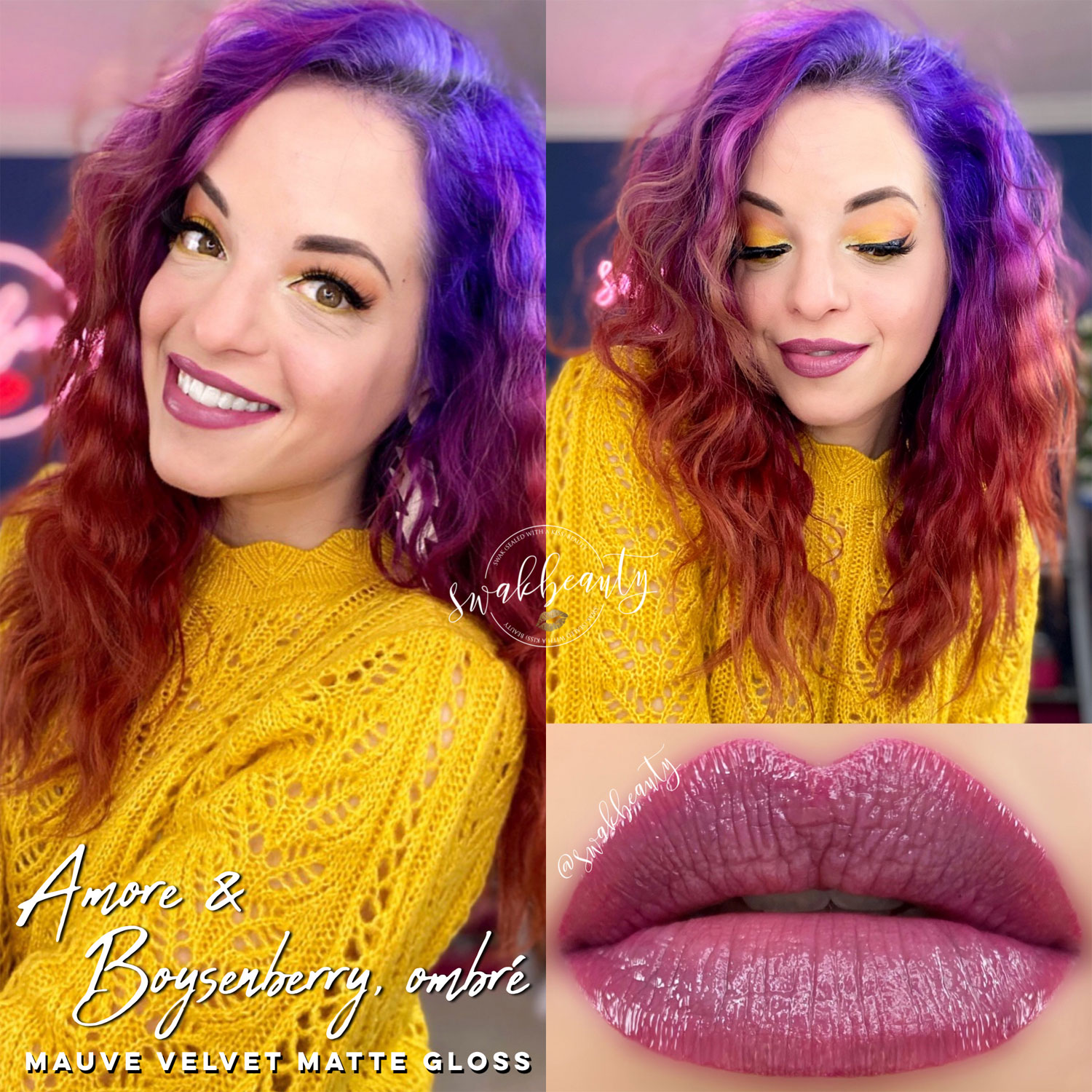 Can I be a bit vulnerable? It's been a rough few weeks, and I've been kinda down. You may have noticed I've been a little quieter around here than normal! With everything that's happened so far in 2021, I've just been feeling that BLAHS over the last few weeks – definitely not myself!!
BUT! I am SO happy that today, I woke up feeling different. Excited to get up and busy, feeling energy that I haven't in weeks. I was ready to play – in color!!
I absolutely LOVE this bright and oh-so happy eyeshadow look! Yellow ShadowSense is FULL of life, and it goes SO well with Rust on the outer corner! I used Radiant Gold Glitter under my brow, and a touch of Snow on my inner corner, to really make those peepers pop! 👀 Even if you're not feeling the energy – this eye look will make everyone think you are!!
This lip combo is also 🔥! I used two of my faves, Amore and Boysenberry to create a gorgeous a subtle ombré. I topped the look with Mauve Velvet Matte Gloss and I absolutely adore the results!!
Brighter days are always ahead, guys! We just have to keep moving – even if it's at a slower pace than normal.