Venturing In To The Unknown!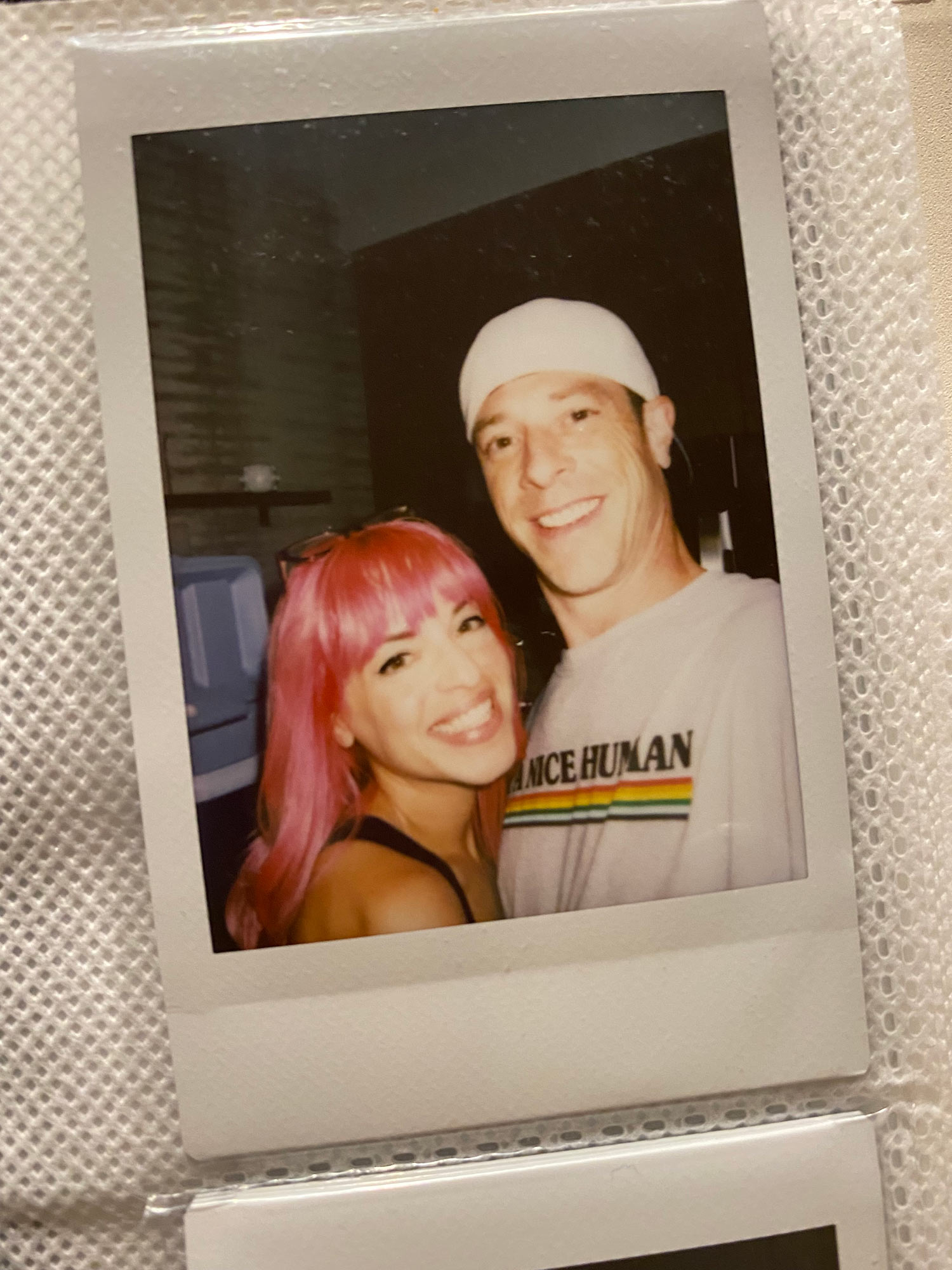 The road trip has commenced! 🛣 I know things have been a little ✨quiet✨ here on my page in the last few days, I miss you guys!! I can't wait to start working on graphics and posts again, but in the meantime, I'm having a lot of fun!
This trip has been so much fun so far – we've gotten to see SO many amazing sights! If you haven't already, check out my IG stories for all the fun we're having! I'll be posting everything to highlights there as well.