Pink Hair Transformation!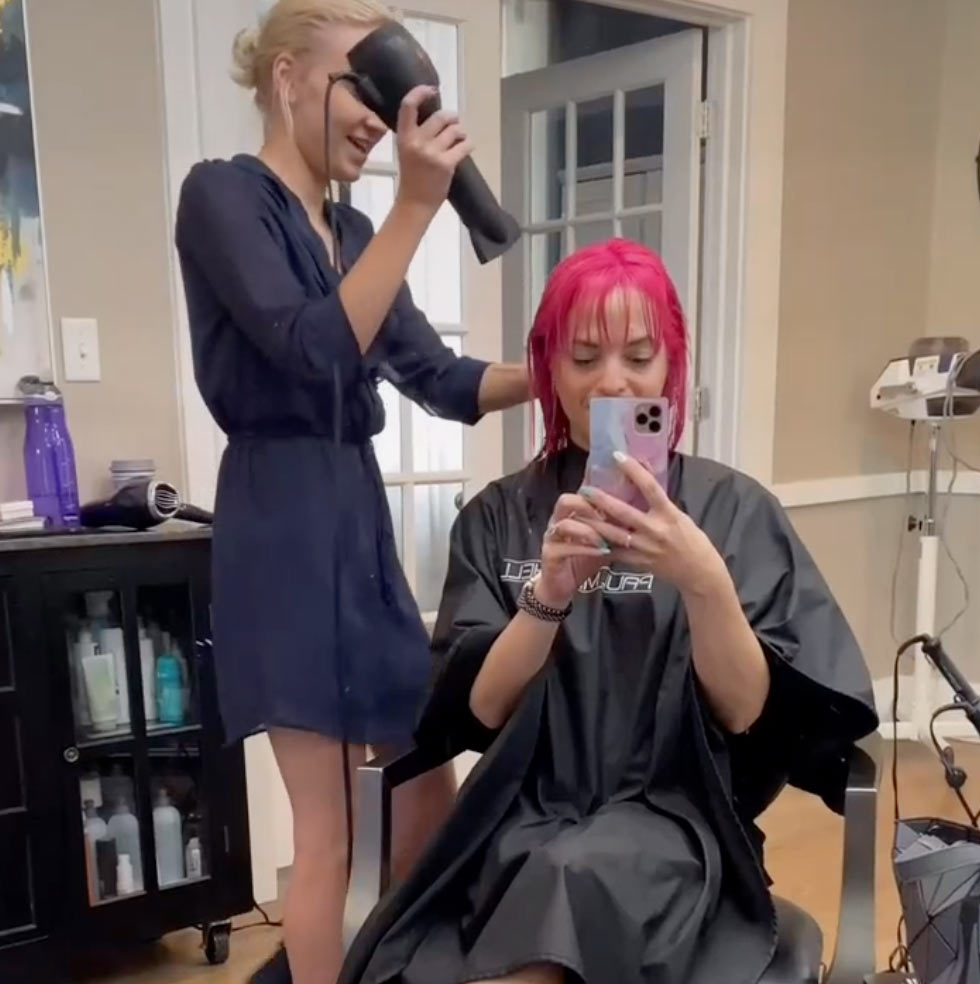 I finally got to editing my hair transformation from @the_shoppe_salon before leaving for Cali! 🌴
This was SUCH a fun day, I loved looking back on it!!  Thank you once again to Alea Barr and her AMAZING team for such a wonderful last day in Ohio!!
Check out this TikTok I made showcasing the fun of the entire day!