We MADE IT!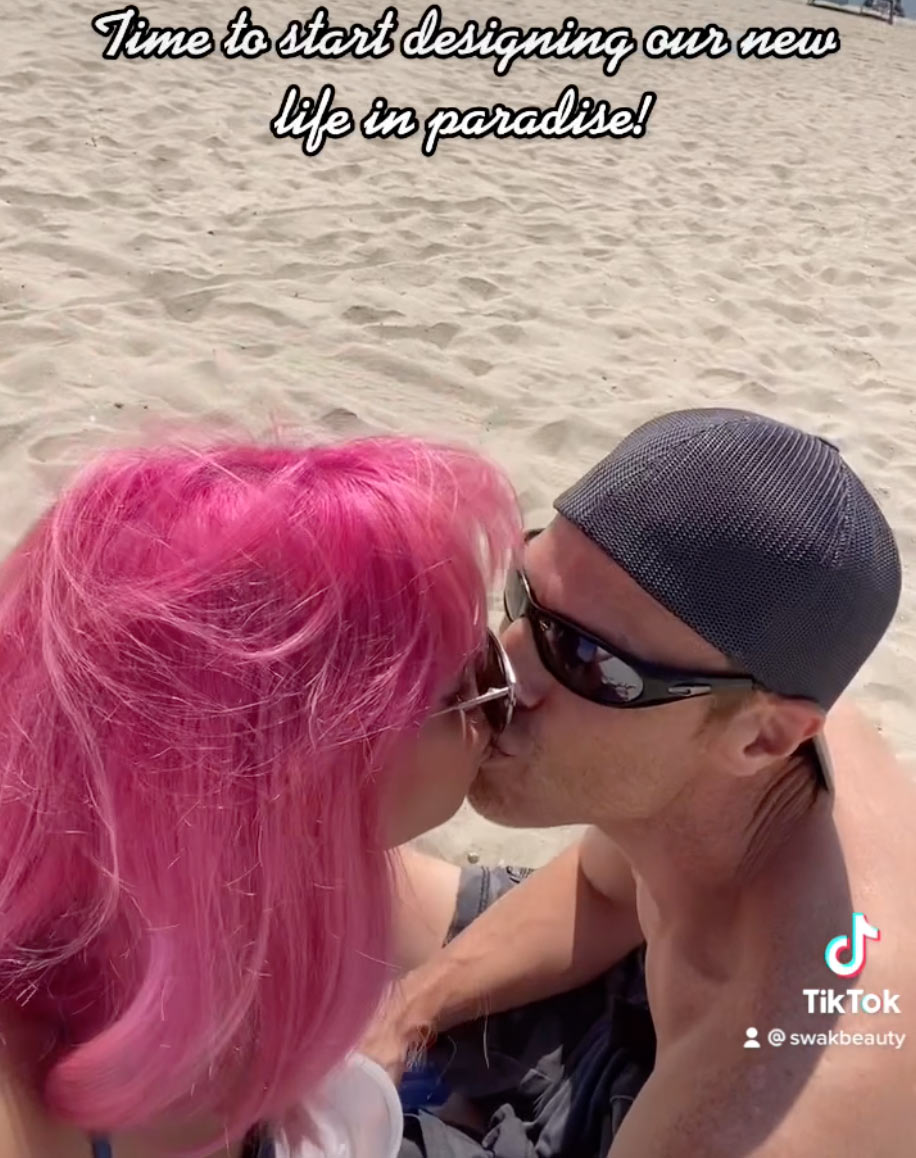 Oh, the JOURNEY it has been to get to RIGHT NOW! Wow, you guys! It's hard to believe we actually MADE IT TO CALIFORNIA. 🙌🏼 we have SO much to explore 👀 and see in the beautiful golden ☀️ state, and we can't wait to see it all!
I've been sharing a LOT of this journey on my stories (also saved to highlights) so if you want to see everything we've done so far, check them out!
I am so appreciative for your support and patience during this oh-so crazy time. I promise to come back INVIGORATED and ready to catch up on all the amazing products I've missed while traveling. 😍 (there's been so many amazing colors released already! Omg!)
In the meantime, don't forget you can still order from my website at any time for fastest delivery – and FREE gifts with every order!