Big Confident Holiday Look of the Day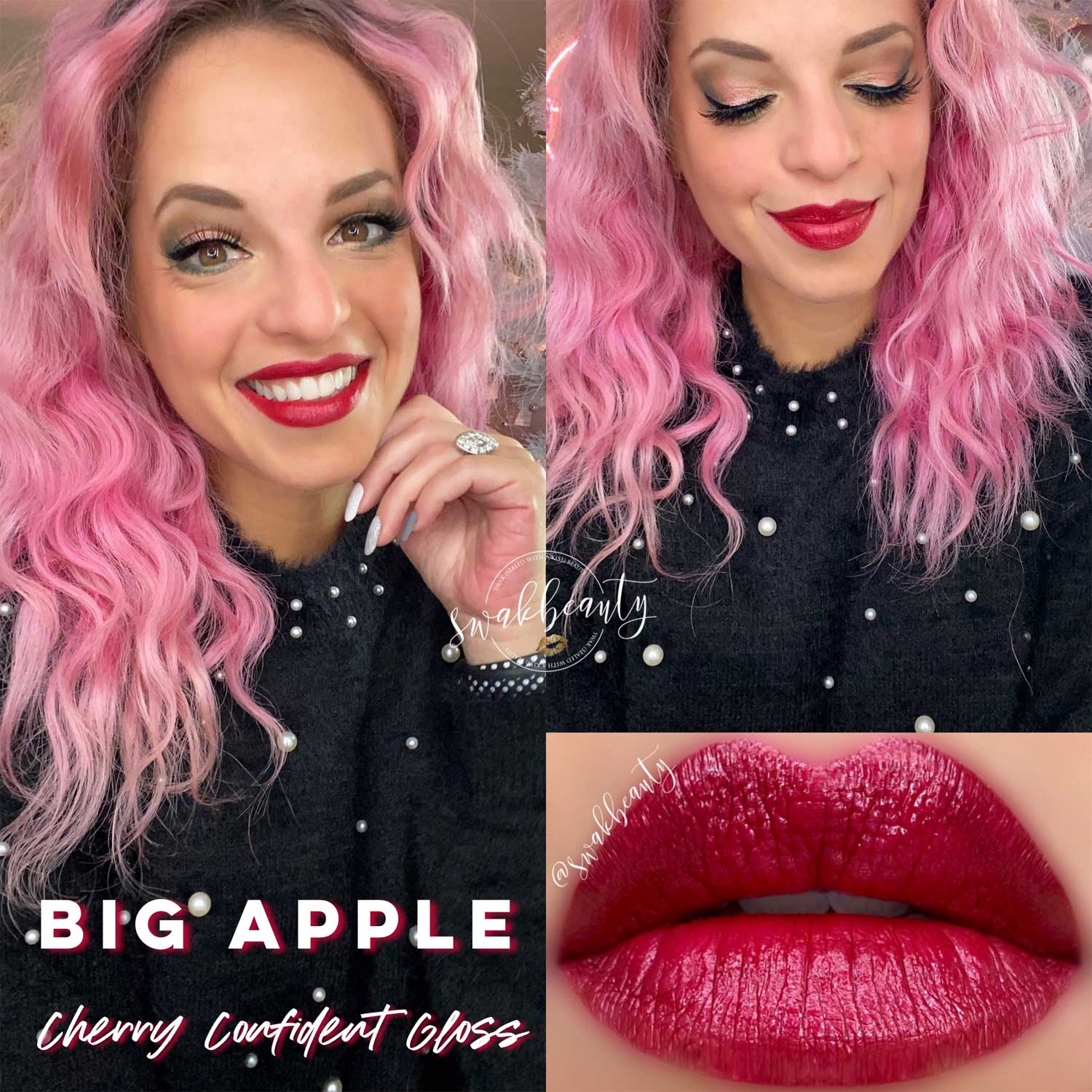 Holiday looks in full swing!! ❤️💚 I just love this time of year – with red lips and plentiful shimmer to go around! I stumbled on this lip combo (Big Apple topped with Cherry Confident Gloss) the other day and I KNEW I had to create a look around it – I'm just obsessed with this matte red perfection!
On my eyes, I used Hot Chocolate and Rose Glam Shimmer from the Holiday Glam Ornament set, along with Wind Shimmer (from the Elements Collection) on my inner corner, and Forest Mist Shimmer (Enchanted Forest Collection) layered with Emerald Shimmer (Royal Gems Collection) on the outer corner, as well as lower lash line. This eye is soft, sweet, and oh-so perfect for celebrating the season.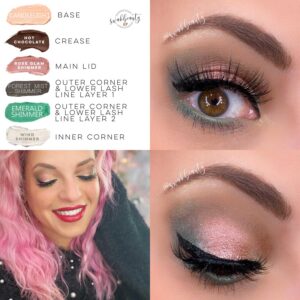 Everything I used in this look is in stock and ready to ship! Message me or text the word ORDER to 937-249-0863 to claim your faves today 💋